"Imposible yan, mahirap mag tanim dito sa siyudad. Paano kami magatatanim eh wala nga kaming tirahan?"
Nanay Maricel Luyas, from Brgy. Catmon, Malabon City is one of the beneficiaries of Modified Conditional Cash Transfer for Homeless Street Families (MCCT-HSF) who received a starter kit for urban gardening after the Urban Gardening Demonstration and Distribution of Gardening tools for MCCT-HSF beneficiaries, an activity funded through Social Support Intervention held on February 12, 2019.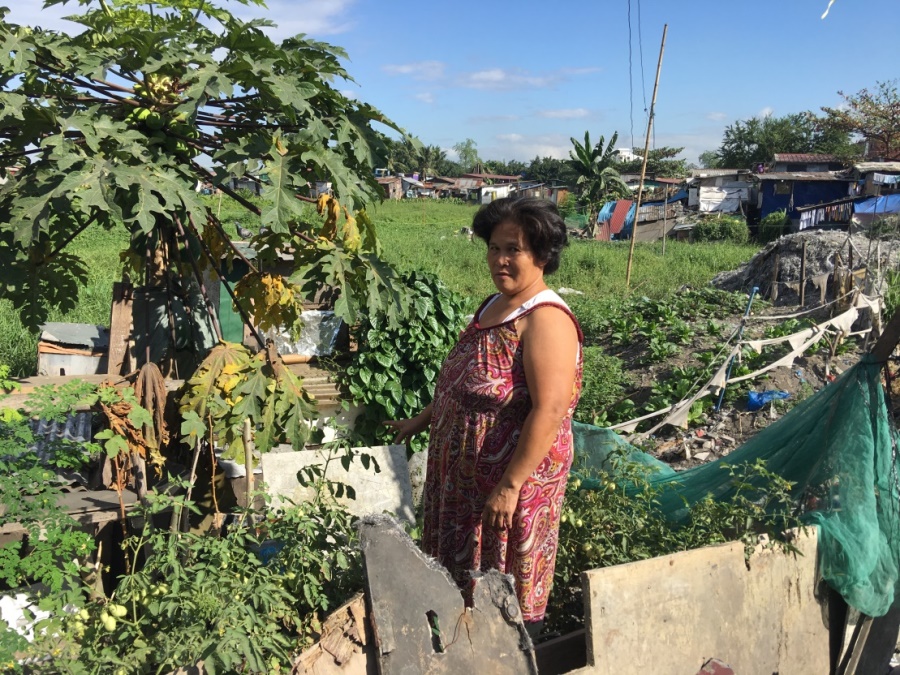 The 48 years old MCCT-HSF member is one of the informal settlers at Brgy. Catmon, Malabon City who was subject for relocation. Regardless of their present family situation, she was able to apply what she had learned during the demonstration and proved that if there is a will, there is a way in urban gardening. Nanay Maricel started seeding in front of their humble home after the three-day activity. She and her family enjoyed the fruit of her labor as they were able to harvest leafy vegetables which only proved that a family can live through Do It Yourself (DIY) gardening. She harvested mustard this first week of February and shared some of it to her friends in the community. Presently, she has mustard, onion, tomatoes, okra, malunggay and cabbage being cultivated in front of her house.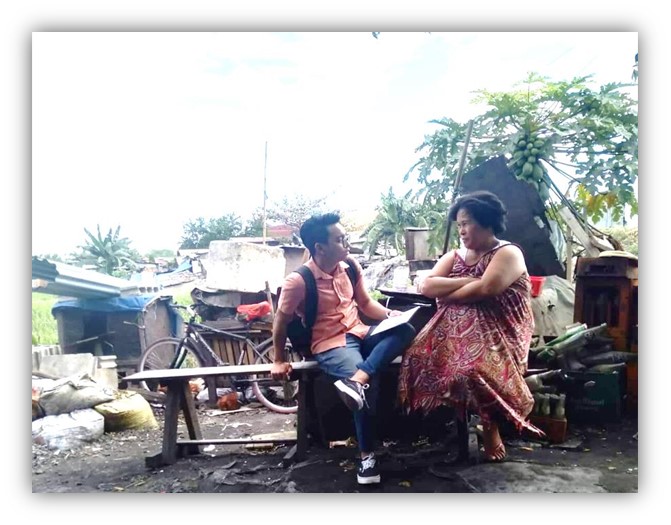 Gardening became part of Nanay Maricel's life. It requires time, patience and passion to maintain her "sanctuary". She emphasized the need of time because every morning, she waters the plants. It also serves as her morning exercise. It requires patience because it will take weeks and/or months before harvesting. She also added that gardening is also her stress-reliever. It makes her busy and whenever she has no laundry work, she attends on her garden.
When asked if she encountered any challenges in taking care of her garden, she said that no amount of challenge can make her stop doing her passion.  
"Sana magkaroon pa ulit ng ganong aktibiti". For passionate farmer like her, she hoped to be part of another activity on urban gardening to further increase her knowledge about it. "Maganda kasi, hindi na kami bumibili. Diyan na lang kami kumukuha," she added.