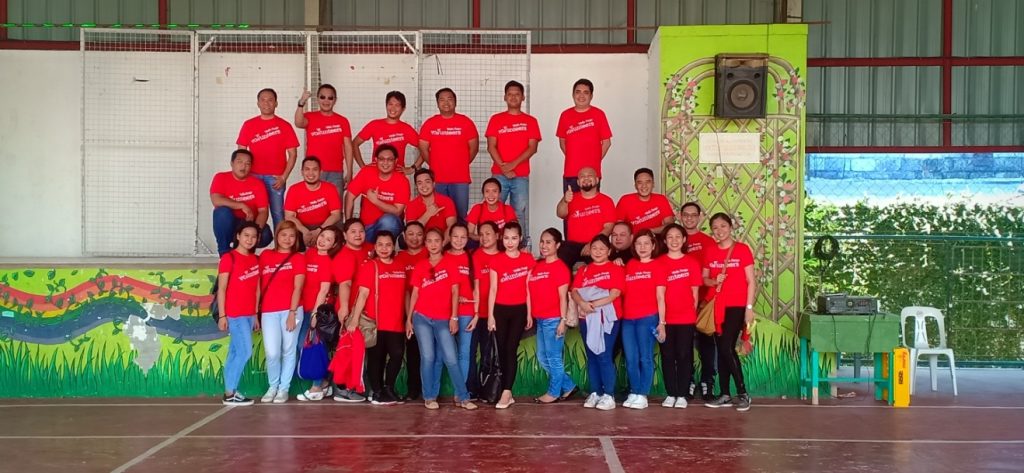 Private companies conduct community services and outreach programs in barangays, centers, and orphanages as part of their corporate social responsibility. Wells Fargo & Company, an American multinational financial services company enterprising in the Philippines, conducts their volunteer services in the form of simple outreach activities for children, garden clean-up, mentoring work and patient visitation, and community service. This has been an integral part of the company's culture and every week, they have a line-up of visiting sessions at their favorite government and non-government organizations.
Last April 13, 2019, Wells Fargo conducted an outreach activity at Nayon ng Kabataan where thirty (30) volunteers were present and the same number of children with ages ranging from 8 – 12 years old participated in the program.
The Officer of the Day, Mr. Roy Barber, assisted the volunteers and provided an orientation on the rules and regulations of the center during the conduct of the activity. A brief background on the history, programs, and services of Nayon ng Kabataan was also discussed.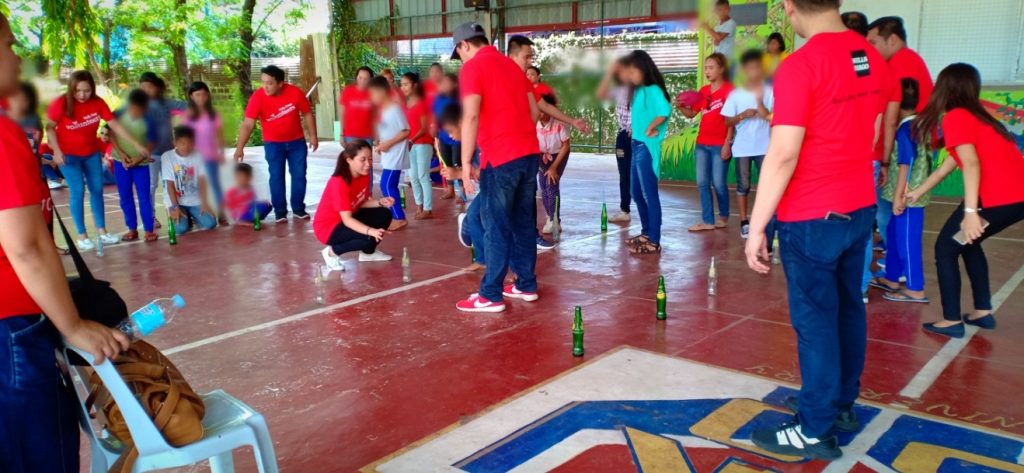 The theme of the program was about Palarong Pinoy. Guided by the volunteers, the children were divided into three (3) groups (Blue, Purple, and Silver) consisting of 10 children per group as they played straw relay, sack race, and calamansi relay. Team Silver was declared as the grand winner of all the games and the losing teams still received consolation prices.
It was indeed a memorable experience for both the children and the volunteers, as overwhelming happiness is evident during and after the activity.
Nayon ng Kabataan is a residential care facility for the abused, orphaned, abandoned, neglected and exploited children ages 7-17 years old, both male and female. It is located at Barangay Addition Hills, Mandaluyong City.