DSWD-NCR conducts Listahanan Data Sharing orientation for SWDAs and LGUs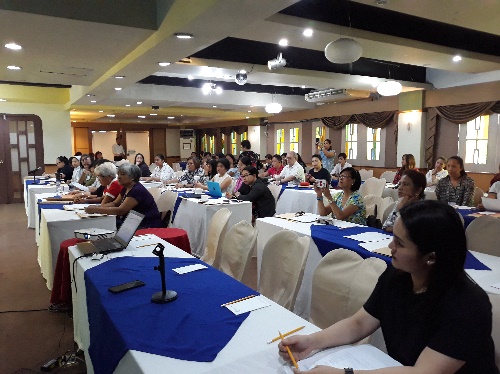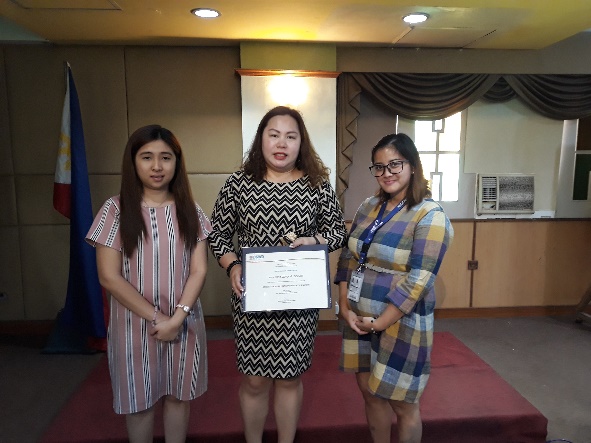 The Department of Social Welfare and Development – National Capital Region (DSWD-NCR), through the National Household Targeting Section (NHTS) and Standards Section, gathered the Area-Based Standard Network (ABSNET) officers and Local Government Unit (LGU) representatives to share the new guidelines on Registration and Licensing of Social Welfare and Development Agencies (SWDAs) and Accreditation of Social Welfare and Development Programs and Services as well as to give an orientaion on the Data Privacy Act (DPA) and on the Listahanan Project itself. This event was held at Manila Manor Hotel, Ermita, Manila on June 13, 2019.
Atty. Vida Zora G. Bocar, Attorney V of Policy and Review Division of the National Privacy Commission, discussed the Data Privacy Act of 2012 which helped Listahanan's stakeholders understand how the DPA protects an individual's personal information. Ms. Maricris L. Estepa, Project Development Officer IV of NHTS, discussed the Memorandum Circular No. 12, Series of 2017, known as the Guidelines in Sharing the Data Generated from Listahanan 2.
This acitivity aims to keep our partner-stakeholders updated on the guidelines and laws which will standardize the delivery of social services to the poor, vulnerable, and disadvantaged as well as to encourage the Department's partner SWDAs and LGUs to establish and strengthen partnership with NHTS for Listahanan Data Sharing.
The National Household Targeting System for Poverty Reduction (NHTS-PR), commonly known as Listahanan, is an information management system which identifies who and where the poor are in the country. ###