Ricky Caridad's, story of success
Growing alone and homeless are some of the hardest trials a child could least dream of. Every child deserves a family that will nurture, love, care, and sustain his/her needs; a family they can turn to in times of solace and loneliness.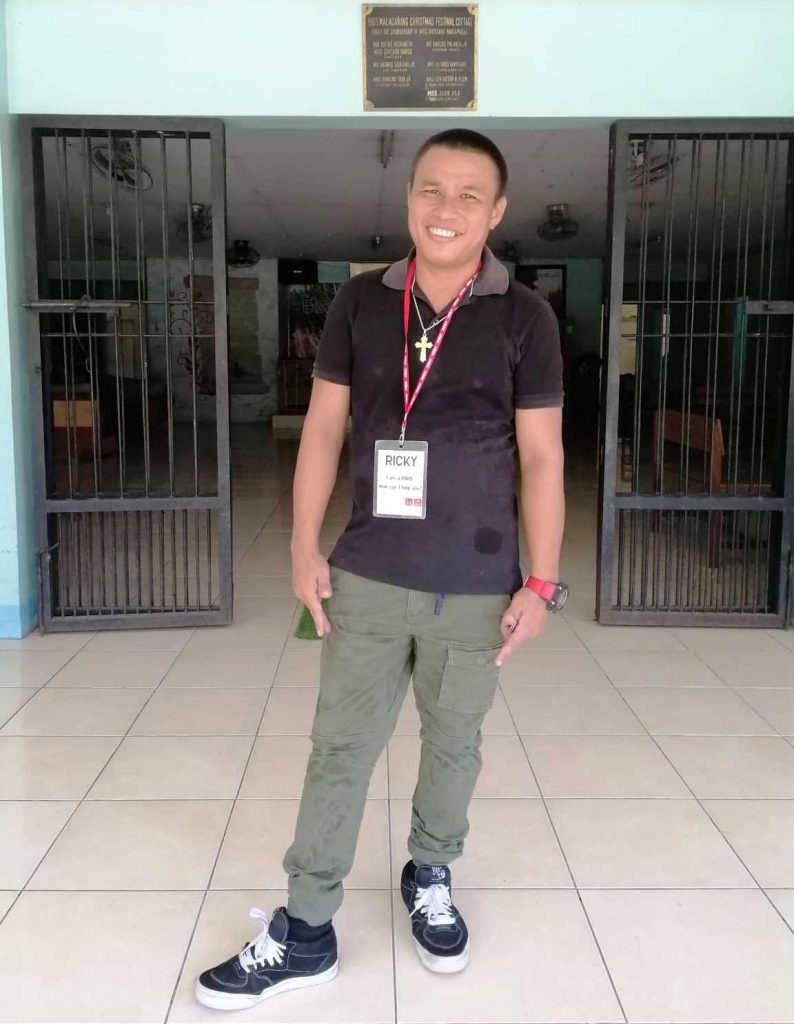 But not for Ricky Caridad. Ricky is a former resident of Elsie Gaches Village, a residential care facility that caters to abandoned and neglected clients with special needs. Through the help of the institution, Ricky is one of the many residents who are now fully recovered and are ready to face the challenges in life.
Ricky was abandoned on the street by his parents at a very young age. He was temporarily placed at Nayon ng Kabataan then was transferred to Tuloy Don Bosco, and was finally placed at Elsie Gaches Village upon being diagnosed with Intellectual Disability.
Ricky is known by many for his big smile and his cheerful attitude. Despite being shy, EGV helped Ricky develop his assertiveness and exercise his confidence in necessary situations such as job interviews and the like. EGV helped Ricky face his weaknesses and develop his strengths through provision of institutional programs and services for special clients like him.
Aside from his basic needs such as food, shelter, and clothes, EGV also provided Ricky SPED schooling and sports and development activities among others.
It is also worth mentioning that Ricky is into ball games. His love for sports brought him to Special Olympics National Games in the Philippines, and eventually in the Special Olympics World Games held in Shanghai, China, and Sidney, Australia.
Despite all the hardships he faced, Ricky is now one of the most dependable residents of Elsie Gaches Village; the trainings on life skills that EGV provided him made him a more independent individual. In fact, he is one among a few residents who can be trusted to work outside of the residential care facility. Ricky now worked as a helper in a nearby canteen.
Currently, aside from being an active resident of EGV, Ricky is also working as a store associate at UNIQLO – one of the biggest clothing companies in Asia. Ricky's new employment marks the start of his journey of discovering and experiencing a whole new world for a brighter future. ###