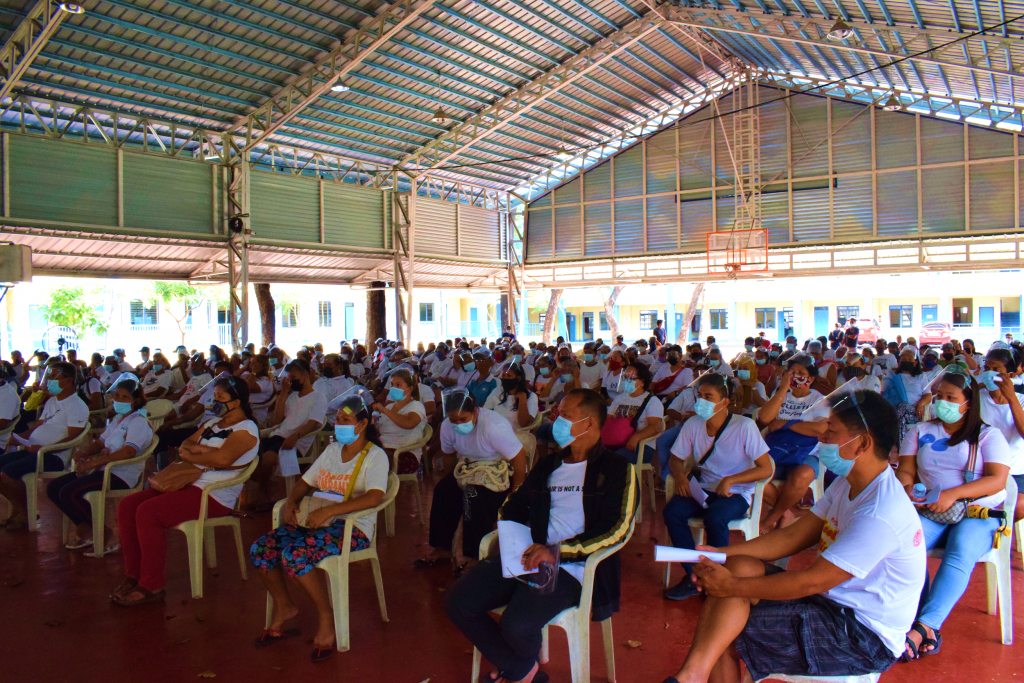 Marikina City – Around 1,737 residents of Marikina City have undergone orientation and validation assessment conducted by the Department of Social Welfare and Development National Capital Region through the Sustainable Livelihood Program (SLP) for the possible provision of Seed Capital Fund to individuals affected by disasters.
SLP is a capacity-building program for poor, vulnerable and marginalized households and communities to help improve their socio-economic conditions through accessing and acquiring necessary assets to engage in and maintain thriving livelihoods.
The Local Government Unit of Marikina is one of the most affected LGUs within the National Capital Region which was hardly-hit by a series of strong typhoons in the last quarter of 2020. These calamities distorted the economic activities of families leaving a high-level state of economic distress.
Through the collaborative support of LGU headed by Marikina City Mayor Marcelino Teodoro, the series of activities were properly conducted with observance of the safety health protocols related to the COVID-19 pandemic. He willingly offered all the food, security and logistics needed including the use of Sto. Niño Elementary School to serve as a conducive facility to accommodate the Marikina citizens on said activity with full support from the Marikina City Social Welfare and Development Office. Volunteer groups from Marikina were also present to assist in the logistics, crowd control, and other kinds of support. Colleagues from DSWD-NCR Pantawid Pamilyang Pilipino Program also assisted on the said activity. The "Bayanihan" spirit and volunteerism from various partner stakeholders successfully achieved its goal of serving those numbers of families.
The qualified participants will undergo a capacity building training which includes the conduct of Micro-Enterprise Development Training particularly those that need training to manage their identified micro-enterprises. They are expected to rebuild and recover their affected livelihoods using the seed capital fund from the SLP which are affected by the previous disaster. To ensure the progress and correct execution of the projects, a Grant Utilization Monitoring will be conducted by the assigned Project Development Officer within two weeks after the release of grants.
Meanwhile, the DSWD-NCR SLP partnered with the Department of Trade and Industry (DTI) to provide additional orientation on business registrations and other requirements for microenterprises. The activity is scheduled to kick-off in the first and second week of March 2021.###