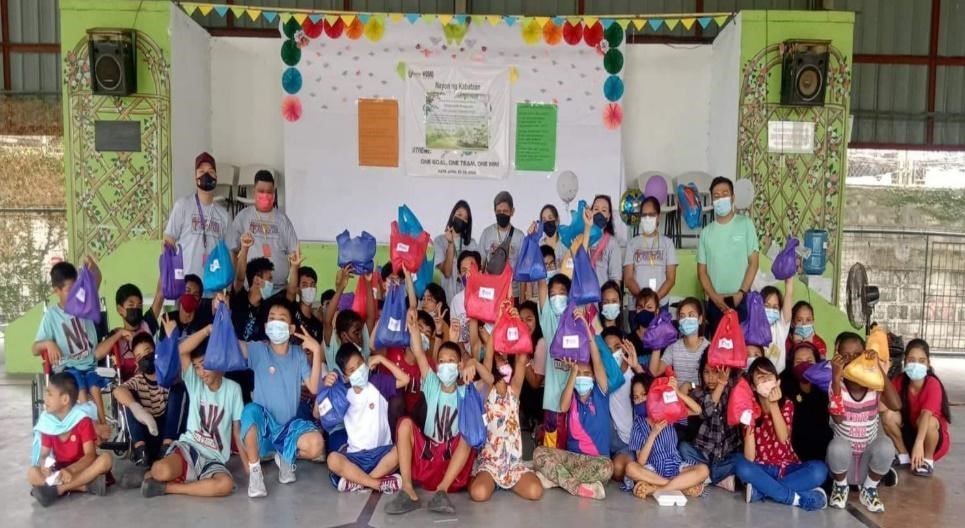 Volunteerism is the practice of contributing one's time and abilities for the benefit and development of a specific organization or individuals. It is the spirit that remains evident in the Department of Social Welfare and Development (DSWD), especially during times of national crisis or public health emergency.
Since March 2020, Volunteer activities and other forms of gatherings have been restricted in observance of the worldwide implementation of Community Quarantines and Alert Level Systems in the Country in response to the health crisis situation due to the pandemic caused by the COVID-19 virus.
However, the spirit of volunteerism in the department still emerged particularly in the Nayon ng Kabataan in Mandaluyong City. One example of these is the partner volunteers who have served the children of the institution for a number of years since it was founded in 1968. Case management, regular center activities, and outreach doings provided by these volunteer partners have helped the children of Nayon ng Kabataan feel valued and cherished.
From March 1 to 15, 2022, the National Capital Region and 38 additional locations were placed on Alert Level 1 by the Inter-Agency Task Force for the Management of Emerging Infectious Diseases (IATF). Under Alert Level 1, restrictions on both indoor and outdoor activities were substantially relaxed. Consequently, Nayon ng Kabataan has progressively begun to permit outside volunteer opportunities on the condition that visitors are thoroughly immunized against COVID19, keep social distance, and wear face masks regularly.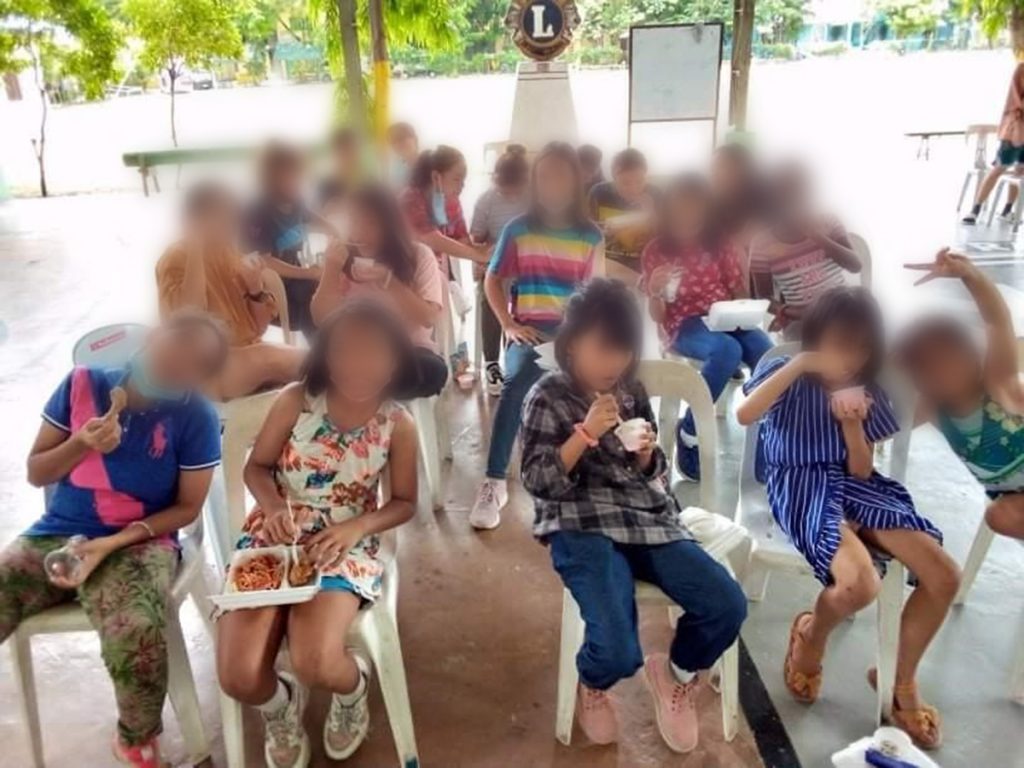 On April 30, 2022, the Baptist Bible College Asia, a Christian school in Mandaluyong City, launched a community outreach program for the center's residents. The representative and volunteers from the partner school organized children-pleasing activities such as educational games, story-telling, life testimonials, and gift-giving. The overall objective of the activity was to convey moral principles that will foster the development of virtuous character among the center's residents. One of the volunteers, Mr. Alvin Francisco, revealed his experience as a former street youngster. To achieve his life ambitions, he shares his amazing life story with the children of Nayon ng Kabataan. His perseverance and faith in the omnipotent God enabled him to achieve his life's objectives, so he encouraged the children to continue pursuing their aspirations for a better future. He graduated from college and is now the dean of Baptist Bible College Asia after overcoming the challenge of living on the streets as a former street child.
Indeed, both the NK youngsters and the volunteers appreciated it. In addition, the partners anticipate more outreach efforts in the coming months.