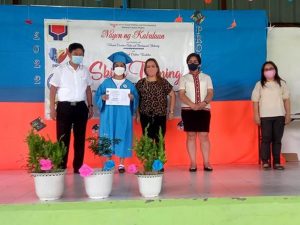 Education is vital in developing a role model in society, it prepares a child to face the challenges of living, becoming better citizens, and shaping an ideal community to live in. With this, as an institution specialized to hone the future of its young residents, Nayon ng Kabataan Skills Training Center offers technical and vocational courses favorable to the youth and skillful locals. These include Dressmaking NCII, Hairdressing NCII, Bread and Pastry, Housekeeping, ICT, and Carpentry.
Amidst the new normal, the youthful residents pursue their fruitful training to undertake various courses suitable for their capability. This year's theme "Pursuing Skills and Fostering Resilience in the Midst of Pandemic", is a convenient and applicable activity to make their experience resilient by attending the training. The said venture acts as an avenue to develop their life skills which will eventually help them to find a self-sufficient job and become a productive citizen of society.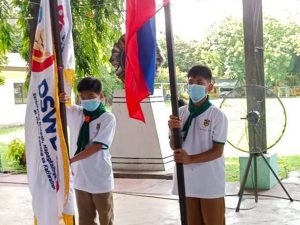 Furthermore, a Skills Training Graduation Ceremony on August 10, 2022, was administered to honor the dedicated graduates who demonstrated exceptional effort in performing their chosen course. Participated by the center's staff, trainers, trainees, and its supportive partners, The Lions Street Children Foundation Inc. the program was a success, producing a total of 19 graduates who received their certificates along with the awarding of special awards for the notable students who excelled in their class.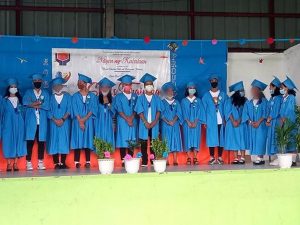 Moreover, the commencement exercise marks the beginning of a better future that lies ahead once they are reintegrated into the community.