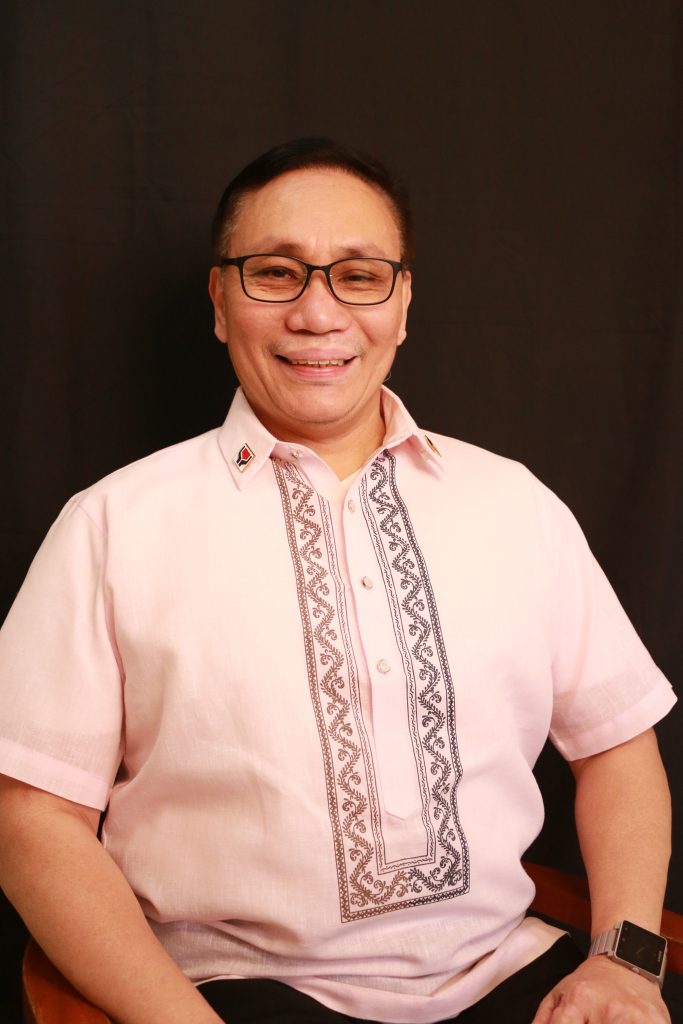 Soaring higher in its 41st year, DSWD-NCR has proven that its social protection programs are continuously lifting the lives of the poor and the vulnerable sectors in Metro Manila. With genuine public service, the Department has been brightening the future of the marginalized by empowering the community all throughout its four decades and one year of existence.
Through this website, access to DSWD-NCR's Centers and Residential Care Facilities, programs, and services will be made easier, providing adequate information and business processes that our clients need in order to avail the Department's programs and services.
It is with great pride to share with you that in 2019, DSWD-NCR's noble works reached a total number of 167,259 clients served through its Crisis Intervention Section and Crisis Intervention Section – Offsite Serbisyo, wherein people requesting for various assistances such as medical, educational, burial, and transportation were catered for.
The DSWD-NCR were also able to serve 4,085 clients through our twelve (12) Centers and Residential Care Facilities. In addition, 3,801 clients were served through our Lingap sa Masa program while 2,051 clients were served under the Community-Based Program. 21,071 households/individuals were also provided disaster relief through resource augmentation to 17 Local Government Units in the National Capital Region.
Committing to uphold the rights of everyone, the Field Office dedicatedly catered to various sectors in the Metro such as children, youth, elderly, family, and community among others. 114,042 beneficiaries under the Social Pension Program for Indigent Senior Citizens were provided with social pension grants quarterly. Through the Comprehensive Program for Street Children, Street Families and Badjaus, 493 children and families at risk on the streets were served while 198,687 children were provided additional nutrition through the Supplementary Feeding Program.
As a purpose-driven, relentless program of the Department, the Pantawid Pamilyang Pilipino Program has served the community by providing conditional cash grants to its 201,019 program members. More so, through the Sustainable Livelihood Program, 8,388 households were assisted through Microenterprise Development Track and 159 households were assisted through the Employment Facilitation Track.
Such achievements mean more to us because in the past year, we felt that not only do our partner-stakeholders undeniably support our advocacies and drive, but also our clients – our program members – who have shown contributions that are vital to the Department's success. More importantly, I am truly grateful for all the Field Office staff who stay committed to their job, rendering services so passionately, becoming the reason why the operations of the programs and services of the Department were able to flow with utmost professionalism.
Indeed, Filipinos will be free from hunger and poverty, have equal access to opportunities, enabled by a fair, just, and peaceful society, through the compassion, determination, and collective efforts of the government, the private sector, and the general public, gearing towards the advancement and betterment of the Region and our country.
VICENTE GREGORIO B. TOMAS
Regional Director