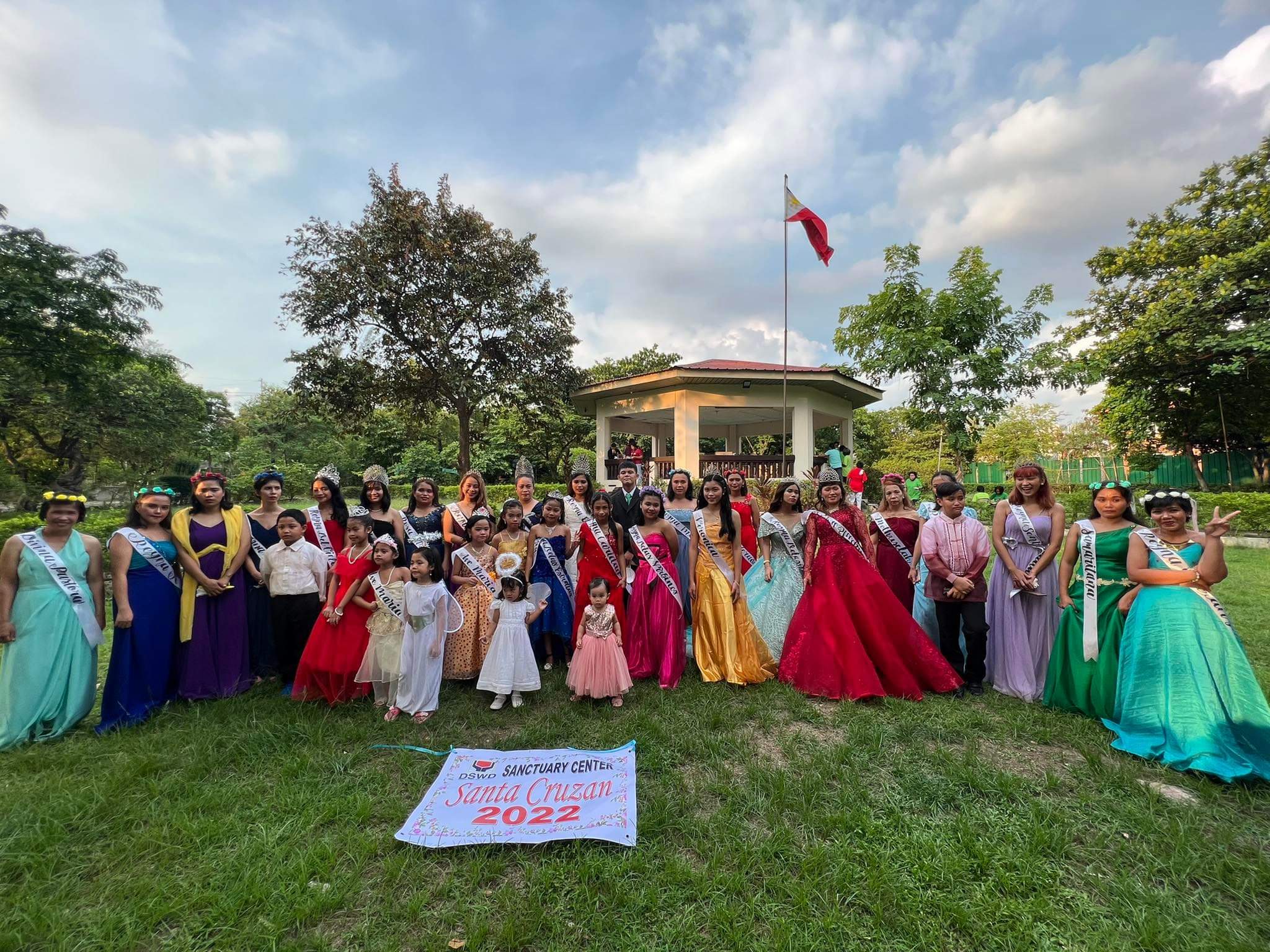 The merry month of May brings warmer weather and blooming flowers of summer.  Aside from Mother's Day celebration, the month has plenty of fun and creative ways to celebrate including the colorful festivals.
While the pandemic affected the activities in the center, the event carried on this year in a well-ordered manner following safety protocols that may prevent the spreading of the Virus COVID-19.  To continue the colorful festival for the month of May, DSWD-Sanctuary Center held its annual tradition of Santacruzan on May 26, 2022.
Over time, the occasion has changed into an exhibit of the beautiful transformation of the residents, staff, and town belles, parading in long gowns representing the titles of the Blessed Mother and significant Biblical characters.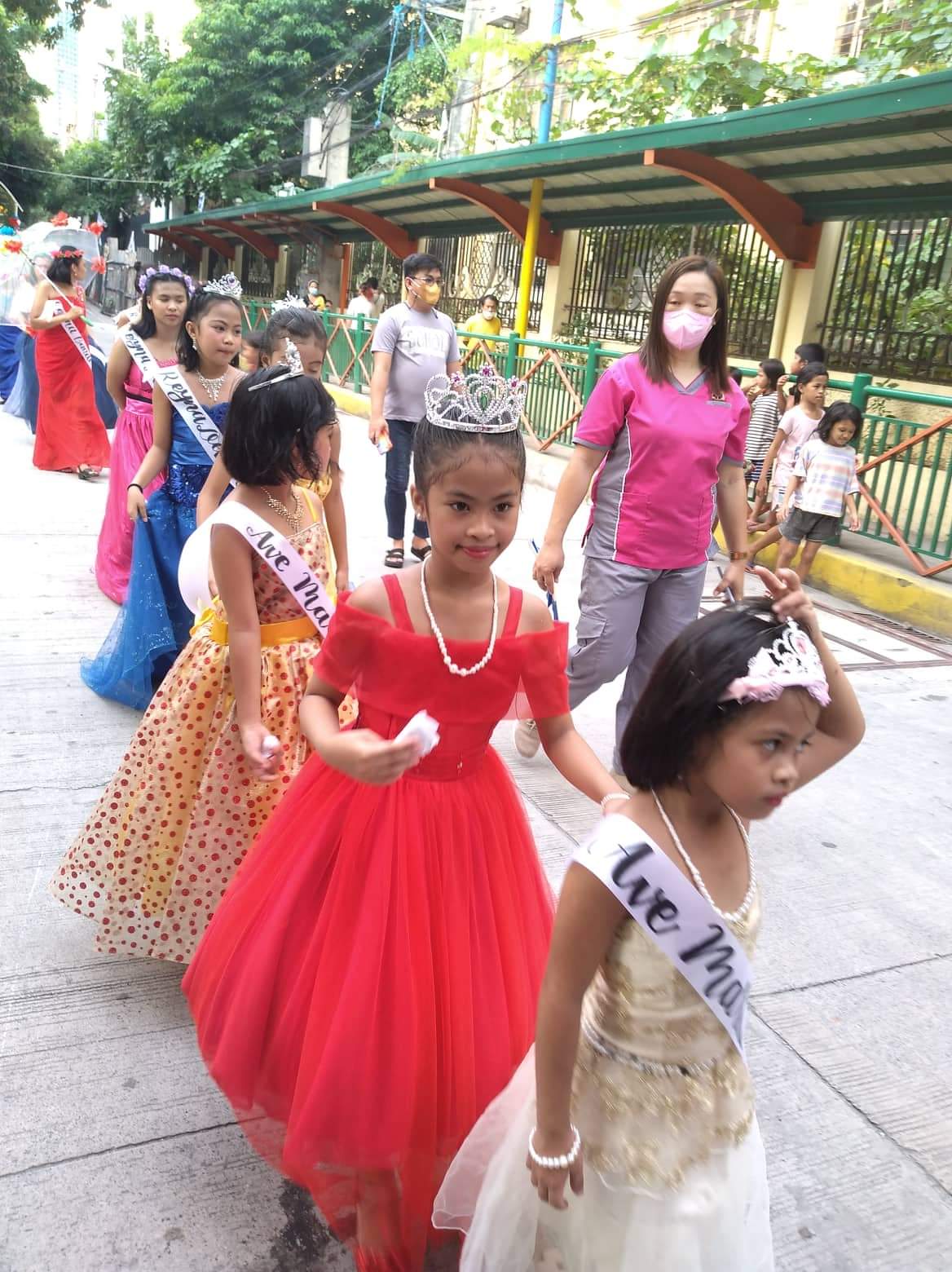 For this year's celebration, event head Houseparent Marivic Sumalbag together with the cooperation of Homelife Staff, sensibly planned the event as simple, safe, yet attractive to all spectators of the activity.  Most of the participants, especially residents, used donated gowns given by Ms. Geraldine Santiago-Chu.  While the glamorous crowns worn by the Reynas were provided by Mr. Chris, owner of Ryan Chris House of Fashion which was mainly utilized in the activity.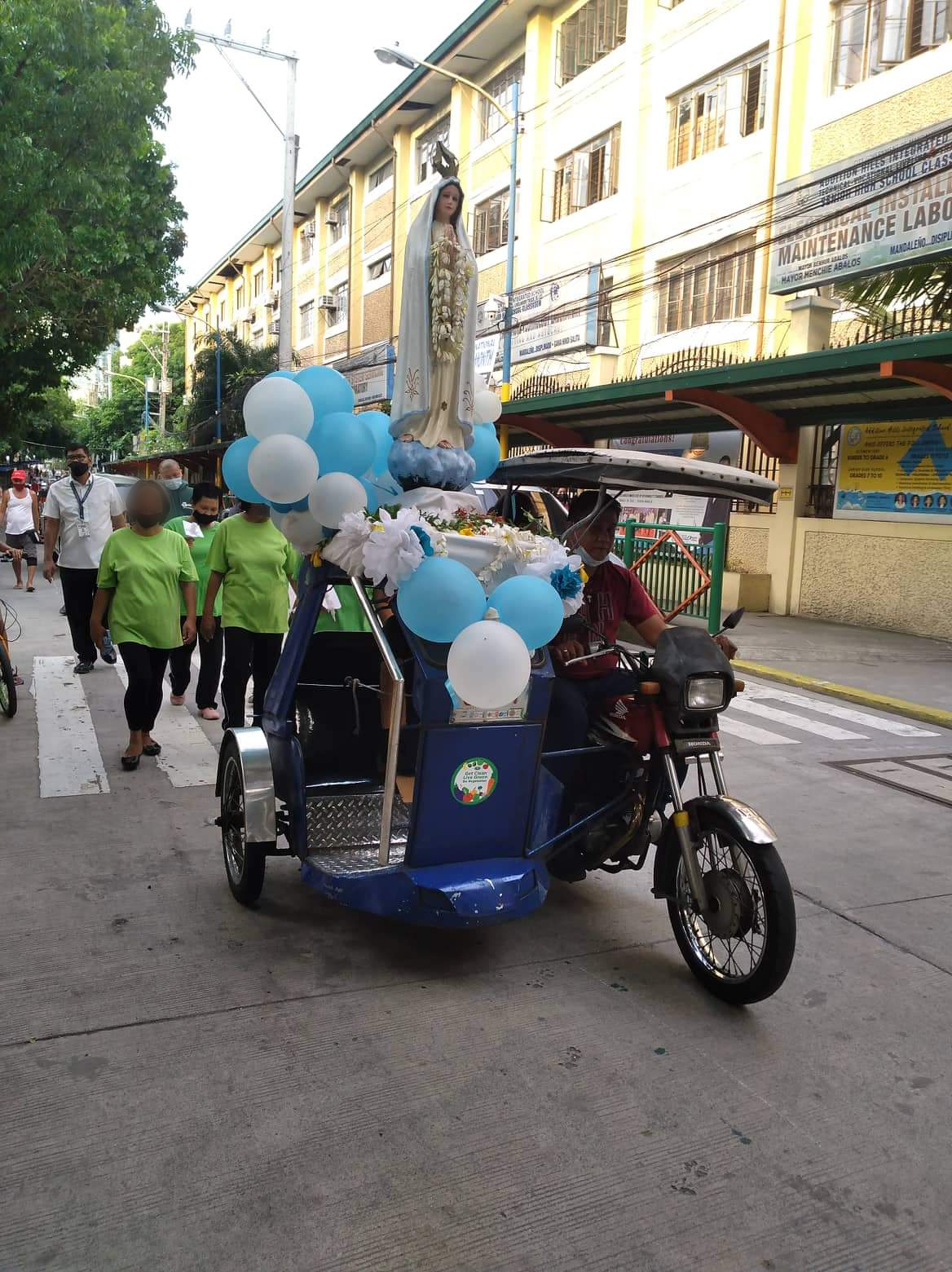 The center also made minor improvements and modifications to complement the modern trends such as real-time posting of photos, videos, and live streams for wider coverage. While the line-up of traditional and biblical personifications is still adopted to retain the religious atmosphere of the procession, the residents were handpicked to represent various icons in the procession, while newly hired staff of the center and beautiful maidens from the community were selected to participate in this colorful parade. Moreover, the most awaited character of the Santacruzan is the Reyna Elena who was represented by Ms. Dea Armicah Basa-PDO-II (Architect) escorted by a young gentleman together with the little girls of the center as the Cherubims.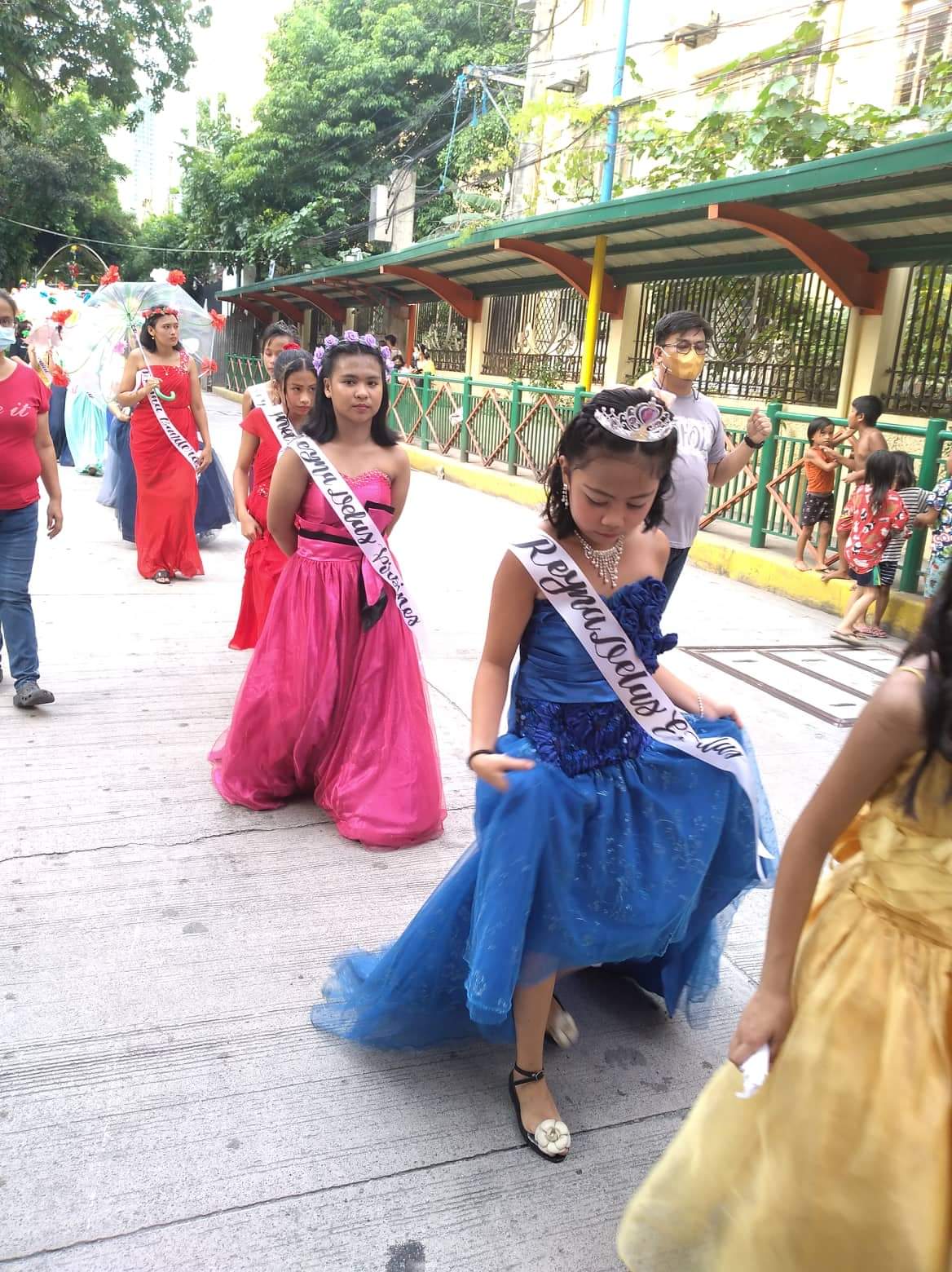 As the parade moves along the compound of Welfareville, devout clients join in the procession and recite the rosary while holding lit candles in honor of the Blessed Virgin Mary. Santacruzan is an emblem that is filled with sacred importance and tradition recognizing the spiritual meaning of the event.