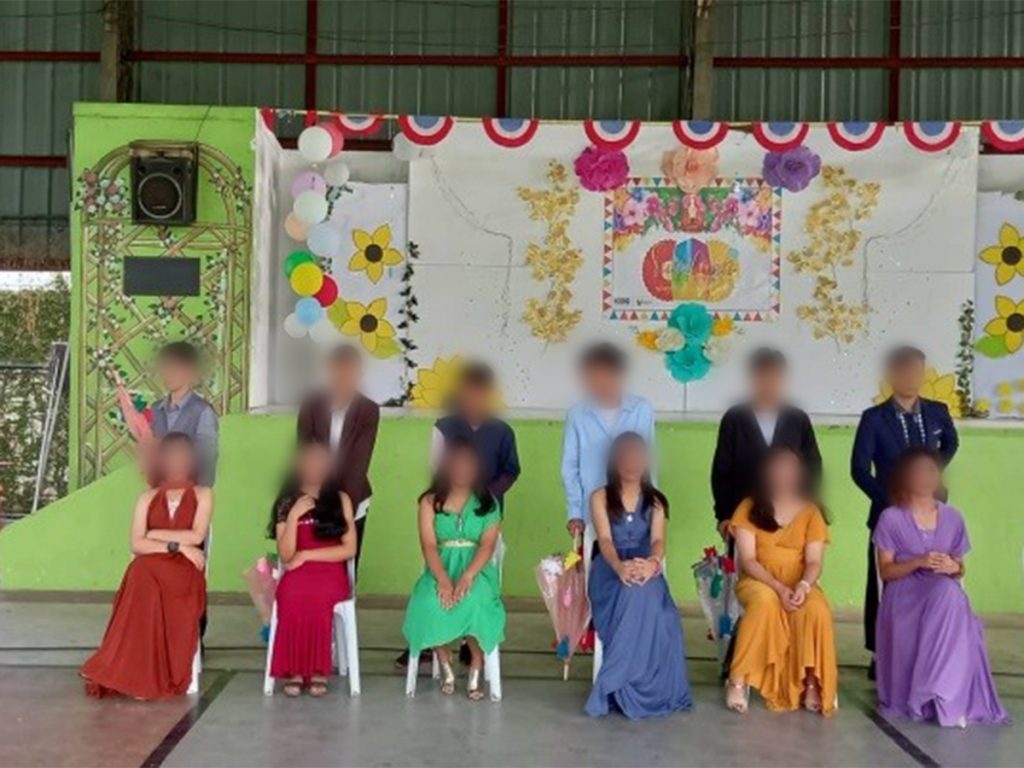 The country is noted for its rich traditions and norms handed down from colonial rulers in the Philippines. For 333 years, the Spaniards contributed to the political ideologies, culture, and beliefs that influenced the mentality of Filipino ancestors. The term "Sunduan" is derived from the word "sundo," which literally means "to fetch," and refers to an old courtship custom of waiting on one's lady love, escorting her to the plaza, and then safely returning her home after a day of exploring the town.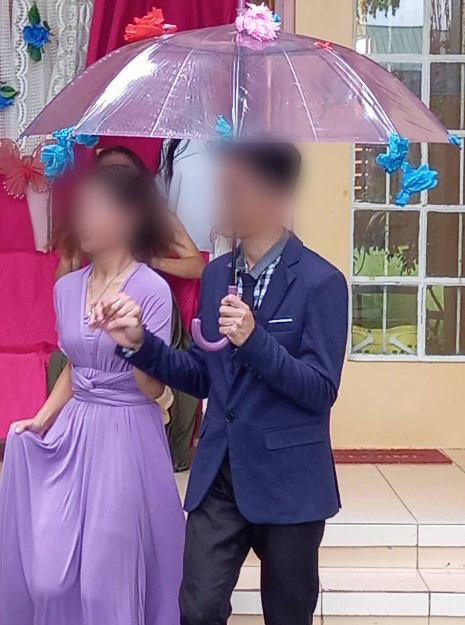 Sunduan is a unique ceremony in Parañaque City that dates back to the Spanish colonial period. The first Sunduan was documented in Barrio La Huerta in 1876, a practice that later expanded to neighboring Barrio San Dionisio in 1890, and which is now practiced on a regular basis in Barangay Don Galo and Sto. Niño.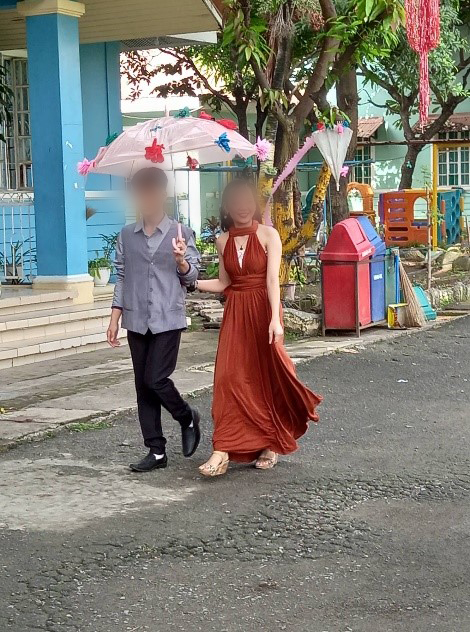 Meanwhile, on June 30, 2022, the Nayon ng Kabataan (NK) observed the above-mentioned tradition. Ms. Remy V. Bautista, NK Houseparent, made the opening remarks and thanked everyone who participated in the activity.
The program began with a dance presentation in each cottage, with selected individuals performing a modern cotillion dance. Following that, a small party was held while the attendees had the opportunity to socialize with their friends while also enjoying the feast. The celebration ended brilliantly, with the residents of Nayon ng Kabataan demonstrating a custom that instills admirable characteristics in the next generation.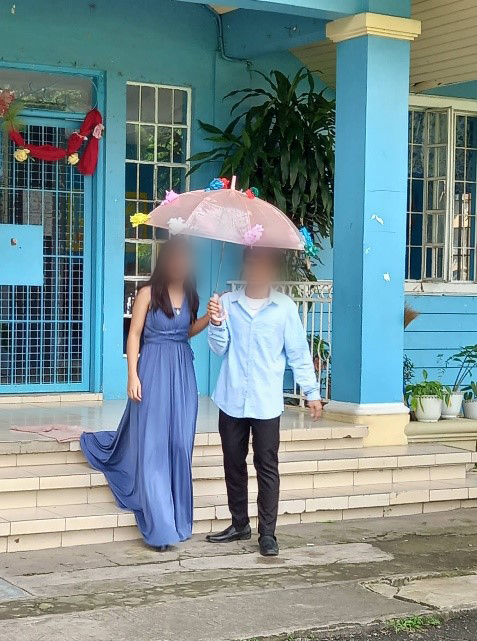 The Department encourages interpersonal skills campaigns, which include social gatherings, as part of the betterment and rehabilitation of locals in center care facilities, with the goal of developing the social being of the residents for the purpose of their speedy recovery.