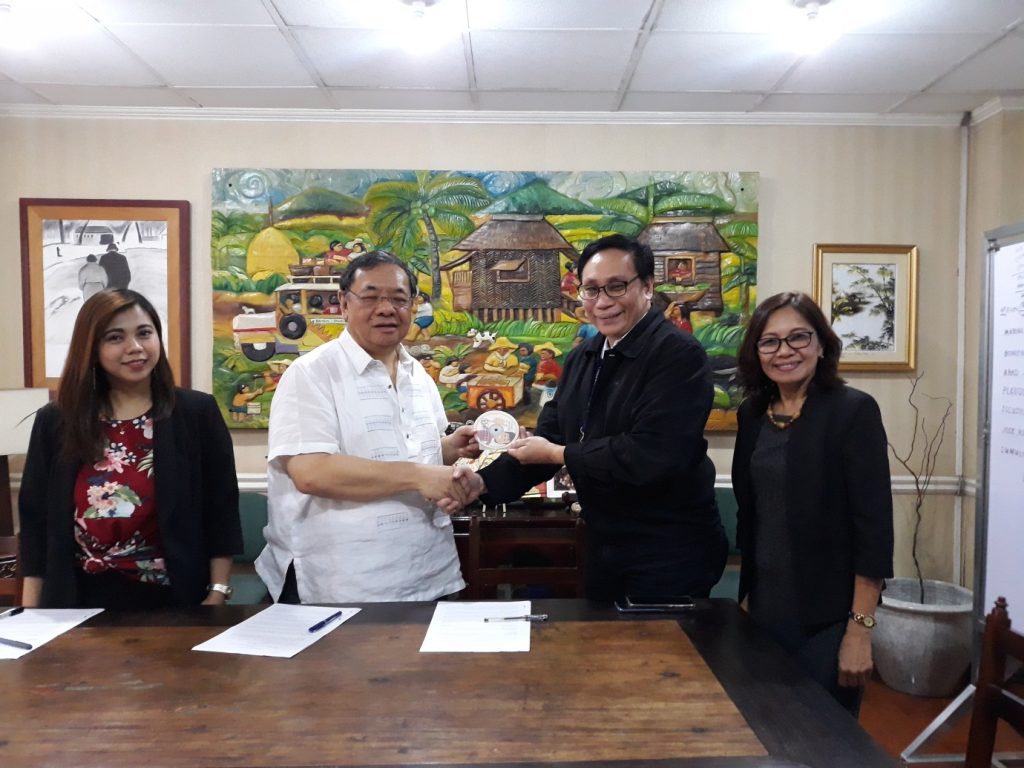 The Department of Social Welfare and Development – National Capital Region signs a Memorandum of Agreement with Arellano University to formalize a partnership in assisting eligible students on their scholarship application under the Unified Financial Assistance System for Tertiary Education Act (UniFAST), also known as Republic Act No. 10687.
Arellano University's learning priority for their students is to promote critical thinking and scientific problem solving skills through the use of reasoning with truth and knowledge.
Mr. Vincente Gregorio B. Tomas, DSWD-NCR Regional Director, said that the Department is glad and thankful to the University for choosing to protect the welfare of their students through the use of the Listahanan database.
The Department is continuously promoting the use of Listahanan 2 Database as a means to identify the vulnerable and disadvantaged individuals for the purposes of improving their well-being.
Listahanan is an information management system that identifies who and where the poor are in the country. ###