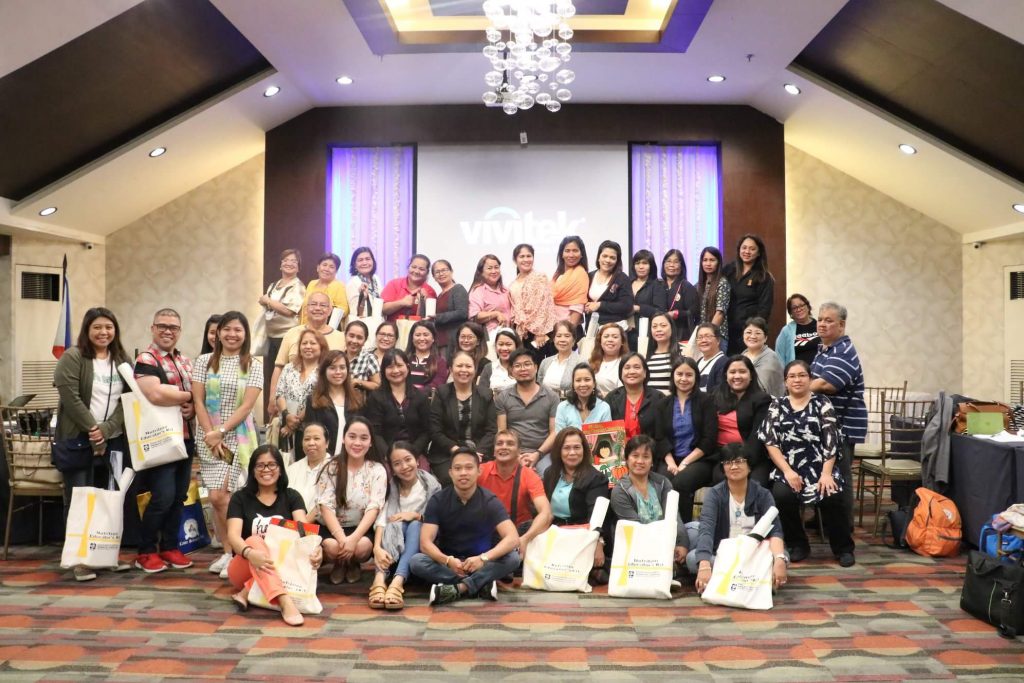 As part of its advocacy to combat malnutrition amid increasing inflation, the Department of Social Welfare and Development -National Capital Region (DSWD NCR) in partnership with the Department of Science and Technology- Food and Nutrition Research Institute (DOST-FNRI) initiated an activity that aims to discuss strategies on how to carefully plan a meal with consideration to nutritive value of the food and family budget participated by Child Development Workers (CDW) and SFP Focal Persons of Local Government Units in NCR, held at Best Western Hotel, La Corona Manila.
The recently held event entitled, "Seminar-Workshop on Nutrition Education, Food Safety and Meal Management for Child Development Workers (CDW) and Supplementary Feeding Program (SFP) Staff" also aimed to improve the level understanding of the participants on nutrition education, and food safety in order to properly address the  health and nutrition needs of all individuals especially of young children and the children-beneficiaries of Supplementary Feeding Program (SFP).
According to the Philippine Statistics Authority (PSA), the country's annual inflation rate rose to 6.4 percent in August of 2018 from 5.7 percent in the previous month, above market estimates of 5.9 percent. Given the sudden increase in prices of food due to a surge in inflation, participants were encouraged to prepare and serve foods that are; nutritious, safe/clean, appetizing, and affordable.
The different modules on Basic Nutrition, Cost Control, Food Storage, and Food Safety and Sanitation Guidelines on Healthy Eating with reference to healthy food choices were discussed during the activity.
Participants were also oriented regarding DOST-FNRI Nutrition Educator's Kit (NEK), developed to provide novel approaches for disseminating food and nutrition information among various types of audiences in the form of DVDs and printed materials. The tool aims to improve the knowledge, attitude, and skills of children on proper nutrition.
On March 28, 2018, DSWD–NCR have purchased 2,014 sets of DOST-FNRI Nutrition Educator's Kit. The kits, which were distributed to different Child Development Centers in NCR, will be incorporated in the classroom discussion of trained Child Development Workers.
According to DSWD-NCR Regional Director Vincent Andrew T. Leyson, the Department plans to intensify dissemination of learning regarding the kits to reach all of the households and educate parents to value their money wisely without disregarding nutrition, despite the challenges presented by rising inflation.
"Our partnership activity with DOST-FNRI is one affirmative action in promoting the quality of life of individuals, especially children. It is a great move towards addressing Sustainable Development Goal No. 2  of 'Zero Hunger' and realizing our vision that all Filipinos are free from hunger and poverty," he said.
DSWD-NCR plans to conduct a similar seminar to parents of SFP children-beneficiaries, in coordination with the Local Government Units. LGUs have committed to replicate and cascade learning, directly to homes of each SFP children-beneficiaries. ###