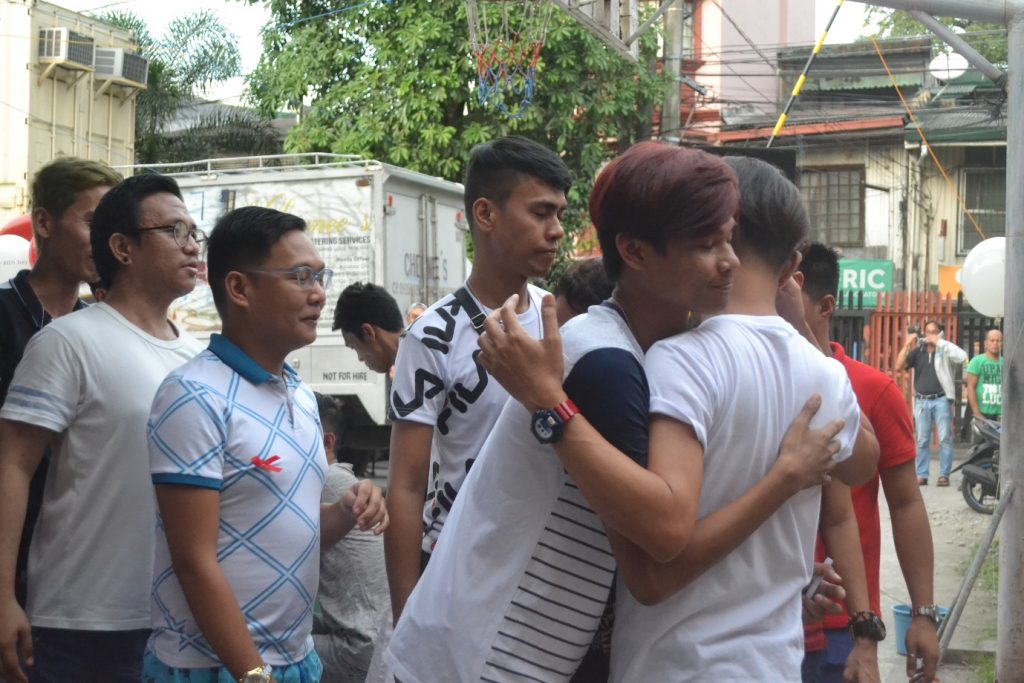 DSWD NCR joined in the observation of World AIDS Day on December 4, 2018 at the Field Office Grounds. World AIDS Day is a chance for people worldwide to unite in the fight against HIV, support people living with HIV and to commemorate those who have died from AIDS-related illnesses.
During the activity, several People Living with HIV (PLHIV) shared their stories and experiences to bring further awareness on the HIV epidemic. One of those who spoke during the event is Barbie, who recounted how they first found out that they were HIV positive and how they faced the challenges of living with HIV.
Aside from recounting the stories of PLHIV, representatives from organizations that are also part of the fight against HIV and AIDS such as Project Red Ribbon and Positive Action Foundation Philippines, Inc. (PAFPI) also spoke during the event to reiterate their mission to continue to support PLHIV in the Philippines and to fight for HIV and AIDS prevention.
Ms. Hazel Militante, Division Chief of the DSWD NCR Protective Service Division, reiterated the Department's continuous support for People Living with HIV and in the fight to prevent the HIV and AIDS epidemic.
To close the activity, all the event participants formed an HIV awareness ribbon on the DSWD grounds using balloons which they released to the sky afterwards. ###