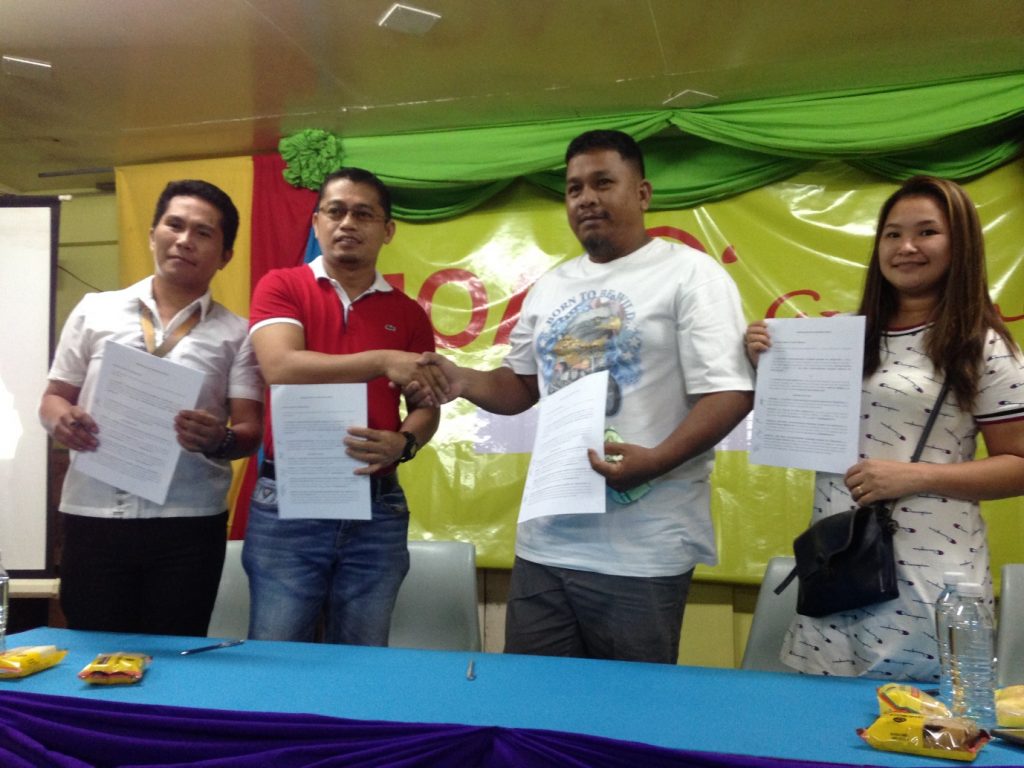 The Sustainable Livelihood Program (SLP) has linked twenty SLP associations from Manila, Malabon, Muntinlupa and Valenzuela City to receive skills training in Bookkeeping NC III and Cookery NC II at Technical Vocational Institutes (TVIs) within their respective LGUs.
The beneficiaries will receive additional skills training to enhance the skills that they will need in managing and running their proposed micro-enterprises under the Sustainable Livelihood Program's Seed Capital Fund (SCF) modality.
The International Electronics and Technical Institute (IETI) will provide skills training in Bookkeeping NC III for the SLPAs located in Muntinlupa City while the Center of Knowledge and Advance Training, Inc. (CKAT) will provide the same course for participants located in Manila City.
The Blue Horizon Maritime Training Institute will also provide training in Cookery NC II for Manila based SLPAs while the College of St. Amatiel (CSA) will provide community based training on Bookekeeping NC III at Barangay Bayan-bayanan, Malabon City for SLPAs located within the city and in the neighboring city of Valenzuela.
A Memorandum of Agreement between the SLPAs and the TVIs were signed on November 7 for Malabon and Valenzuela, November 16 for Muntinlupa and on November 29 for Manila. The training sessions will start from December onward. ###