Selected clients from the Reception and Study Center for Children joined the free Poetry in Neon Workshop conducted by the Museum of Contemporary Arts and Design at Malate, Manila on June 15, 2019. It is a hands-on workshop which aims to engage the children in visualizing poetry through neon painting as a means to develop their self-awareness and their sense of identity. This enhances the children's talents and creativity by giving them a chance to share their thoughts and feelings as they discuss a certain topic.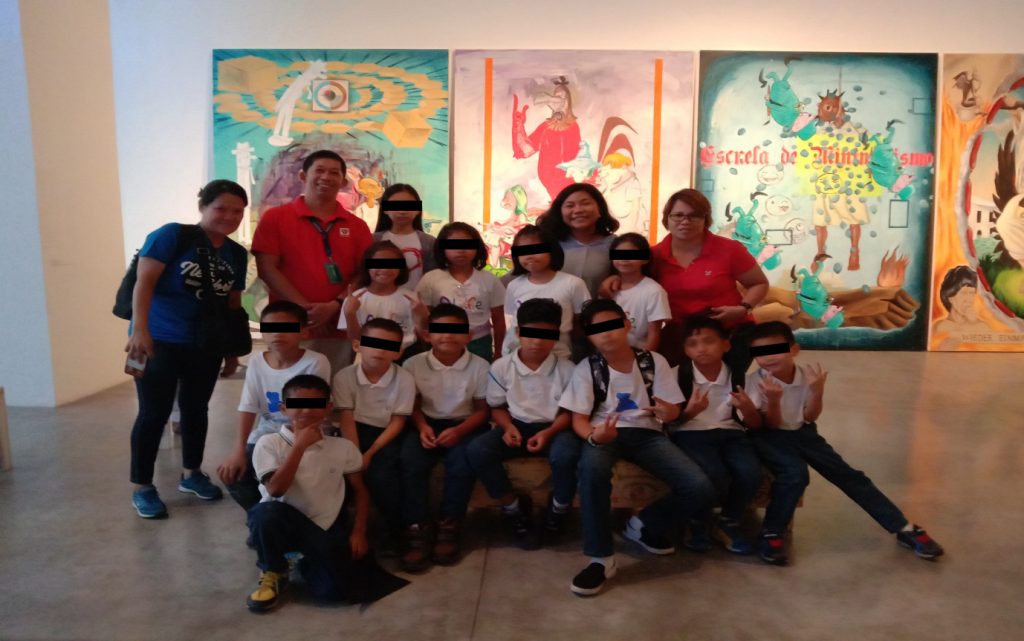 The thirteen (13) children who joined the workshop were able to express their sense of identity through impromptu poem writing. In this activity, the children were able to describe themselves and share who they are as perceived by others. In the second part of the workshop, the children created drawings and poems about their friends, which they proudly shared to the group. Angelica, a child from the Pink House, wrote a poem about herself which reads:
"Ako ay may mata
Ako ay may ilong
Ako ay may tenga
Ako ay may bibig
At higit sa lahat puso't isip
na ibinigay ng Diyos"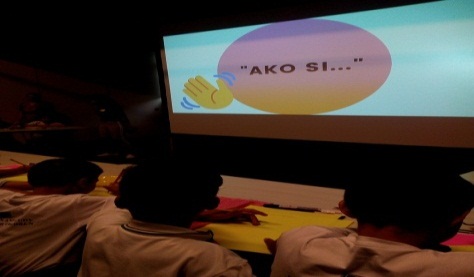 After the workshop, the children were given opportunities to explore and look at the different paintings displayed at the museum. The children's curiosities were piqued as they were mesmerized by the large paintings which depict nationalism, history, and social issues. Questions were raised as their young minds wondered what could be the hidden message behind those paintings. Truly, this experience is a good exercise for the children to develop their artistic sense and creativity.
The Reception and Study Center for Children (RSCC) aims to help the children achieve survival, development and rehabilitation. It is located at Bago-Bantay Extension, Quezon City. ###