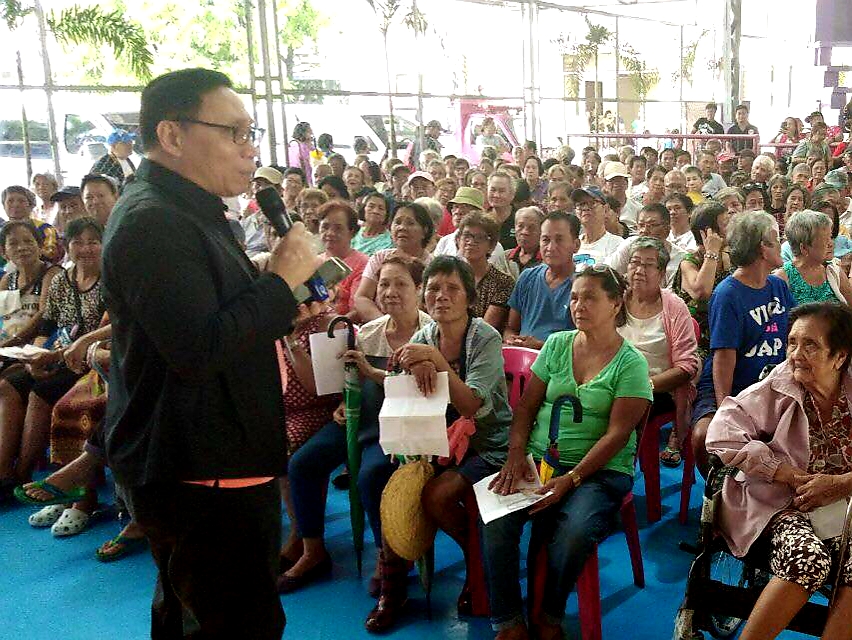 The Department of Social Welfare and Development – National Capital Region (DSWD-NCR) through its Social Pension Program conducted 7-day pay-out activity from August 5 to 13, 2019 at several barangays in Malabon City. A total of 7,601 indigent senior citizens of NCR received their stipend.
The Social Pension program for Indigent Senior Citizens is an additional government assistance that issues a P500 monthly stipend to the elderly which aims to improve their condition by augmenting to their daily substance and medical needs, reduce incidence of hunger, and protect them from abuse, deprivation, disasters, and neglect.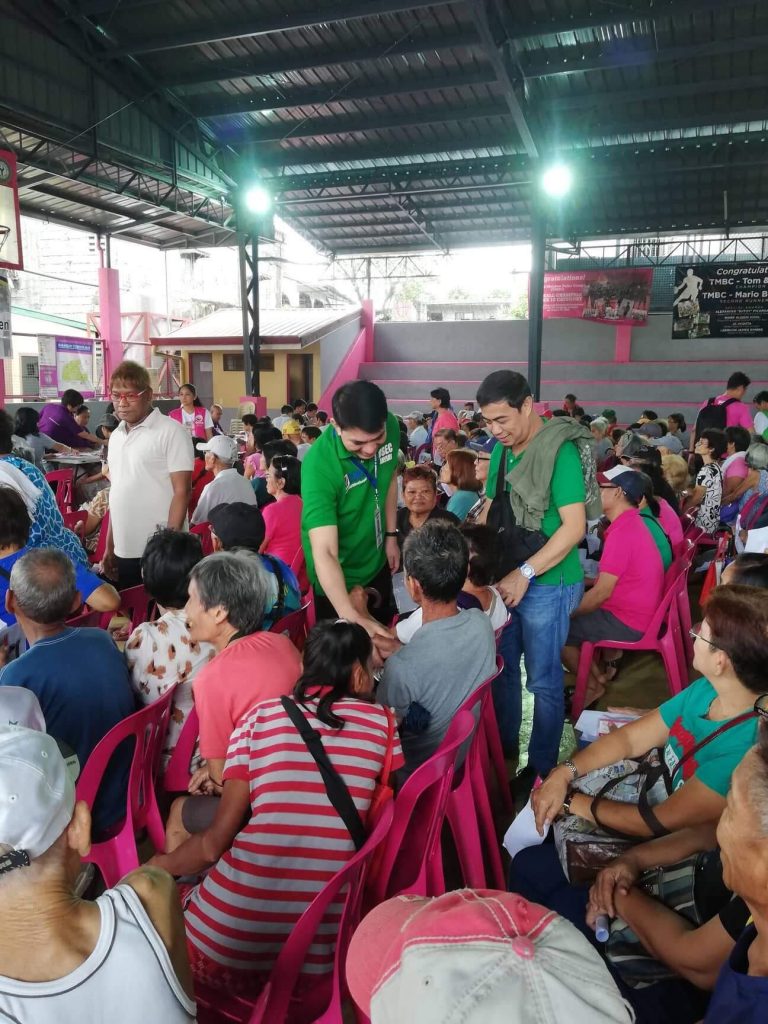 The DSWD-NCR is pursuing this program in compliance with Republic Act 9994, or the Expanded Senior Citizens Act of 2010, which states that the beneficiaries for the social pension must be: (1) frail, sickly or with disability; (2) receive no pension from GSIS, SSS, AFPMBAI and other insurance companies; and (3) do not have permanent source of income or regular support from relatives.
DSWD Undersecretary Mark Allan Jay Yambao and DSWD-NCR Regional Director Vicente Gregorio B. Tomas graced the event to check on the comfort of the elderly and the smooth flow of operations of the activity.
DSWD-NCR is set to conduct its pay-out on September 3 to 5, 2019 in Las Piñas City and on September 11 to 14, 2019 in Marikina City.