The Outdoor Camp 2019 was conducted on August 28 -30, 2019 at the Philippine Marine Base in Ternate, Cavite for sixteen (16) selected residents, which aims to: (1) enhance the resident's current functioning in terms of independent living capabilities as well as with their social engagement towards the society, (2) develop basic decision making skills that may contribute to the welfare of the residents, and (3) to learn and apply proper procedures in response to certain basic emergency situations. The entire camp consists of various activities which aim to challenge the potentials of the residents which they can apply to their everyday living.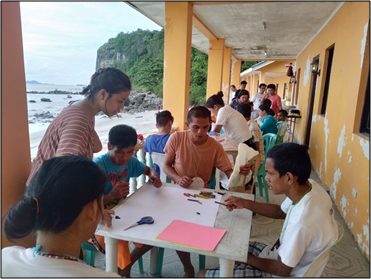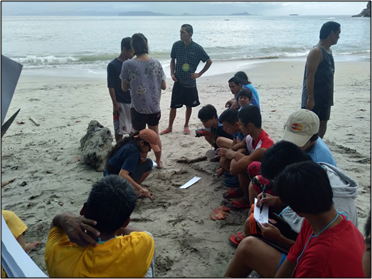 The program started with an opening remarks given by Mr. Jericho Medel, followed by the distribution of kits containing IDs and toiletries of the residents. The participants were handed art materials so that each group can create their own outdoor camp 2019 banners. After the banner- making activity, the residents were given ample time to relax and enjoy the beach.
On the second day, the Psychological Service led the residents for a jog along the beach as part of their morning exercises.  Mr. Monching Guamos, a resident of the center, led the group for a zumba while Ms. Maricel Enteña for the aerobics. Mr. Bernard Llamanzares conducted a lecture on how to provide first aid for seizure, followed by a workshop on disaster management.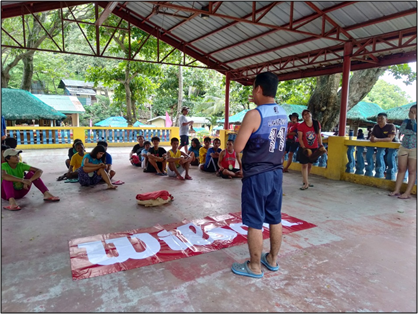 The event certainly met the objectives of encouraging residents to build fellowships among themselves, to showcase how empowered they are and to feel how much they are valued despite their vulnerabilities, through forming inclusive development. ###