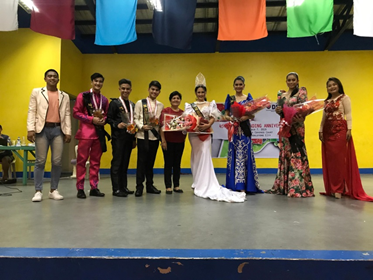 On September 7, 2019, the Department of Social Welfare and Development – National Capital Region (DSWD-NCR) led the celebration of the Pag-asa Youth Association of the Philippines (PYAP) Day 2019 with the theme, "45 Years of Excellence: Developing Efficient and Effective PYAP andTransforming Lives".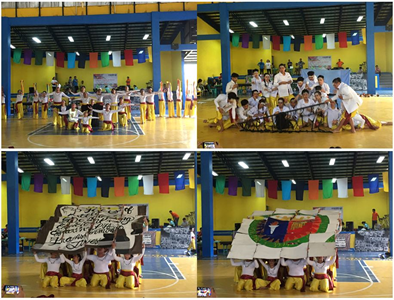 PYAP is an organization formed to protect and uphold the inherent rights of the disadvantaged youth, a vulnerable sector which the DSWD is mandated to empower. Each year, PYAP Officers and members from different Local Government Units of NCR get together to celebrate the PYAP Day.
Highlights of the event were the dance competition and the Mr. and Ms. PYAP pageant. Ms. Janina Gonzales of Valenzuela was crowned as the PYAP Ambassadress, followed by Ms. Angelique Tapulao as the First Runner-up and Ms. Monica Acuno as the Second Runner-up, while Mr. Stephen Allen Parcon won the PYAP Ambassador title, followed by Mr. Rjay Awiten as the First Runner-Up and Mr. Charlie B. Diano as the Second Runner-up. Meanwhile, PYAP Marikina bagged the championship award of the dance competition.
The PYAP, Inc. is organized nationwide and is federated from the Municipal, City, Provincial, Regional, and National levels. It is a duly-constituted organization of out-of-school youths (OSY) between 15 to 24 years old who are clientele of DSWD. ###