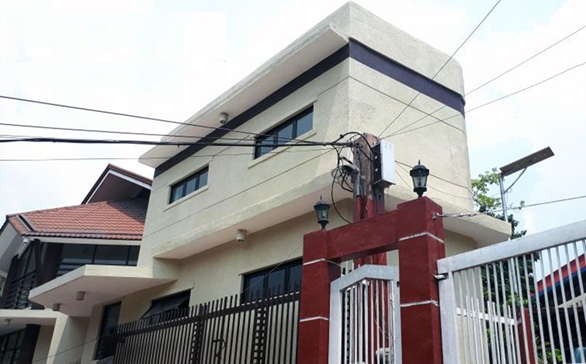 Strengthening the Department's efforts to provide better services for the vulnerable sectors in Metro Manila, the Department of Social Welfare and Development – National Capital Region (DSWD-NCR) is continuously upgrading its Centers and Residential Care Facilities (CRCFs) through construction and rehabilitation of buildings, rooms, kitchens, and dormitories, among others.
DSWD-NCR manages 12 Centers and Residential Care Facilities all throughout Metro Manila, namely, Elsie Gaches Village, Golden Reception and Action Center for the Elderly and other Special Cases (GRACES), Haven – National Center for Women, Haven for Children, Inang Nangulila sa Anak or INA Healing Center, Jose Fabella Center, Marillac Hills, National Vocational Rehabilitation Center, Nayon ng Kabataan, Reception and Study Center for Children (RSCC), Rehabilitation Sheltered Workshop (RSW), and Sanctuary Center.
The improvement of the said facilities, which are already in various stages, is funded through the P310 million fund allocation of the Field Office under the Department's CRCF Project.
The CRCF project, which has an allocation of P2.3 billion, aims to provide better welfare services to marginalized and disadvantaged individuals, groups, and families through the construction, rehabilitation, and improvement of the DSWD's centers and facilities. -30-