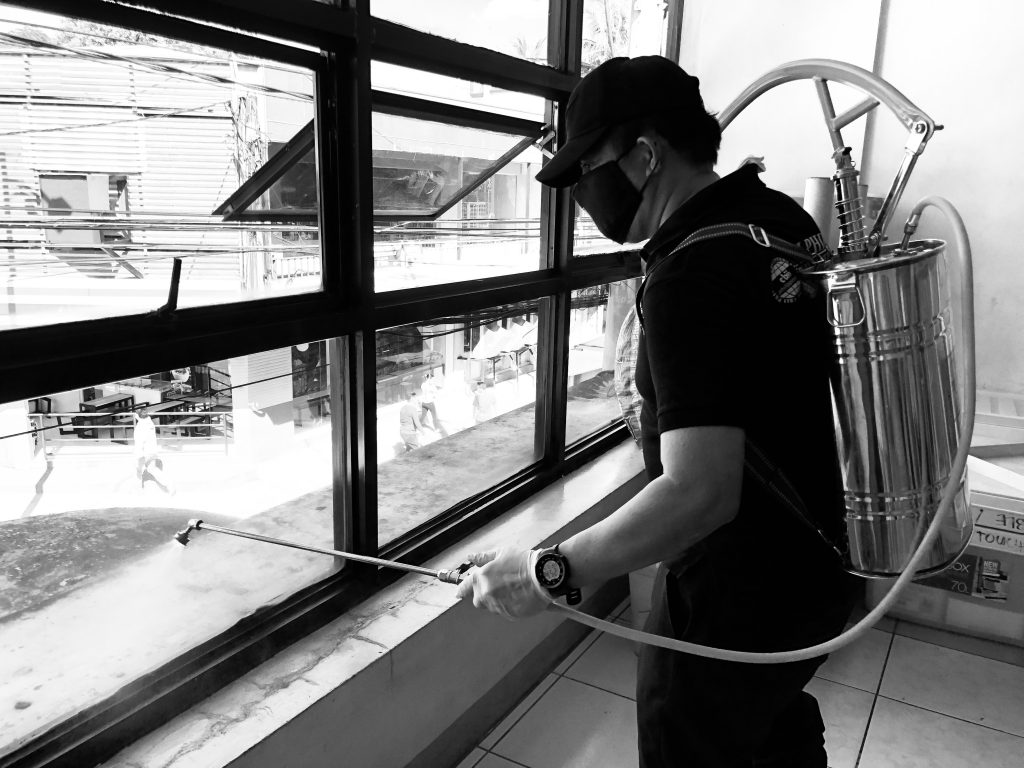 MANILA – Stringent measures are being exercised by DSWD-NCR to protect its personnel, clients, and guests from COVID-19. On March 13 to 15, 2020, the Field Office conducted thorough sanitation to disinfect its premises amidst threats of the pandemic.
Several government offices nationwide have also announced temporary closure to implement sanitation measures and mitigate the spread of the virus.
Meanwhile, the Field Office is also working on the arrangements for the work-from-home scheme and/or skeletal workforce system which shall be implemented based on the memorandum from the Office of the President.
DSWD-NCR is closely monitoring the health emergency situation and has no confirmed COVID-19 case among its employees. ###