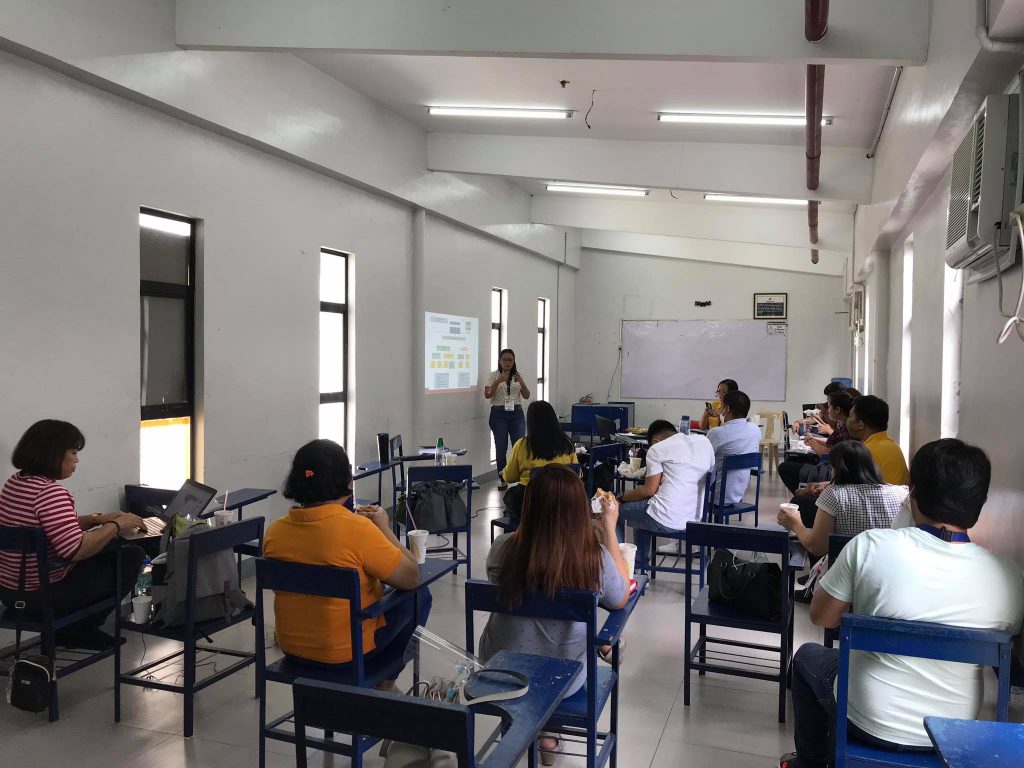 DSWD-NCR Pantawid Pamilyang Pilipino Program (4Ps) National Capital Region (NCR) conducted collaboration meeting on July 08-09, 2021 at Sampaloc, Manila City to synchronize and harmonize the initiatives of the Program which is beneficial for achieving the self-sufficiency level of their well-being of the member household beneficiaries.

The two-day collaboration meeting spearheaded by the Core Systems Focal Persons: Regional Beneficiary Data Management Officer (RBDO); Regional Compliance Verification Officer (RCVO); and Regional Grievance Officer (RGO) aim to capacitate and orient the Case Management (CM) Team members specifically on the operations, processes and systems management of the Program.

Further, Concurrent Regional Case Manager, Ms. Aileen Salsinha stressed that the meeting was conducted to provide support in harmonizing the existing systems and tools used in CM for optimal monitoring of strategic priorities and national directives, following the enhance structure of 4Ps NCR in the operationalization of the 'Kilos Unlad Implementation' in the Region.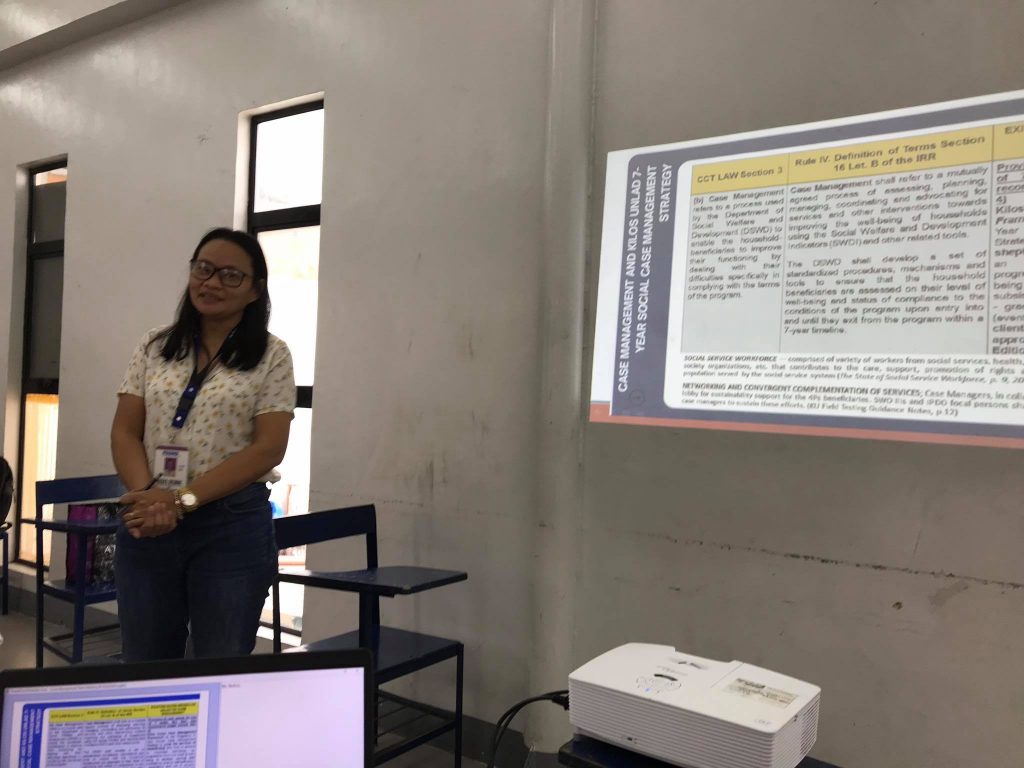 "It is truly important that we had this kind of activity since a series of ceremonial graduations are queuing this year, anchored on the celebration of the 2nd anniversary of the institutionalization of the Pantawid Pamilyang Pilipino Program also known as R.A. 11310." Aileen Salsilha said.

Meanwhile, RBDO, Mr. John Jovi Salindog commended the CM Team for their untiring work and dedication in implementing the pertinent processes and procedures resulting in the continuous development and improvement of the Program members' level of well-being.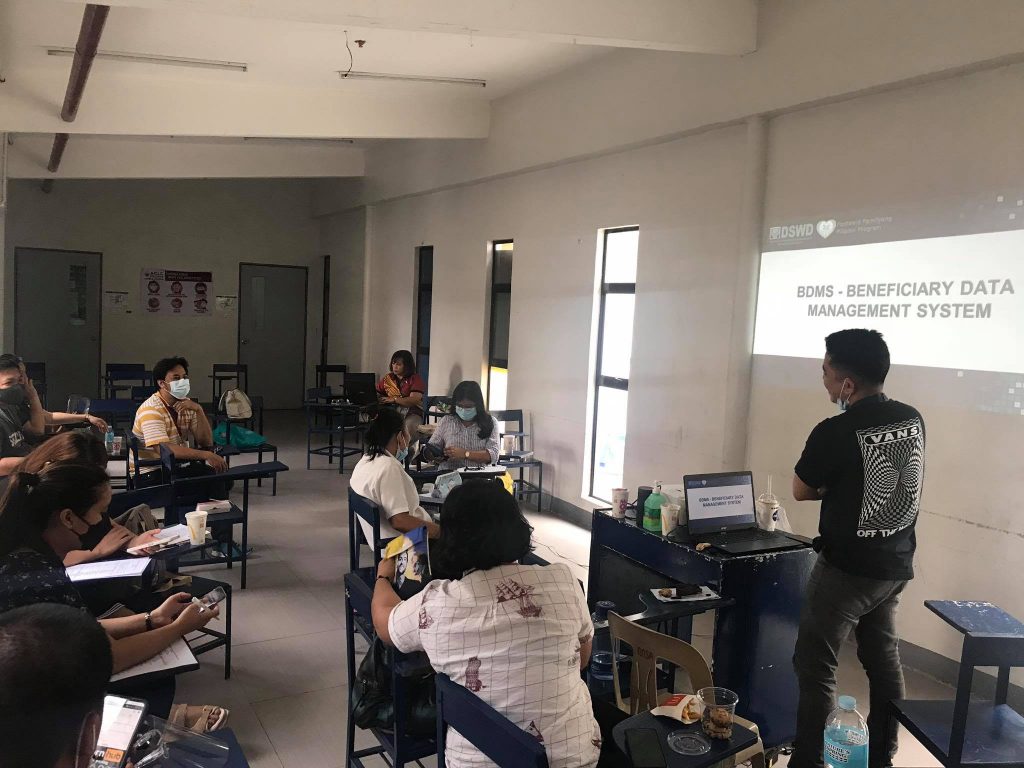 "As a Beneficiary Data Management Officer, this activity has made me realize the vitality of understanding the concept of Case Management and how my area of expertise will support the implementation of the 'Kilos Unlad Framework' for our Program members. From their enrollment in the program as entry-point of the framework until such time that they are ready to exit/graduate in the 4Ps given their improved level of well-being." Mr. Salindong added.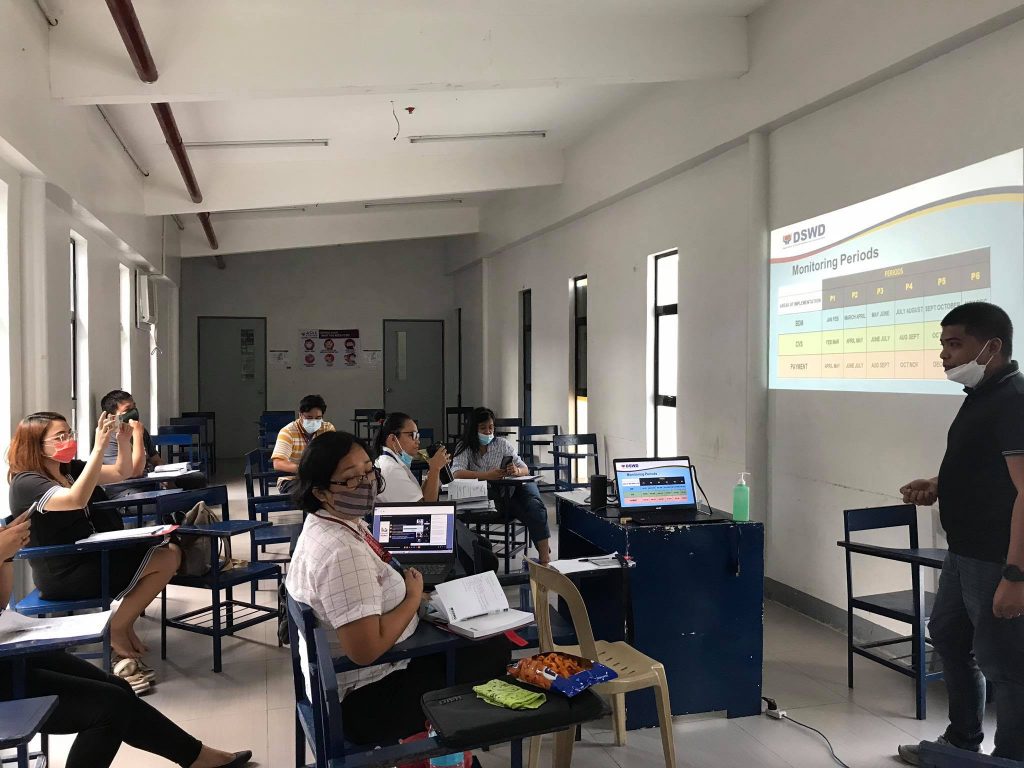 The activity capped with the closing remarks of the OIC-Regional Program Coordinator, Ms. Keren T. Jemina.She emphasized that the synchronization and harmonization of the systems and Case Management were vital in the implementation of the Program through the intensive assessment of the beneficiaries using the 'Kilos Unlad 7-year Implementation' before exiting/graduating in 4Ps.