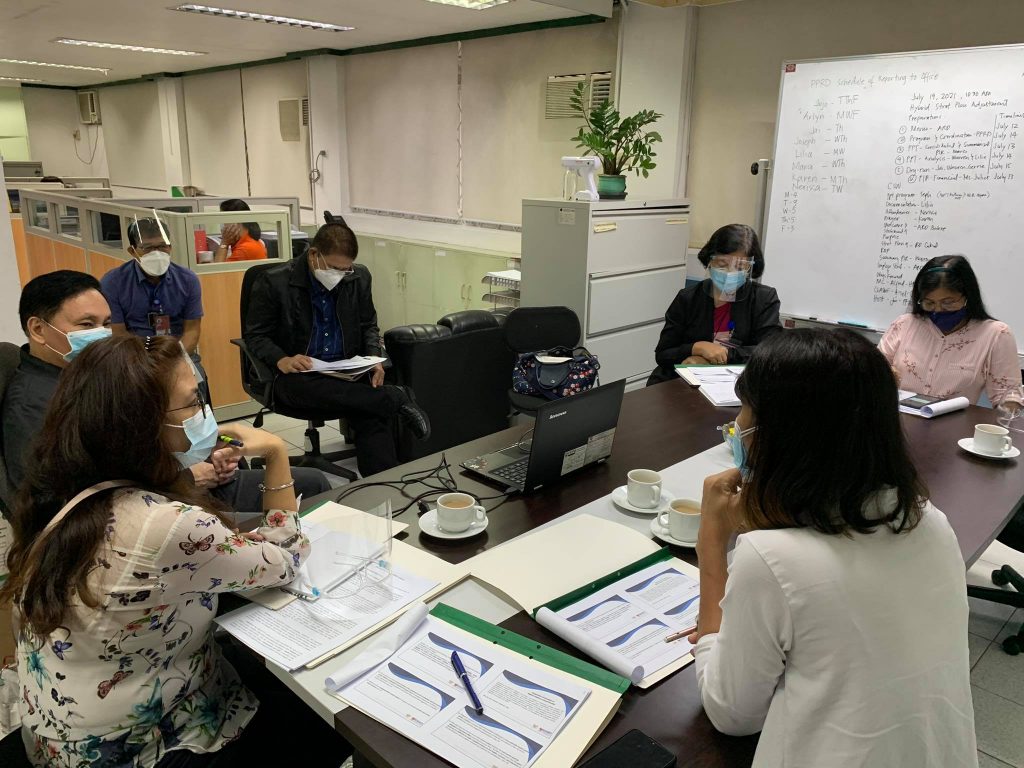 The DSWD Field Office NCR Pantawid Pamilyang Pilipino Program conducted a face-to-face meeting with the Department of Education (DepEd)-NCR on July 21, 2021, ensuring the alignment of the goals, objectives and mandates of both agencies in improving the quality of education to the 4Ps members specifically the monitored children of the Program in NCR.

The said collaboration meeting was attended by the DSWD-NCR Regional Director/4Ps Regional Program Manager Mr. Vicente Gregorio B Tomas assisted by the OIC-Assistant Regional Director for Operations/4Ps Regional Deputy Program Manager Ms. Edna J. Sacedor. Also present in the meeting are the staff of the Program's Regional Program Management Office (RPMO) headed by the OIC-Regional Program Coordinator Ms. Keren T. Jemina. On the other hand, DepEd Regional Director Dr. Wilfredo E. Cabral and Assistant Regional Director Mr. Arnulfo M. Balane were also present on the activity.


"Through this meeting, we can ensure that the Program (4Ps) and our partner stakeholder (DepEd) may continue to deliver their mandates in providing quality and standard education particularly to the beneficiaries of Pantawid Pamilya. The convergence meeting will enhance the system of both National Agencies in updating concerns particularly on the information management of the monitored children of the Program. " Said the OIC-RPC.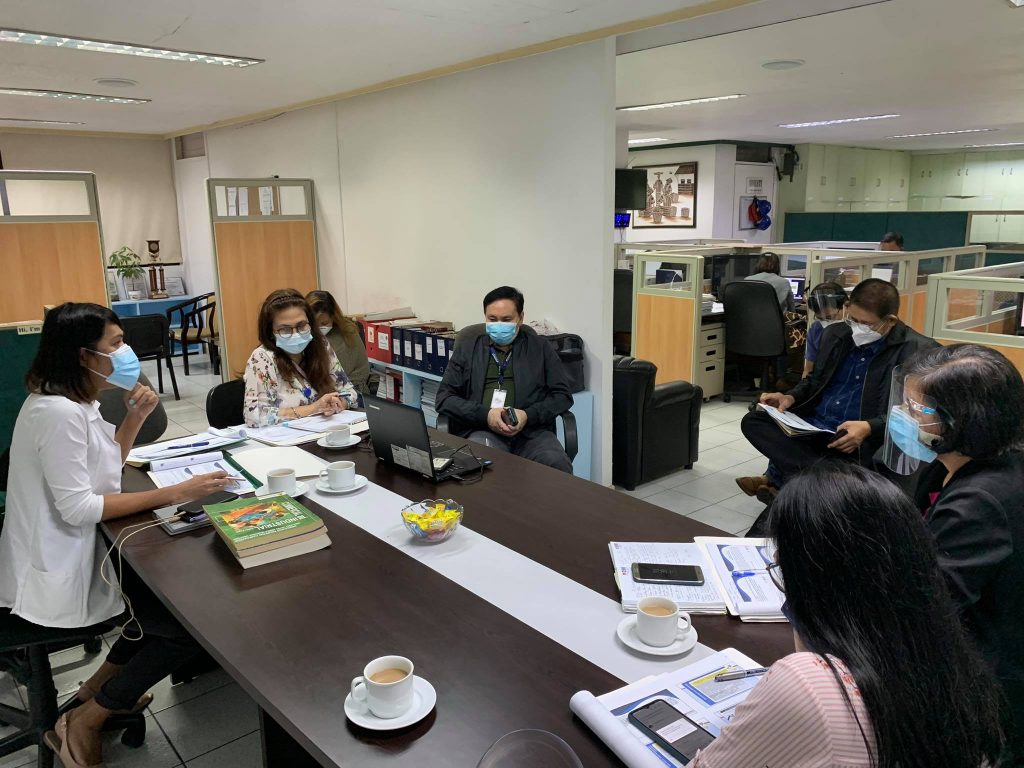 The meeting focused on ensuring unified and convergent coordination, implementation and complementation of system concerns in updating the information of the beneficiaries resulting in a more secured data management of the Pantawid Pamilya households in the National Capital Region.

Further, the meeting highlights the discussion in implementing the 'Kilos-Unlad Framework' of the Program. Strengthening the partnership between DSWD-NCR and DepEd-NCR to secure the full implementation of the 4Ps in the National Capital Region through the signing of the Memorandum of Understanding once settled.

Both agencies affirmed that the partnership will be vital in achieving "Ambisyon Natin 2040", a plan which was tailored to the Philippine Development Plan 2017-2022 with the goal of inclusive growth and poverty reduction in both National Government Agencies (NGAs) and with the cooperation of Local Government Units (LGUs). ###