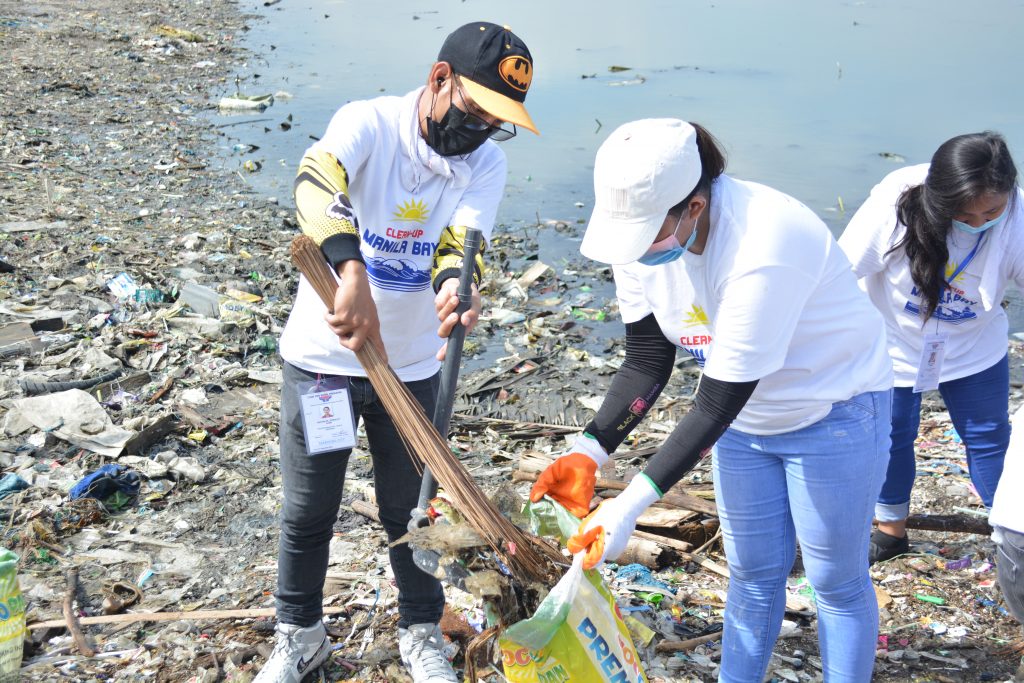 The Department of Social Welfare and Development Field Office National Capital Region – Disaster Response Management Division (DRMD) organized a Clean-Up Drive in Baseco Beach as part of the Manila Bay Rehabilitation through the conduct of a 10-day Cash-for-Work (CFW) project. A total of 60 individuals who were affected by Typhoon Ulysses in Marikina City participated in the said Clean-Up Drive on November 9-18, 2021.
On November 8, 2020, Typhoon Ulysses entered the Philippine Area of Responsibility and unleashed powerful winds and rain that killed hundreds of people and wrecked thousands of homes. Typhoon Ulysses became one of the deadliest tropical cyclones to batter the country and Marikina City was one of the cities badly impacted by the same Typhoon.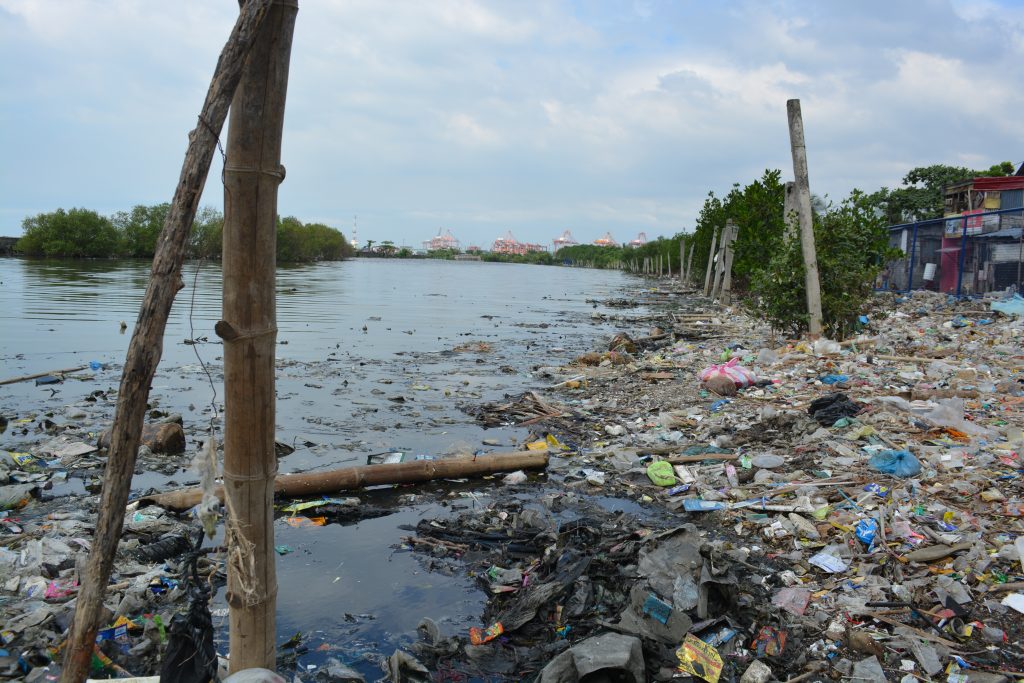 Baseco Beach, on the other hand, is constantly receiving waste from many cities and provinces located around Manila Bay. This is made more apparent every time cyclones hit the Region and as a result, piles of wastes and garbage can be found along the shoreline and stretch of Baseco Beach.
Hence, DSWD Secretary Rolando Joselito Bautista ordered the implementation of a Cash for Work Project with families affected by Typhoon Ulysses in Marikina City as beneficiaries and at the same time, to continue and contribute to the clean-up of the most polluted coastline of Manila Bay. In coordination with the Department of Environment and Natural Resources (DENR), the coastline of Baseco Beach in Manila City, tagged as a "garbage patch" in Manila Bay, was identified as the target area for the conduct of the said activity.
Under the same project, 60 beneficiaries from Marikina City were required to clean up the coastline of Baseco Beach with the help of 50 DENR Estero Rangers.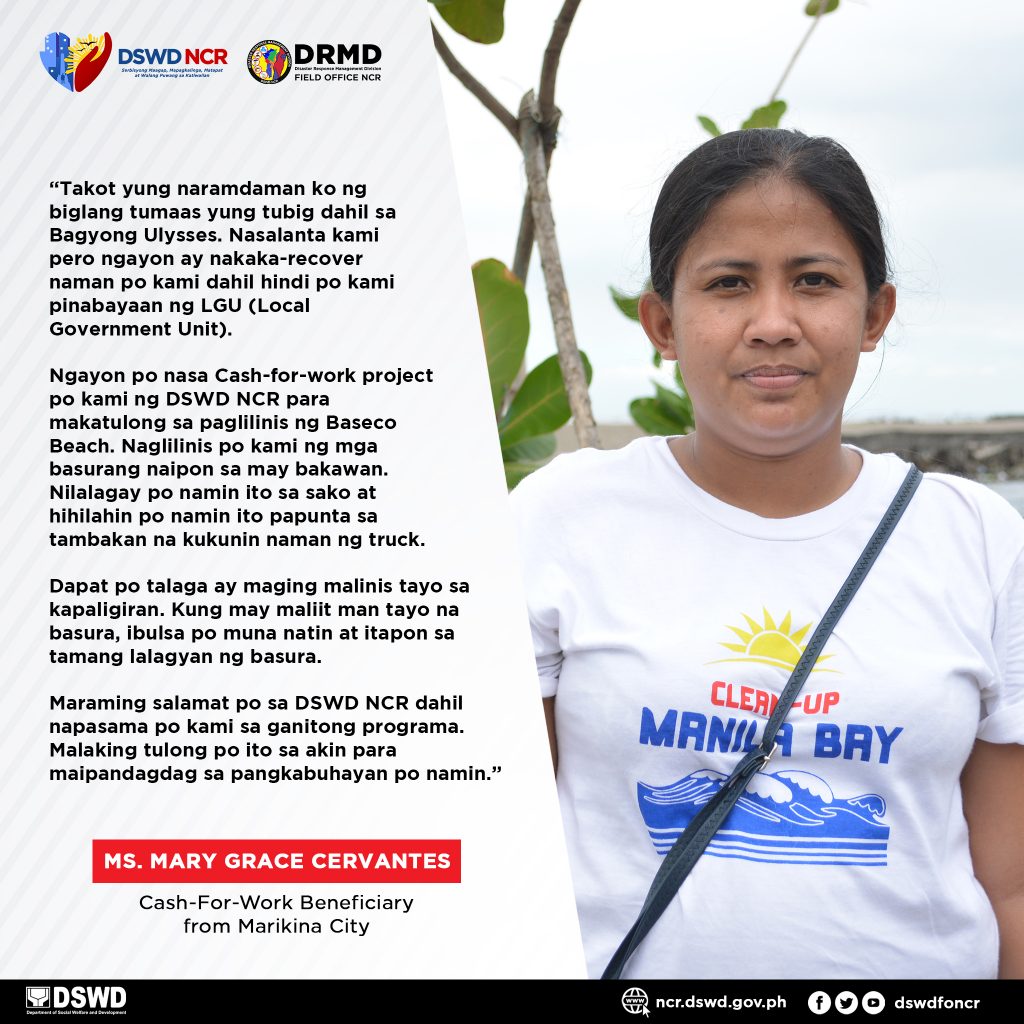 One of the beneficiaries of the CFW project, Ms. Mary Grace Cervantes, shared her experience and realization after the conduct of Manila Bay Clean-Up drive.
She also convinced everyone to be environmentally conscious and to properly dispose their wastes in the appropriate trash cans/bins. She also expressed her appreciation for the CFW project of the Department.
Click the link to see the additional quote card of the Manila Bay Clean-Up Drive's beneficiaries. https://www.facebook.com/dswdfoncr/posts/4805702819473746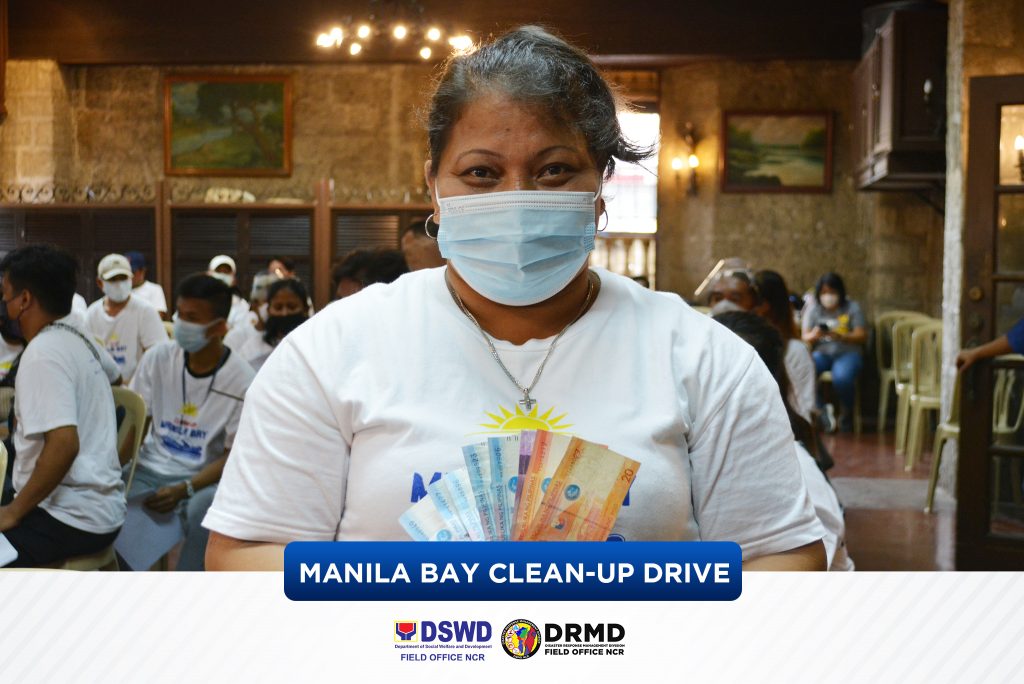 At the end of the activity, the 60 beneficiaries were compensated for their ten (10)-day participation through the conduct of pay-out as they successfully cleaned and reconditioned the designated area along Baseco Beach as shown in the photo.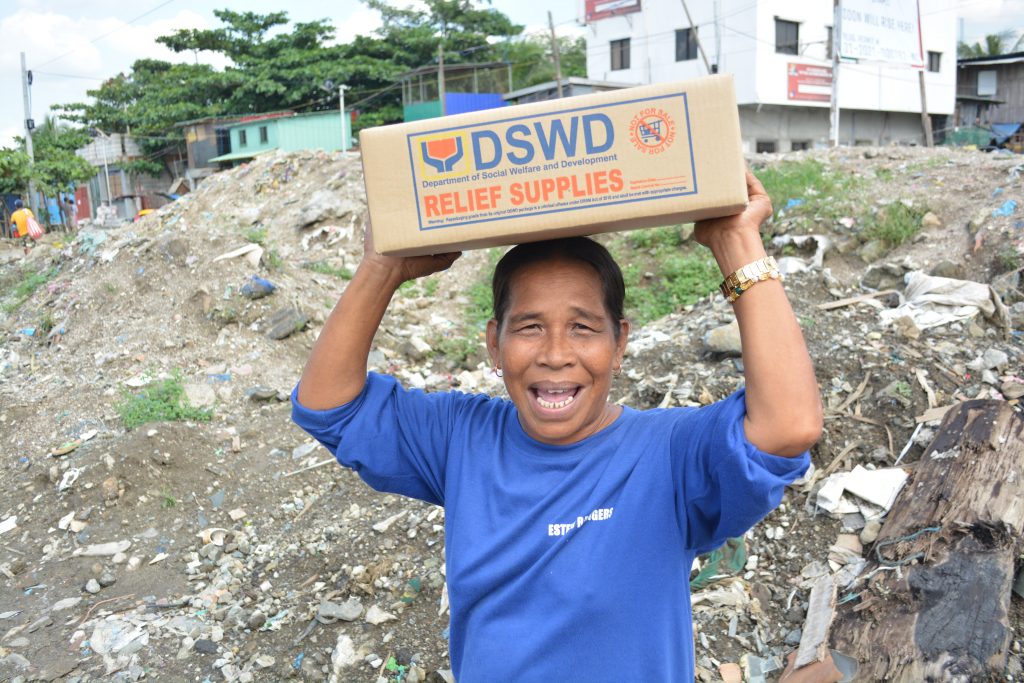 Further, one of the estero rangers showed her smile as she received her Family Food Pack from DSWD FO NCR for her participation in the said clean-up drive.
"Maraming salamat po dito, malaking tulong po ito sa amin, pandagdag narin ito sa pagkain namin sa ilang araw." She said.
With the conduct of this activity, approximately 200 sacks of mixed garbage (candy wrappers, cigarette butts, cables, plastics, Styrofoam, diapers, napkins, used clothing, etc.) were collected.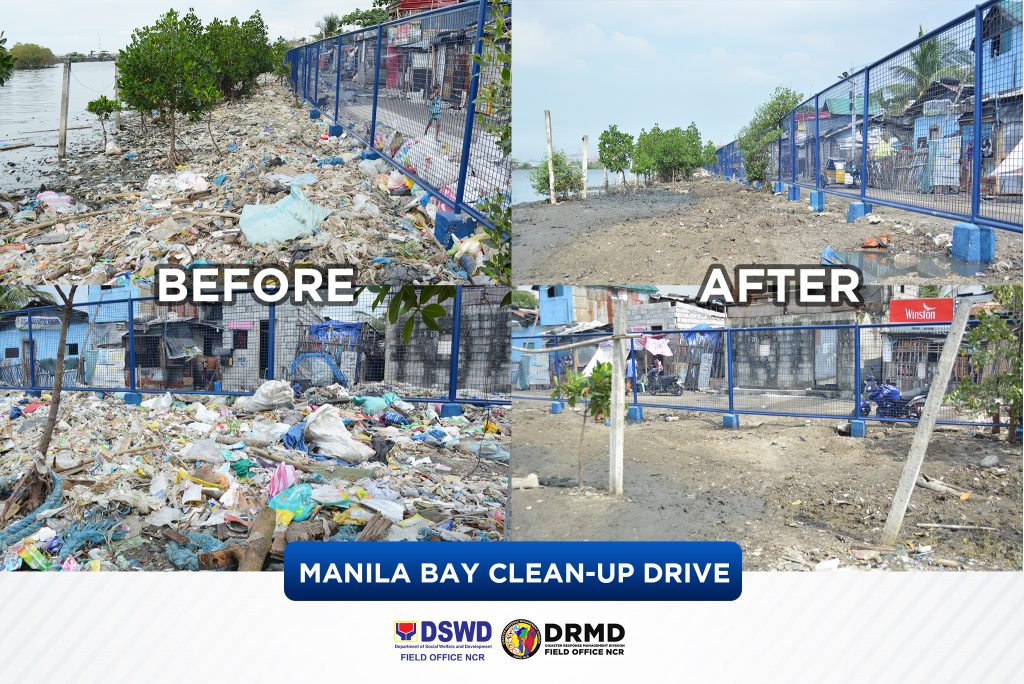 Cash-for-Work or CFW is part of DSWD's Risk Resiliency Program for Climate Change Adaptation and Mitigation-Disaster Risk Reduction which aims to mitigate the impact of unforeseen disasters in the Region. This includes providing a temporary employment-in connection with the said program, to individuals affected or likely to be affected by the disaster and in need of additional financial support through concerted action and effective coordination with various Local Governments in the National Capital Region. ###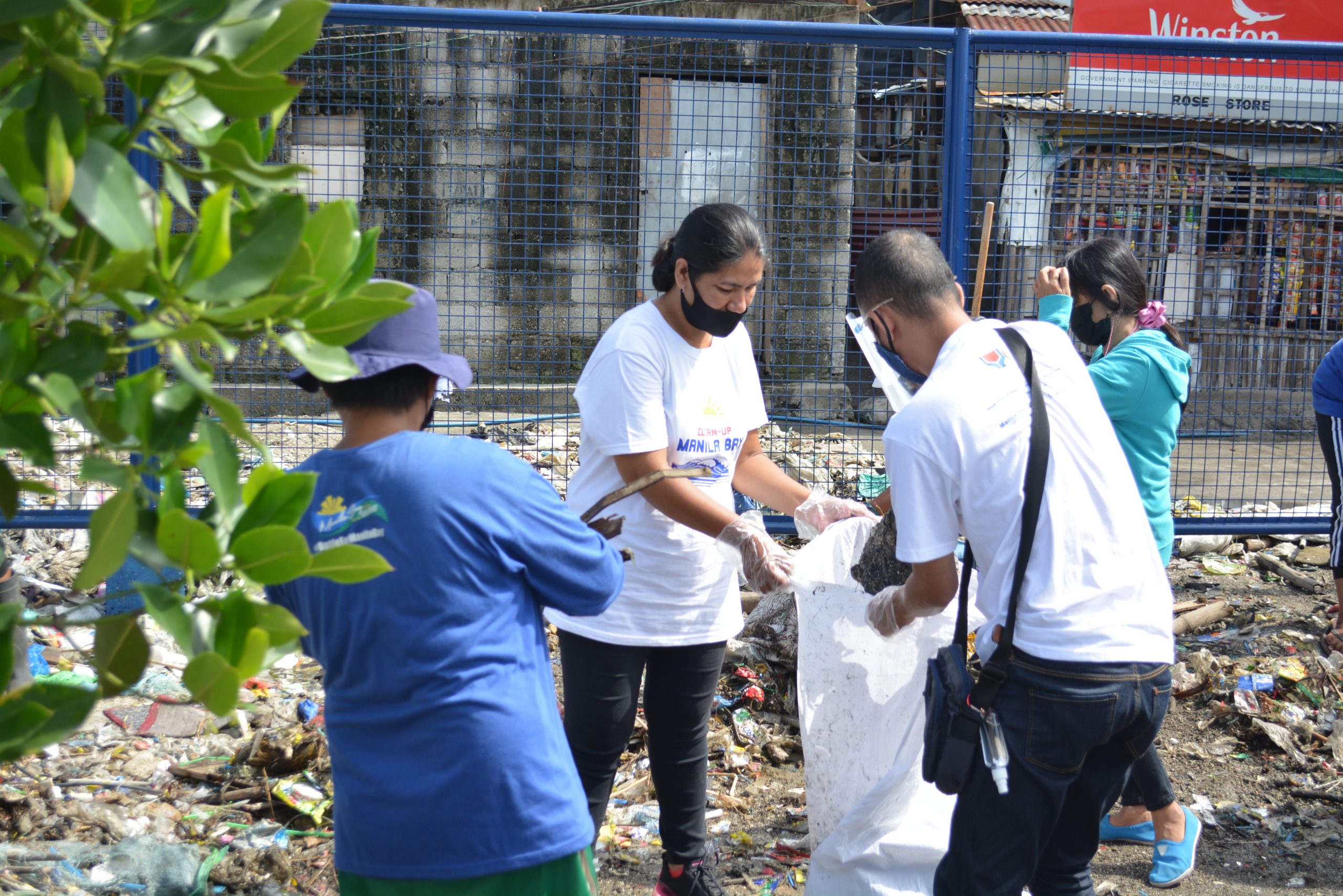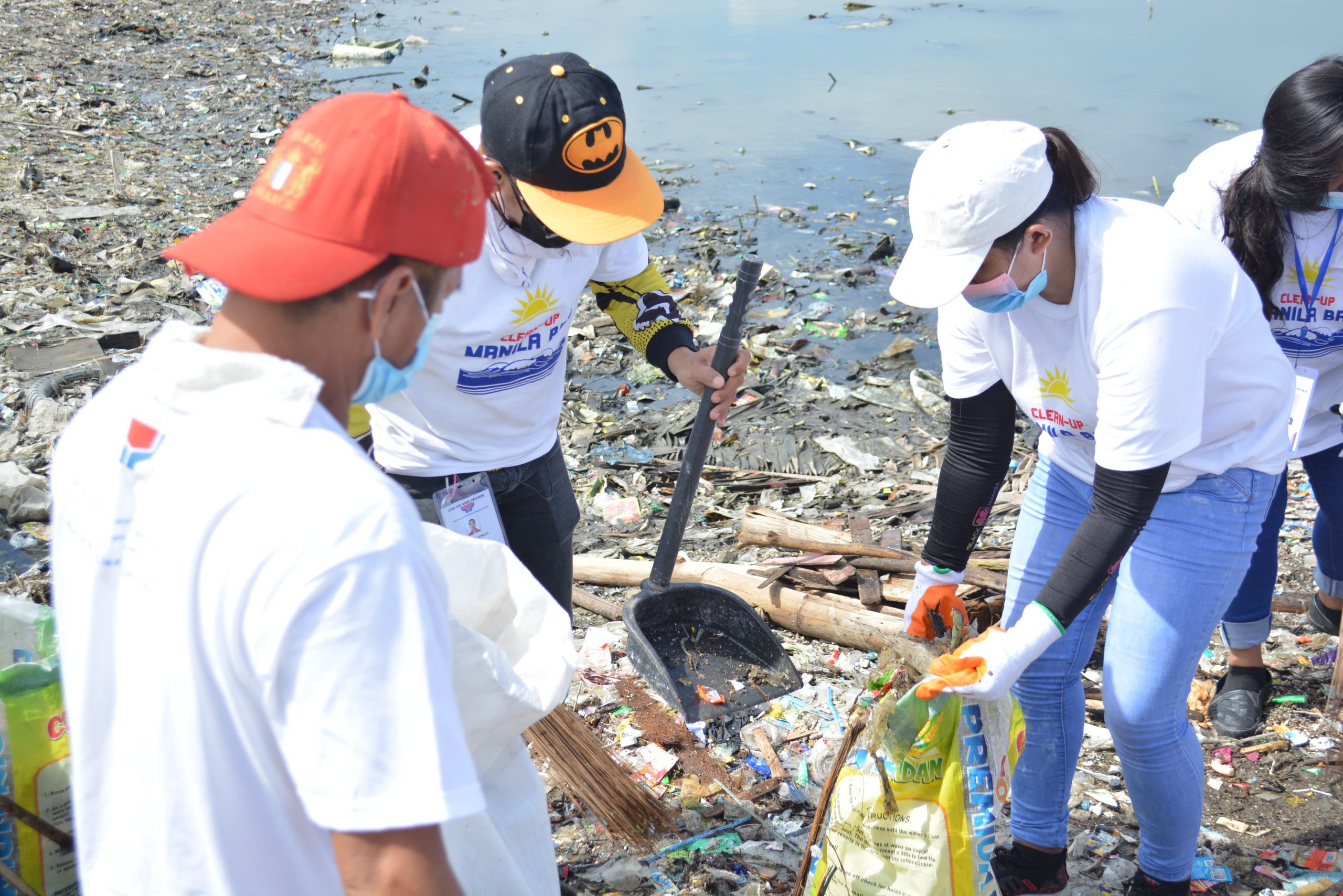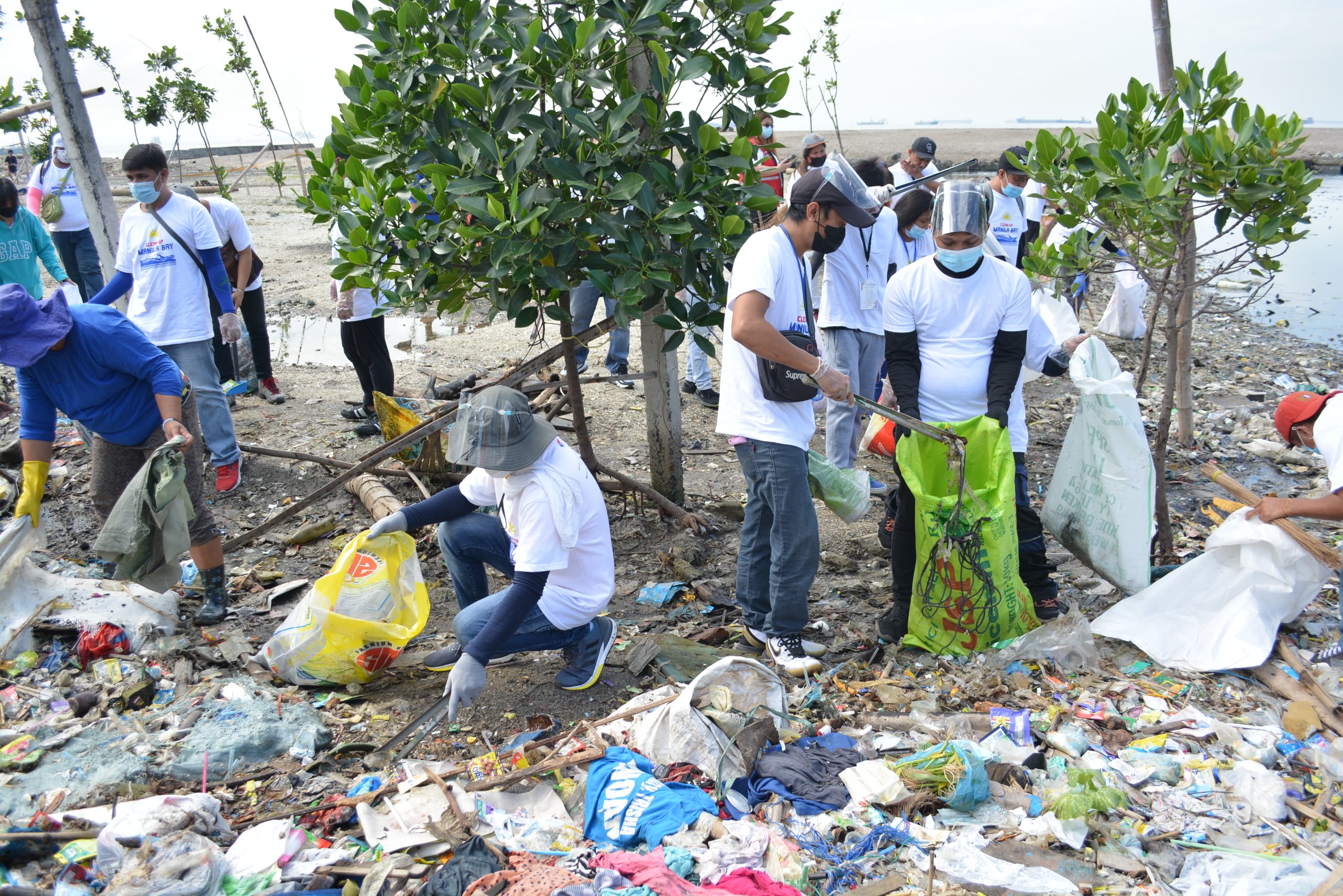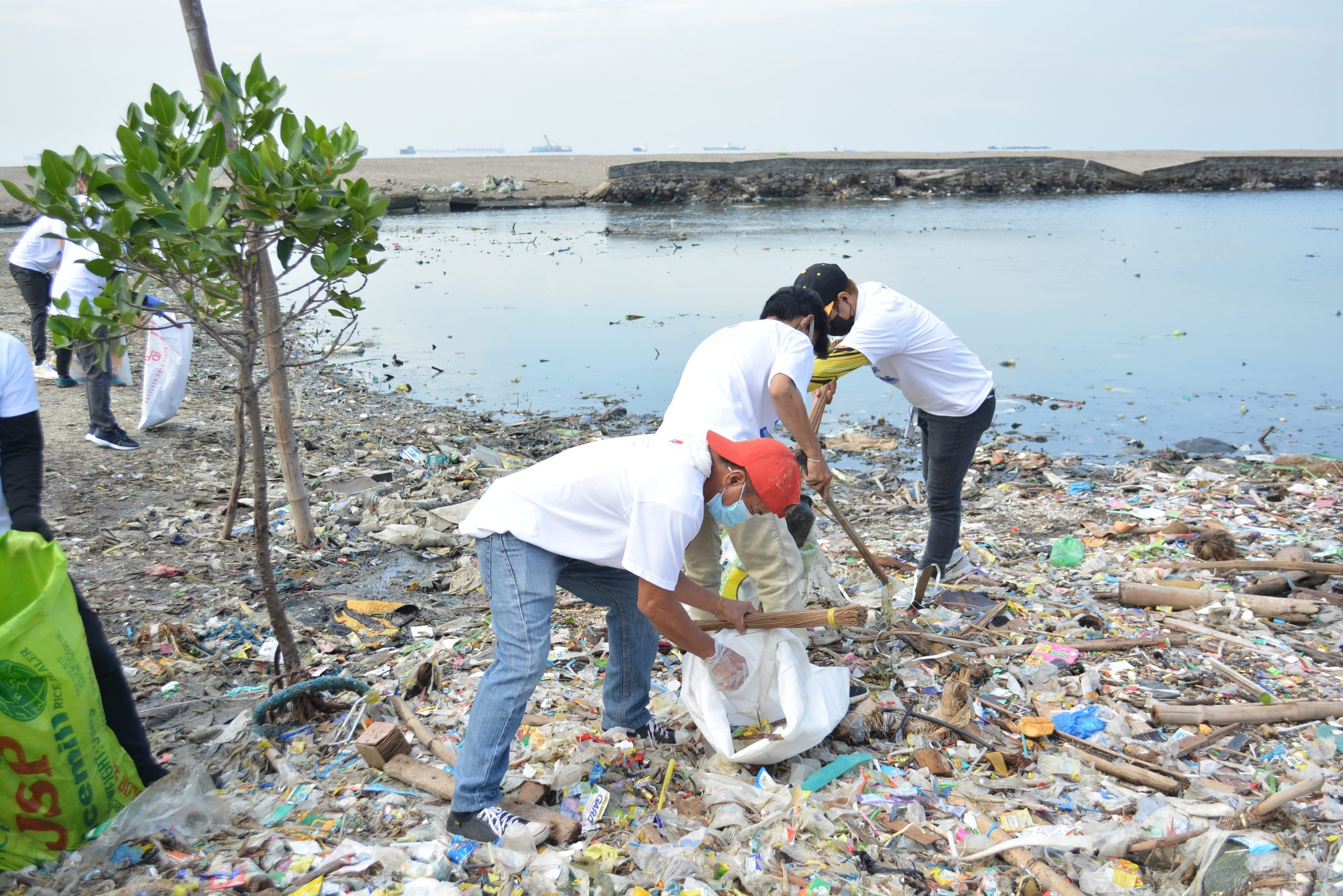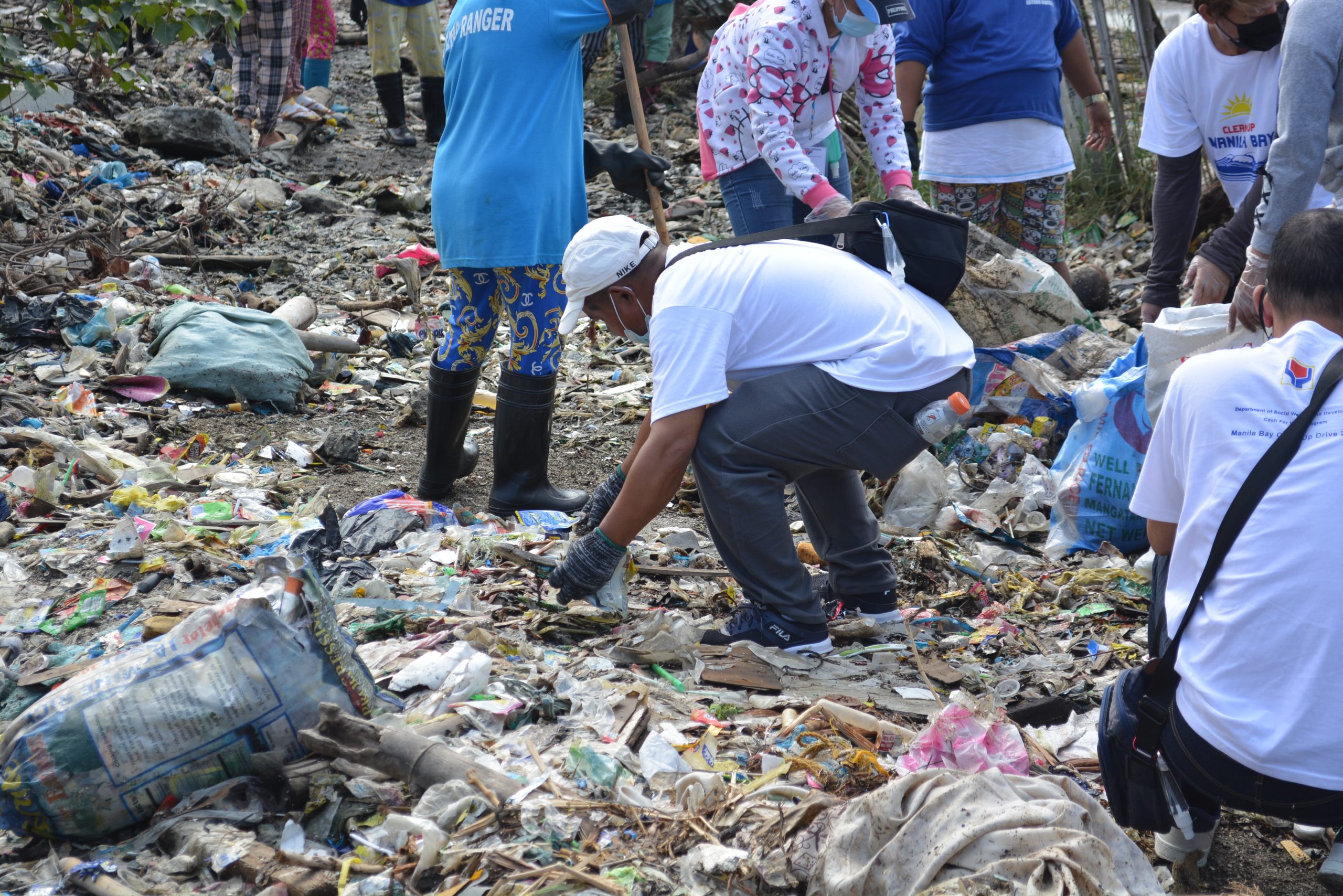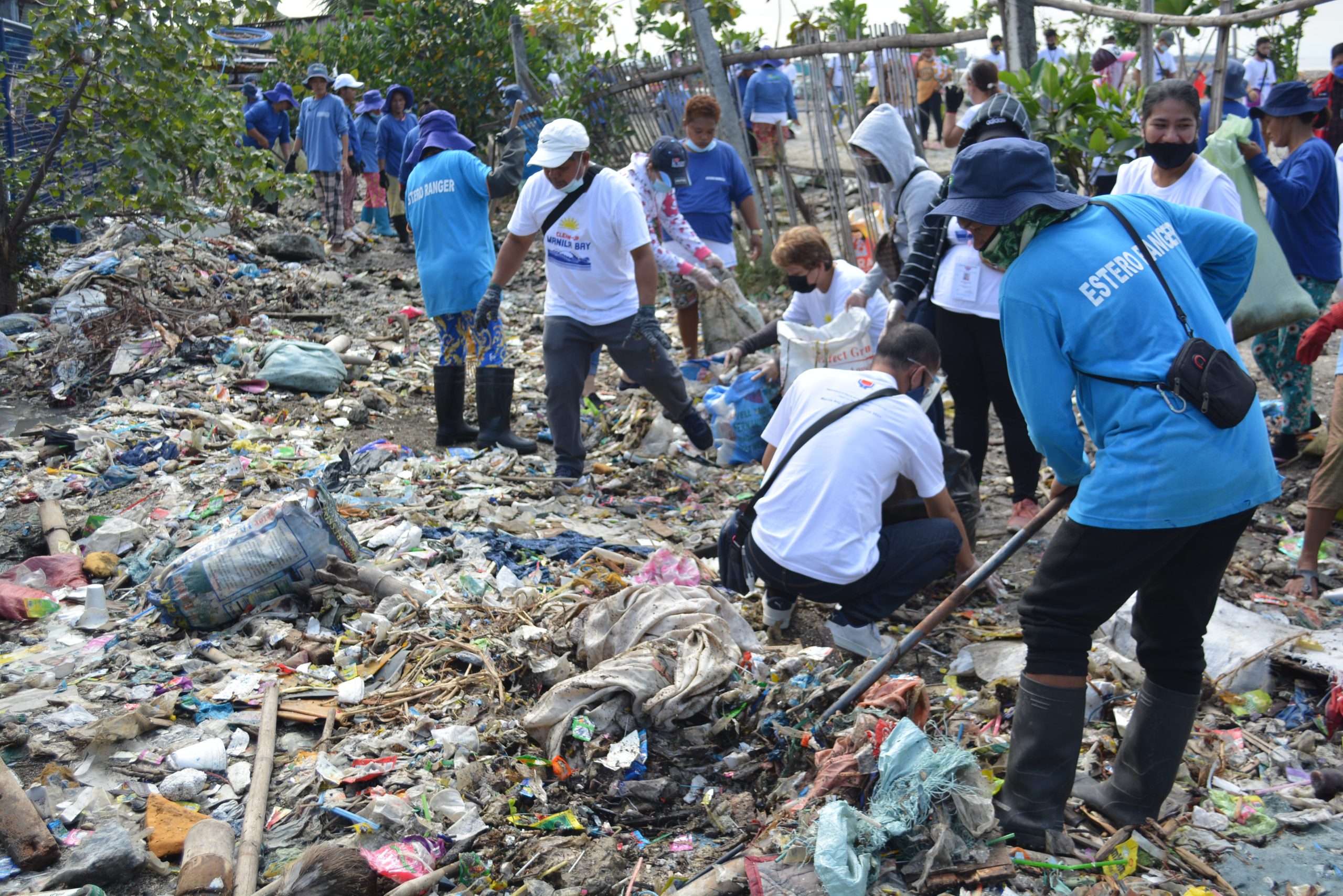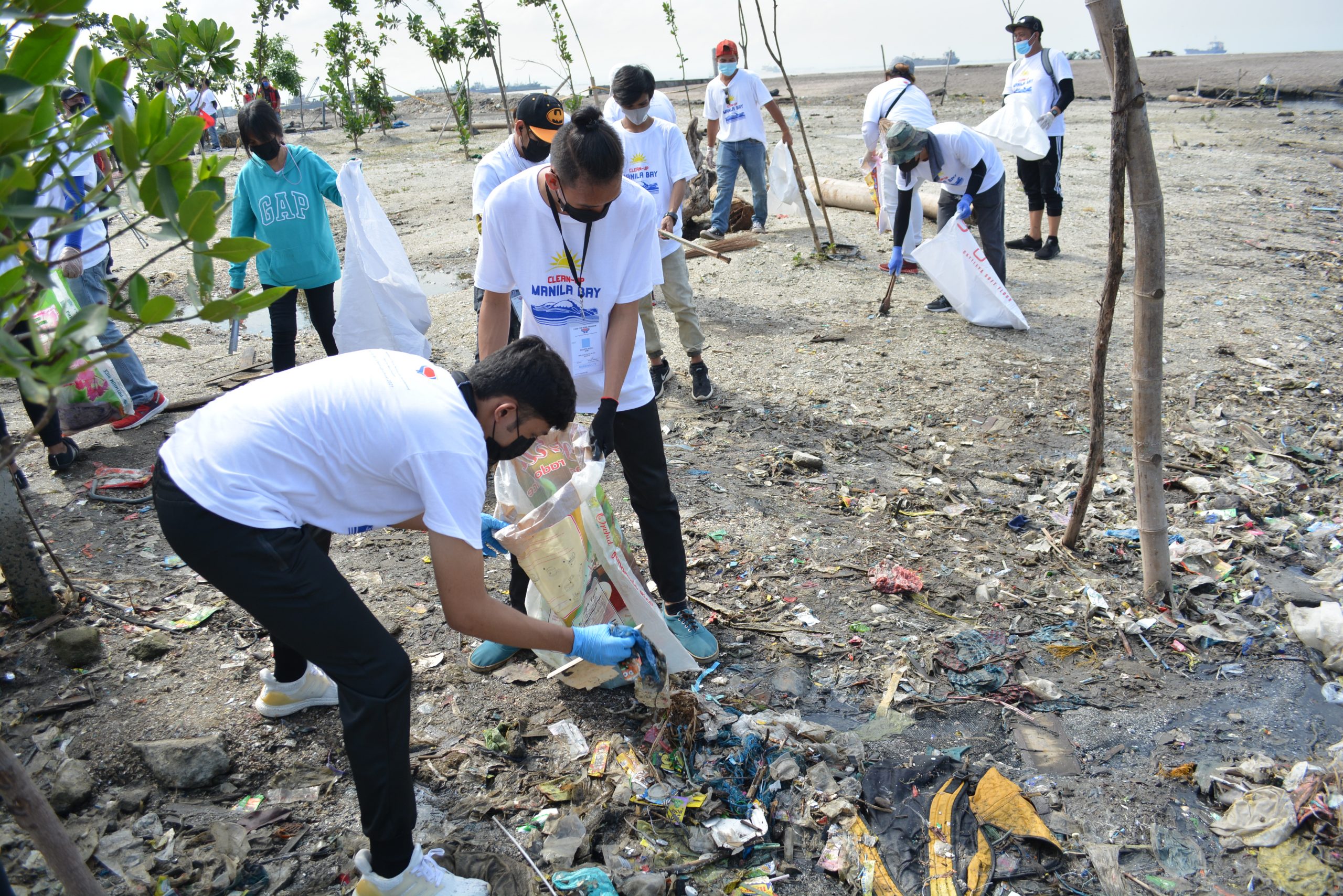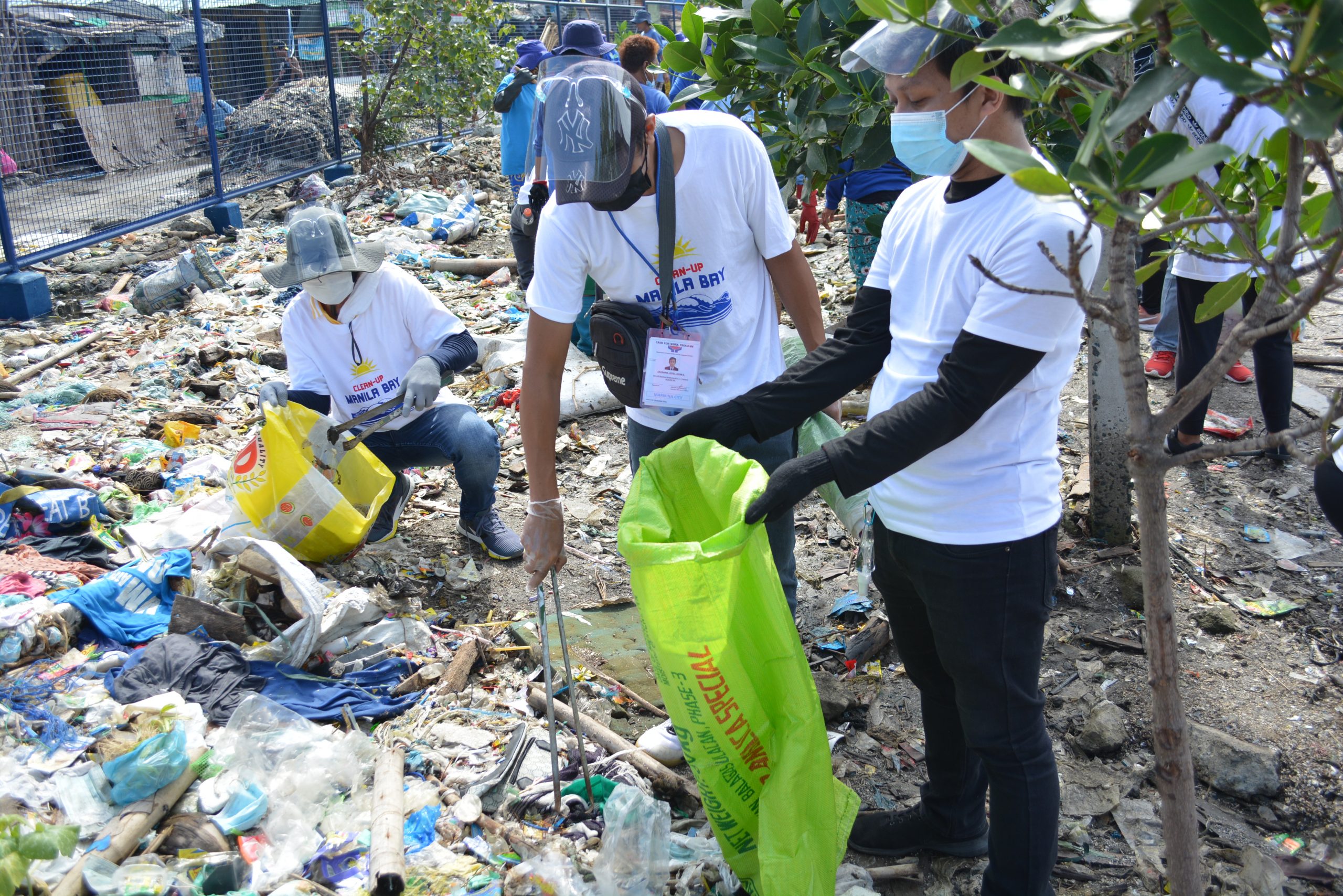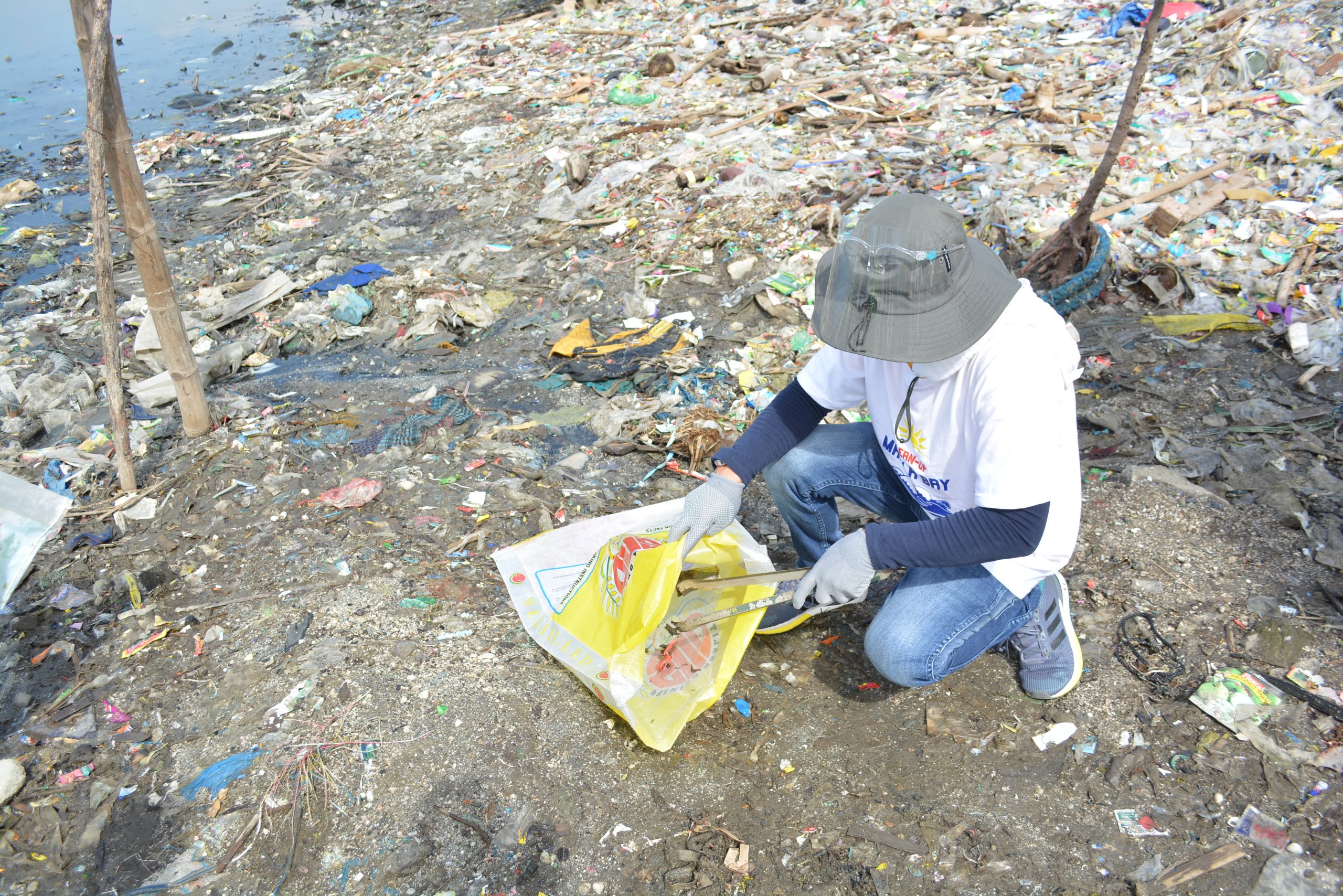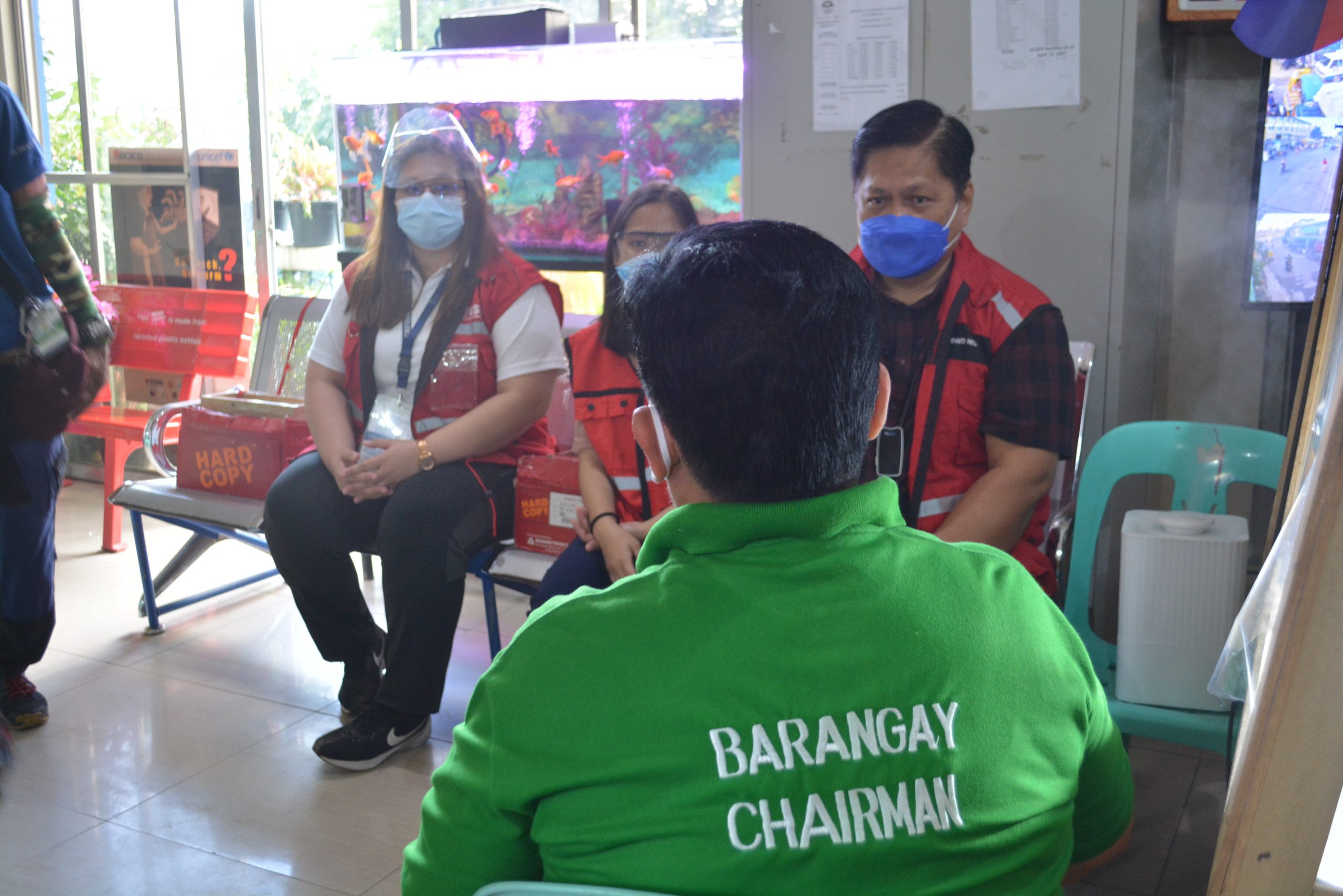 11-09-21 CLEAN UP DRIVE 1ST DAY (16)
11-09-21 CLEAN UP DRIVE 1ST DAY (15)
11-09-21 CLEAN UP DRIVE 1ST DAY (14)
11-09-21 CLEAN UP DRIVE 1ST DAY (13)