DSWD Field Office NCR Pantawid Pamilyang Pilipino Program Beneficiaries emerged in the "Paliwanag" TV Program of the Philippine Information Agency (PIA) and People's Television Network (Pt4) last April 10, 17, 24, May 1, May 8, 2022 at PIA auditorium, Quezon City.

The Election Townhall series included various Presidential and Vice-Presidential candidates who were interviewed by 4Ps Beneficiaries of the National Capital Region and other citizens from the different regions in the Philippines.

Hosted by Aljo Bendijo and Diane Querrer, the live audience included members from all sectors of society, including the poor and marginalized, micro, small, and medium-sized businesses, civil society organizations, youth, women, and agricultural sectors.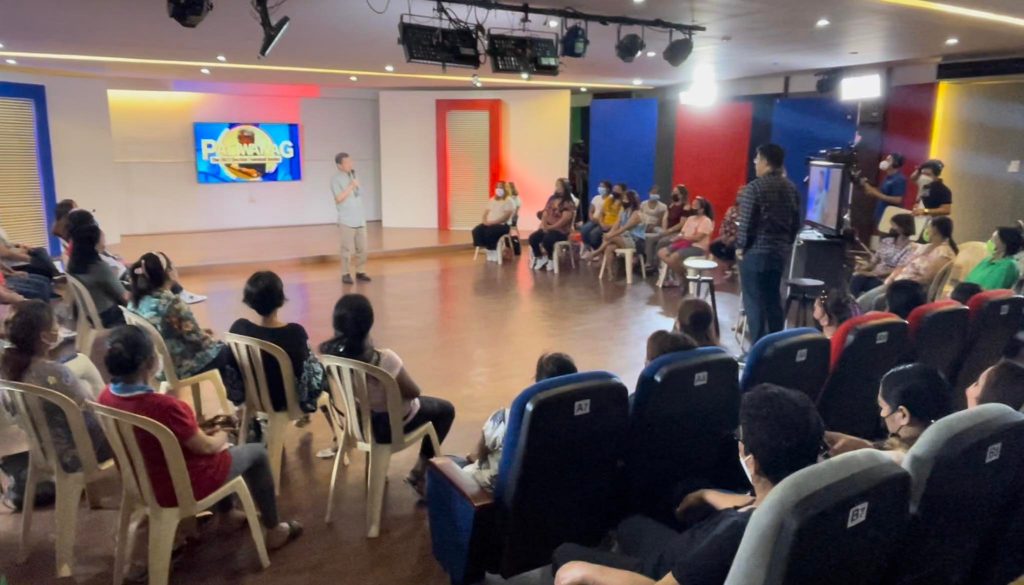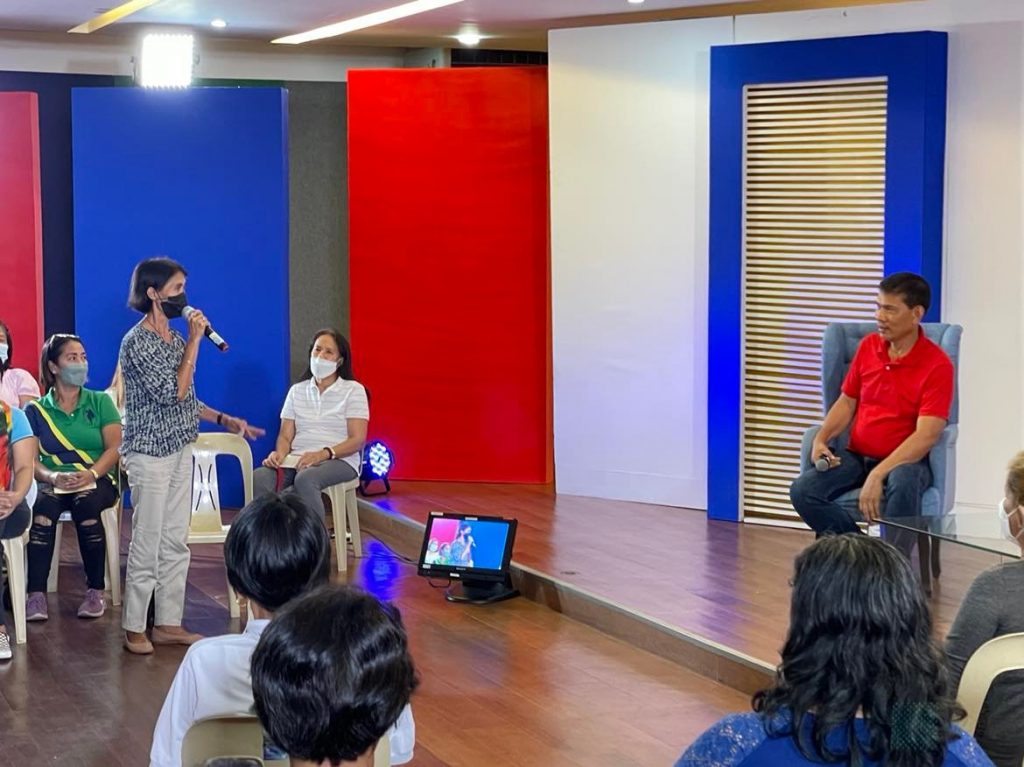 Additionally, 4Ps Beneficiaries took an active role in the townhall series, which sought to resolve national concerns affecting the lives of Filipinos in the Country. This engagement demonstrates the Program's beneficiaries' progress, as these concepts were also instilled in them during monthly Family Development Sessions.

The Presidential attendees in the said event are; Leody De Guzman, Faisal Mangondato, Noberto Gozales, and Ernesto Abella. Meanwhile, Vice-Presidential attendees are; Walden Bello, Rizalito David and, Carlos Serapio.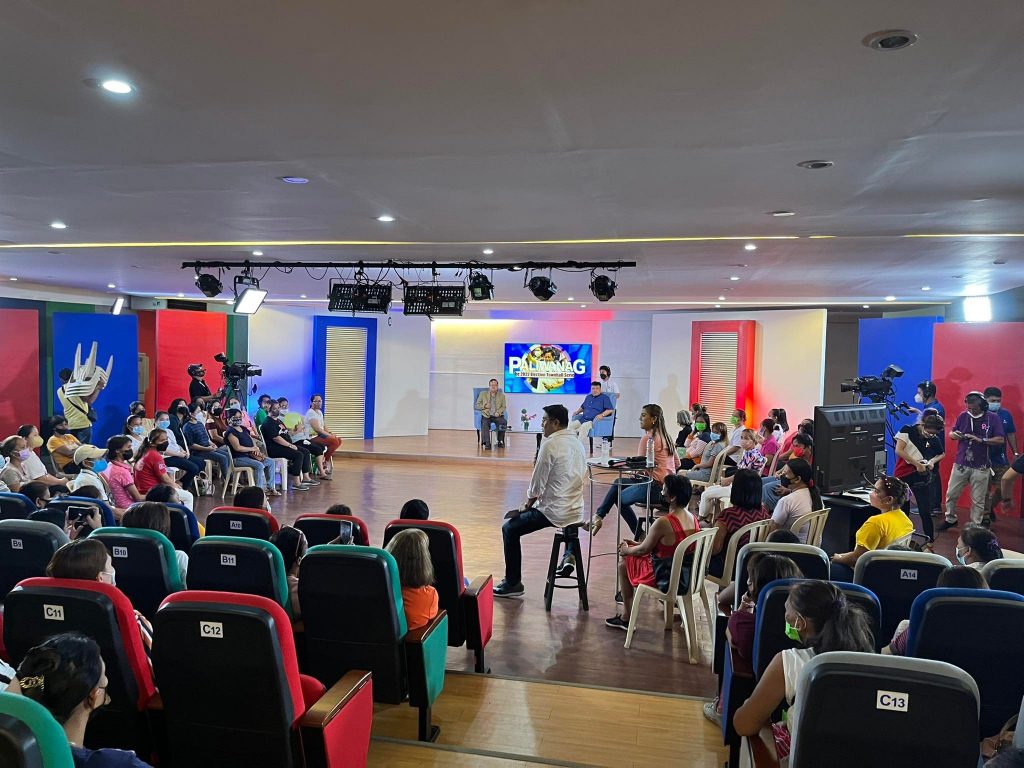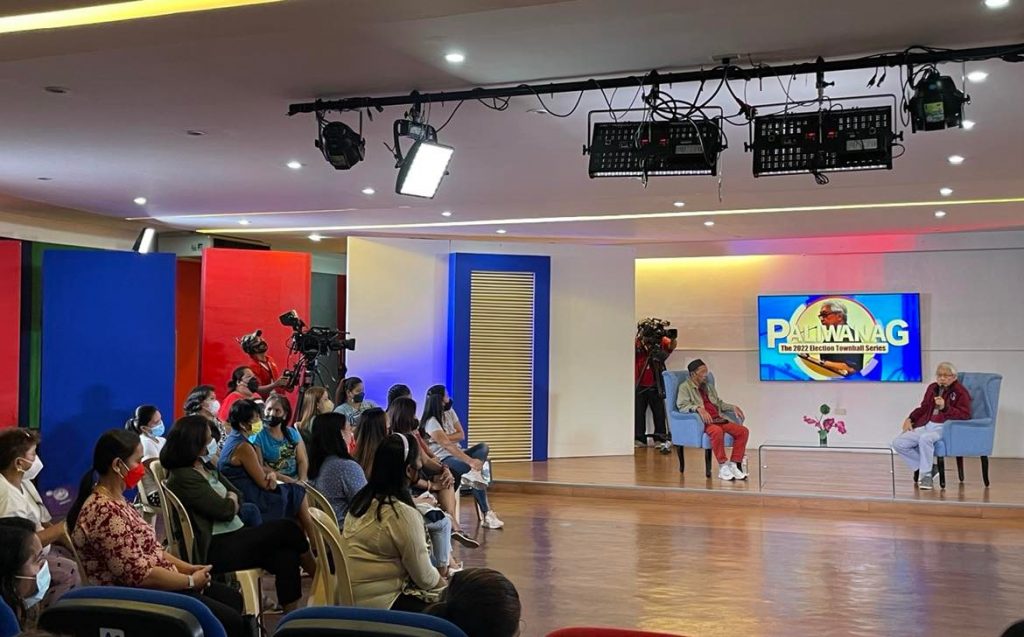 The PIA Election Townhall Series are available to watch on the official PIA Facebook page at https://www.facebook.com/PTVph