TODAY: 4Ps NCR Operations Office 3 Led LAT (Local Action Team) Orientation for school focals and administration at Bulwagan ng Katipunan, Caloocan City Hall, Caloocan City.

The activity aims to update, address concerns, and harmonize processes related to the implementation of the Program in schools which may enhance the compliance rate of the children beneficiaries in Caloocan City.

65 participants attended the said activity which was represented by the teachers, school registrars, and guidance counselors.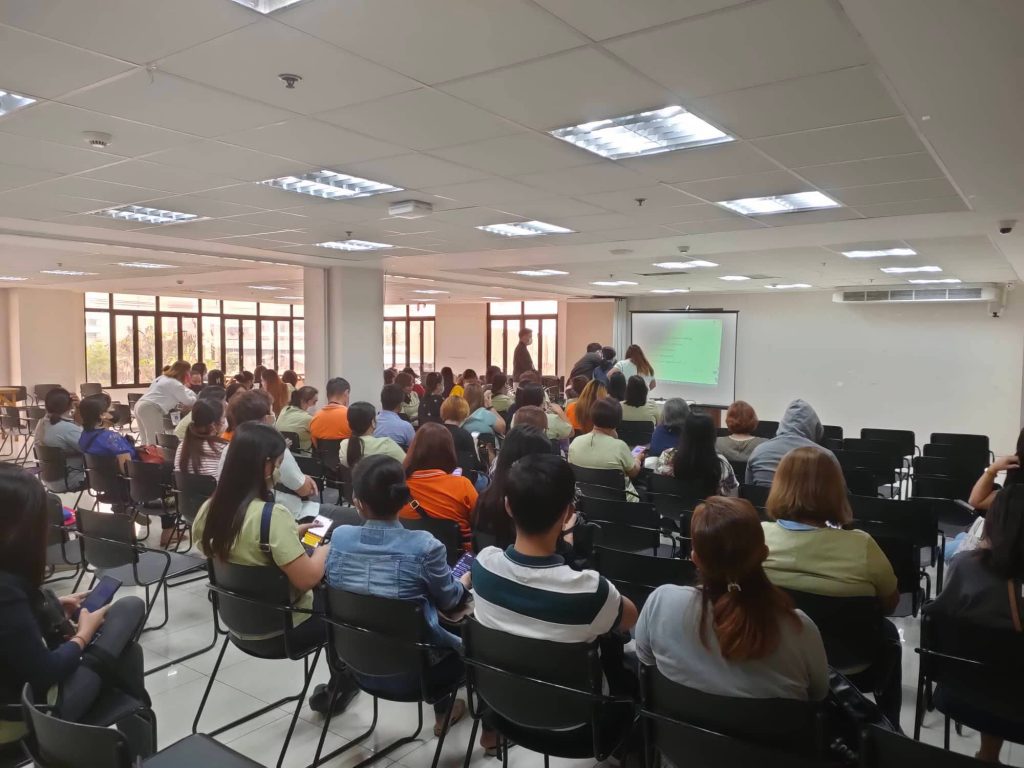 Ms. Johanna Ayen, Head of Operations Office 3 emphasized that the conduct of this activity strengthens the partnership of the Program among schools in Caloocan City through sharing of best practices which beneficial to the 4Ps beneficiaries of the Program.

"This activity is the right venue for discussion of the issues and concerns encountered during the implementation of the Program and solicit insights and recommendations from our partners in enhancing the compliance rate in the locality of Caloocan." Said Ms. Ayen.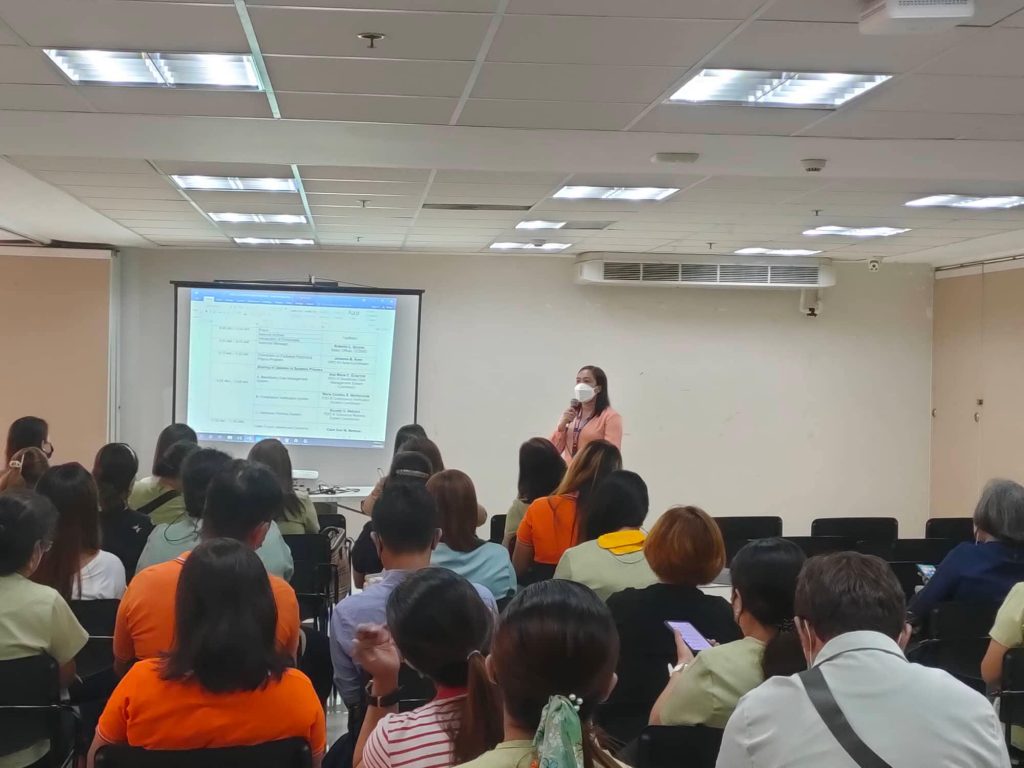 The Pantawid Pamilyang Pilipino Program (4Ps) as defined by Republic Act 11310 is the national poverty reduction strategy and a human capital investment program that provides conditional cash transfer to poor households for a maximum of seven (7) years to improve the health, nutrition and education aspect of the lives of its Program members.

#4PsNCR