DSWD NCR 4Ps conducts Bata Balik-Eskwela activity last June 23, 2022 in Kapitbahayan Elementary School, Barangay NBBS-Kaunlaran, Navotas City.

The objective of this activity is to uncover the core cause of why school-aged teenagers quit attending school and to connect these children and adolescents with unique programs and services given by various educational institutions to encourage them to continue and complete their education.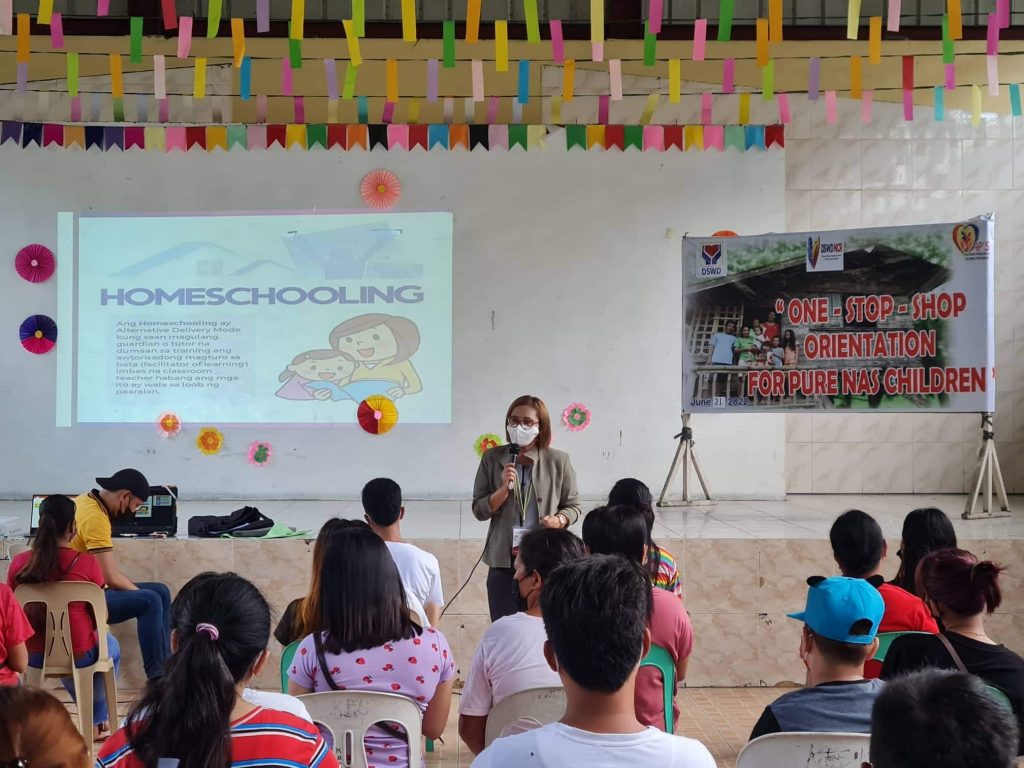 Different offices under the Department of Education, including Kapitbahayan Elementary School, the Navotas Vocational Training and Assessment Institute (NAVOTAAS), the Schools Division Office of Navotas for Alternative Learning System (ALS), Alternative Delivery Mode, and Special Education, and the City Social Welfare and Development Office (CSWDO) of Navotas City, are united in the said activity.

It was participated by the 95 child beneficiaries of the Program who were identified as "Not attending School" (NAS) assessed and evaluated by the city links and social workers of the said Operations Office.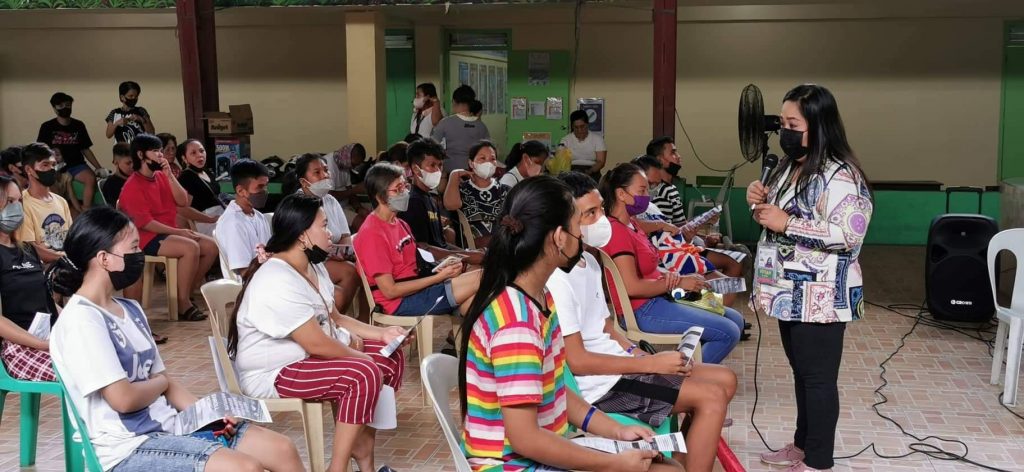 Meanwhile, resource persons of the activity presented various programs and services that can assist the NAS children in receiving appropriate plans and interventions for their educational needs. In addition, the orientation highlighted the benefits of completing their studies for their future careers.

Mr. Marc Jason Quejada, Head of the Operations Office Six stressed the importance of Education in building success for a productive nation.

"As the saying goes, the youth is the hope of the future, however, this is always challenged when we talk about education. Education is the ultimate tool for them to be a productive citizen in the future and we as primary flag bearers of poverty reduction should always find ways to help the youth achieve their full potential and we start by keeping them in school. Hence, the Bata Balik Eskwela Campaign." He said.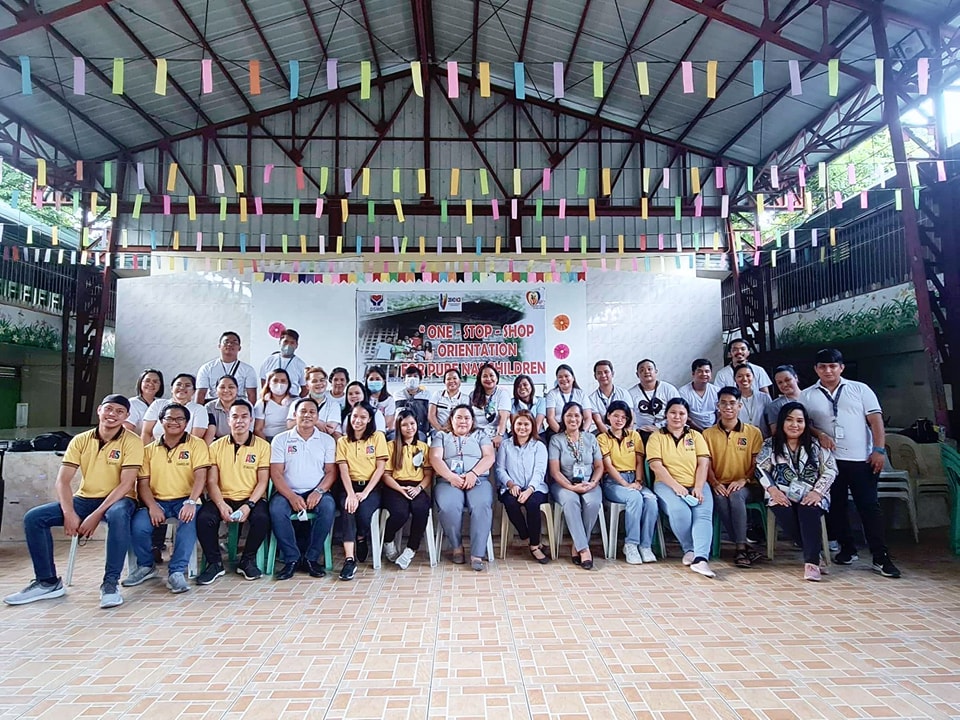 The activity capped with the participants signing an agreement letter indicating their commitment to continue and complete their studies through the specific programs tailored to their life circumstances. Participants were also referred to partner stakeholders for registration and profiling to ensure the quality service which will be given to them. ##