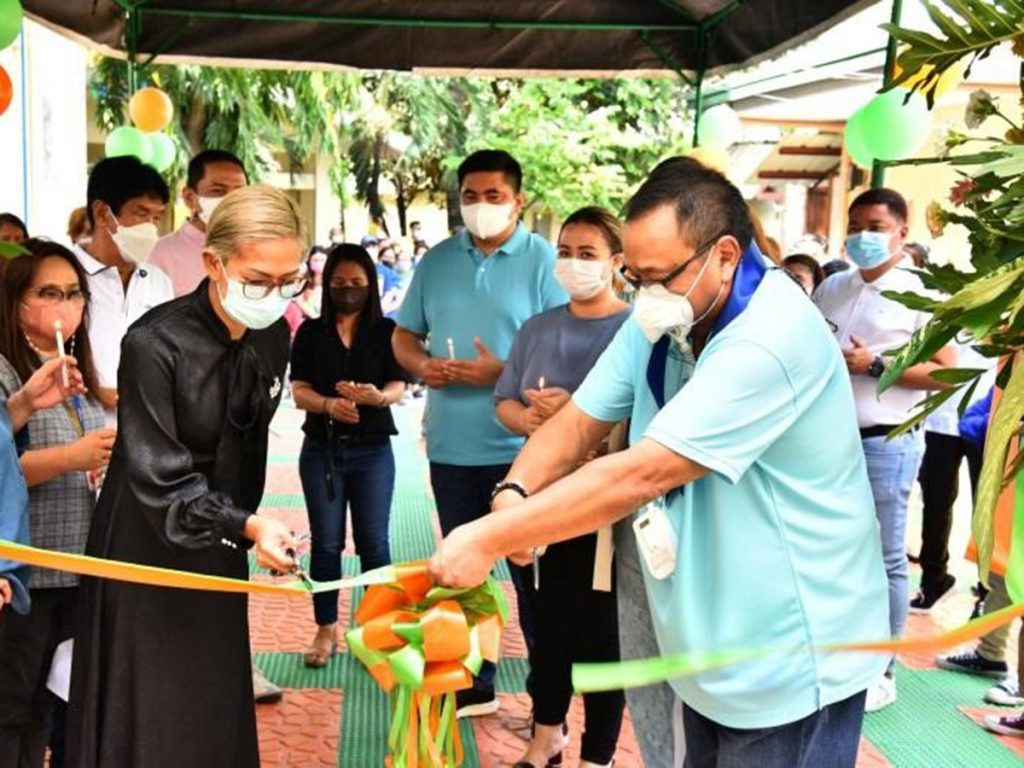 The Nayon ng Kabataan held a ceremony celebrating the completion of its new building on August 25, 2022. The twin two-story structure has 400 square meters per dorm and can accommodate a 32-bed capacity per room. The structure was built for a gender-friendly and culture-sensitive environment to assist all the clients regardless of their beliefs, they can also use the facility for educational and recreational activities.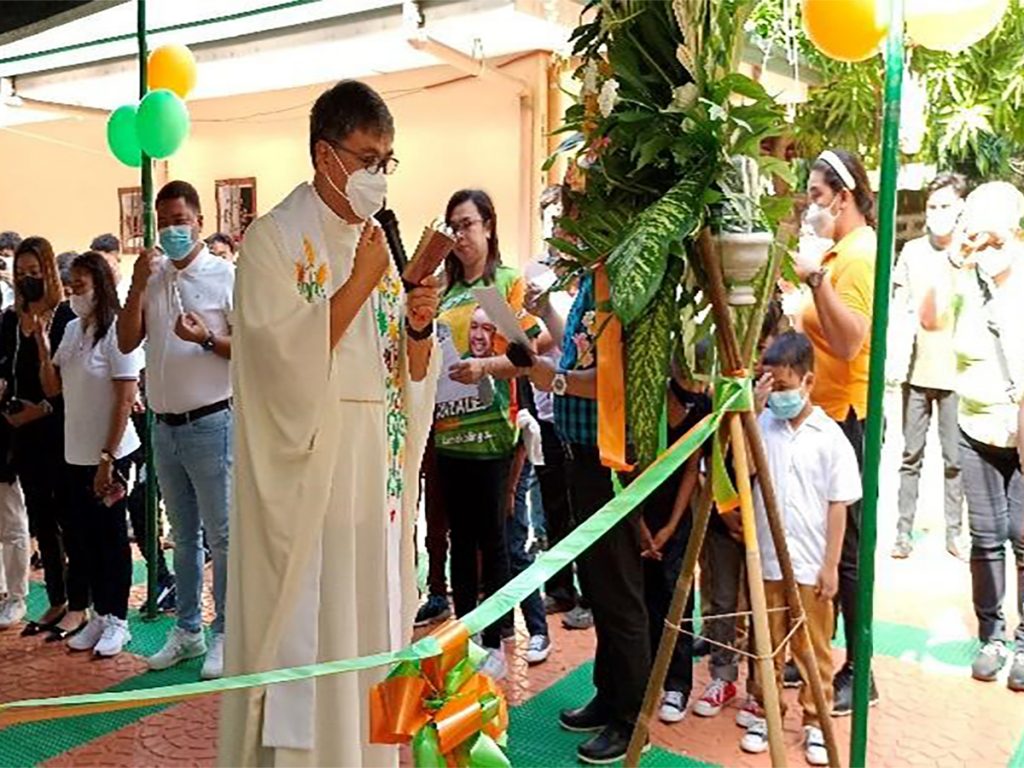 Among those who attended was Asst. Regional Dir. Leah Mae B. Swindler and Ms. Maridol R. Licerio Head of the Office of the Regional Center Coordinator, Ms. Norma Marcelino, Supervising Social Worker of Nayon ng Kabataan. Mandaluyong City Officials, Barangay Council of Addition Hills and residents/children of Nayon ng Kabataan.
After the introductory speech of ARDO Swindler, the Head of ORCC Ms. Maridol R. Licerio conveyed her great expectations for the NK's achievement. She also expressed her warm gratitude to the sponsors and pledged that the said facility will be utilized for the betterment of the residents.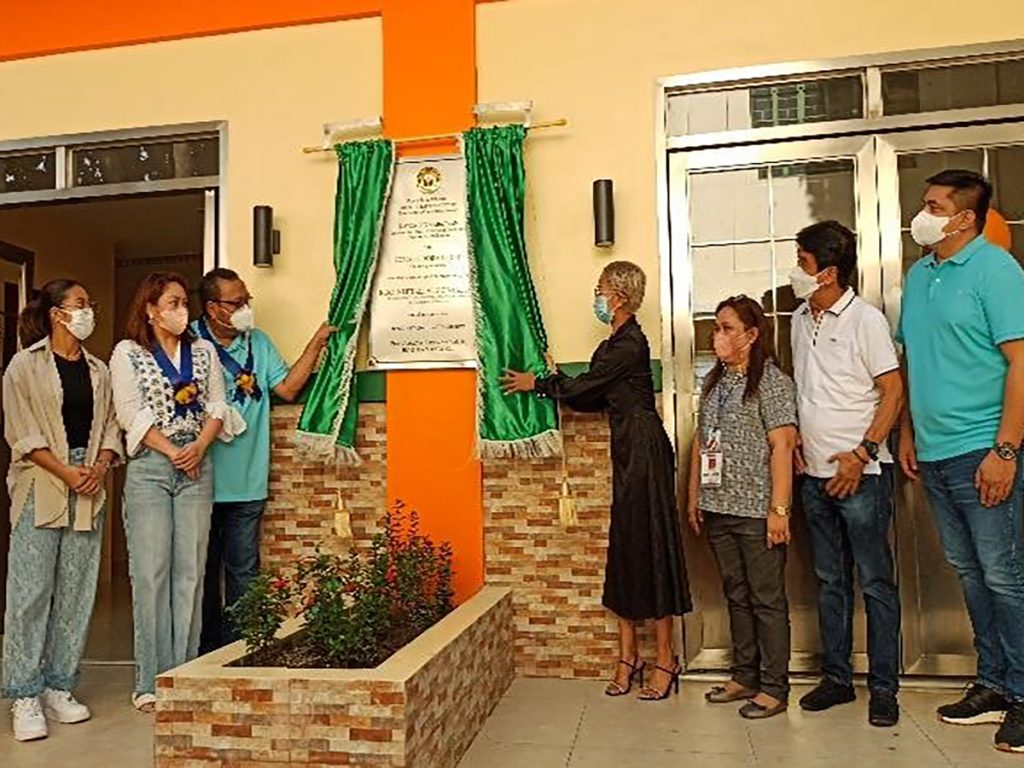 Meanwhile, speeches by distinguished guests continued. Hon. Neptali "Boyet" Gonzales District Representative of Mandaluyong gave his warm and encouraging words about NK's new structure. He inspired the residents to always thank God for the blessings they received and keep on achieving their goals for their bright future.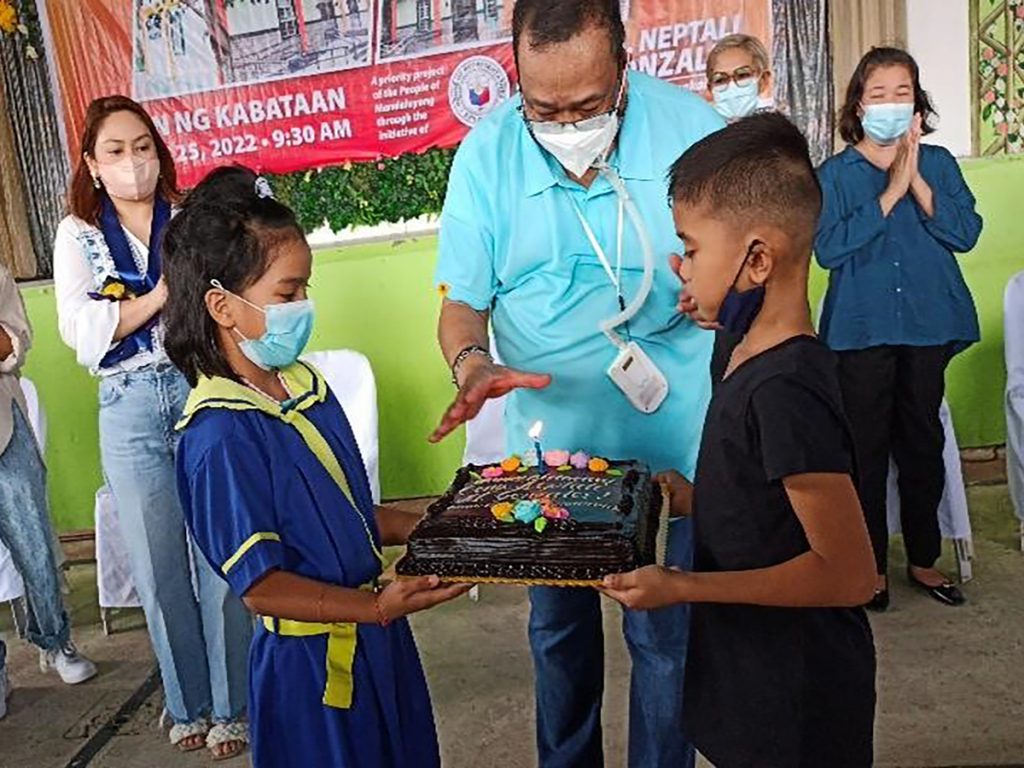 Furthermore, along with the launching of the new facility, the guests were fascinated by the talents of the children and residents of the center. Showing their appreciation, NK Rondalla serenades the visitors while other young residents showcased their talents through dancing.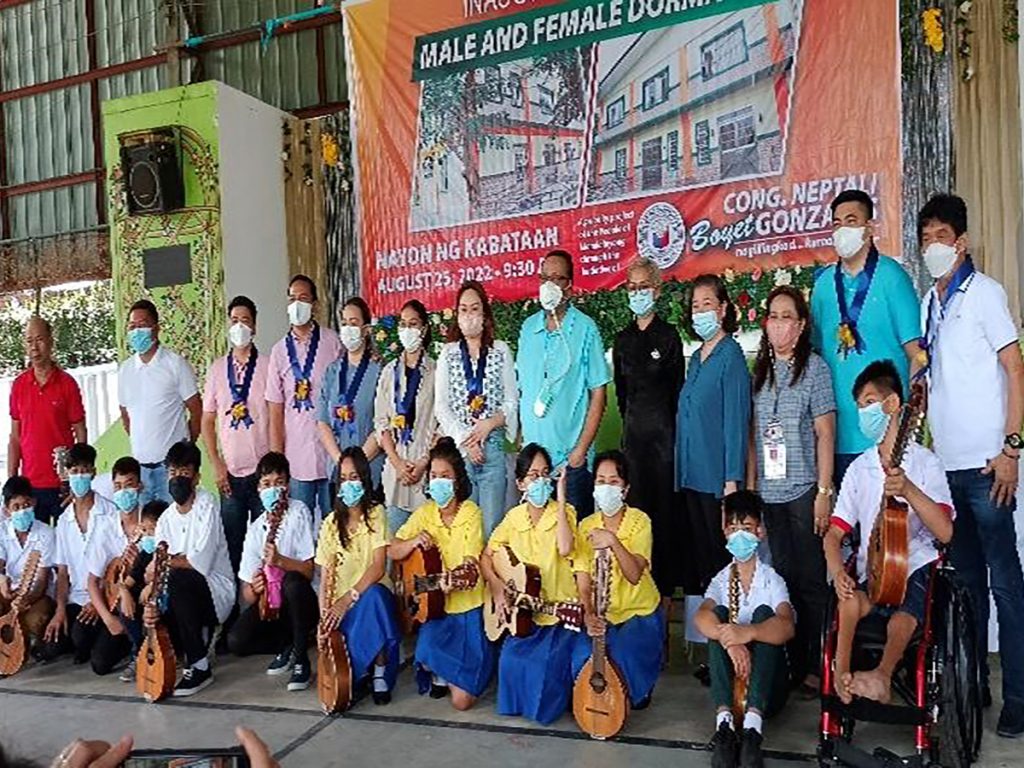 The Department strengthens its affiliation with its partners and associates to provide exceptional service and assistance to its beneficiaries.