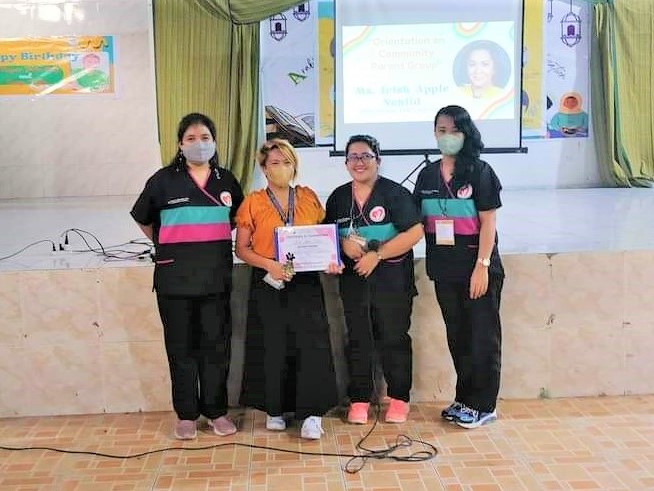 "Don't be pushed around by the fears in your mind. Be led by the dreams in your heart."
― Roy T. Bennett, The Light in the Heart
 Irish always believes that her difference from others is not a hindrance to achieving her goals in life. Eldest among the brood of two, Irish was diagnosed as a person with a motor disability. She was raised in Navotas City and was able to finish her college degree despite the financial limitation of her family.  The challenges in her life began when her father passed away due to liver cancer which made her realize to be stronger for her family. Her father is the sole provider of their family since he was a former police officer but due to his health condition, their savings gradually consumed. With determination, Irish continued her studies by selling different kinds of products to support her family's expenses and her educational needs.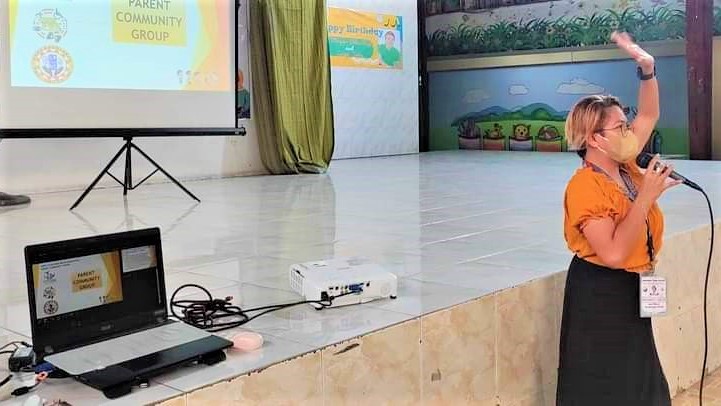 She discovered her purpose in life and developed her skills by letting herself be involved in community-based activities, especially for persons with special needs. Later on, Irish became part of the barangay staff as she worked as a clerk. She never thinks of herself being a role model to her fellow PWD, instead, she just enjoys her job while serving other people.
To enhance her knowledge and skills, Irish enrolled in National Vocational Rehabilitation Center (NVRC) and took computer software training. She started her journey at the said facility on September 8, 2021 and underwent three (3) months in Social Rehabilitation where she became well-informed on the rights and privileges of persons with disabilities. Along with the said training, Irish developed her home living skills, functional literacy, and work-related behaviors. Also, she became an active participant in the center's activities developing interpersonal and communication skills with other persons with special needs.
With her decent performance in her computer software internship, her efforts were admired by her trainer Ms. Marivic Kitan. According to her, Irish conveyed a willingness to learn and has the initiative to help her co-trainees. She was recognized as a friendly trainee and can easily learn the lesson being taught. Irish demonstrated a very satisfactory performance for three (3) consecutive months on her vocational course, thus she was recommended for early on-the-job training at North Bay Boulevard South Proper (NBBS).
Irish practiced her acquired skills on her three months OJT for her preparation for her eventual job placement which will give her greater opportunities. Her hardship pays off when she passed her performance evaluation and was hired by NBBS as a Public Information Officer wherein she was tasked to facilitate Information Education Communication (IEC) materials and disseminate information regarding barangay activities.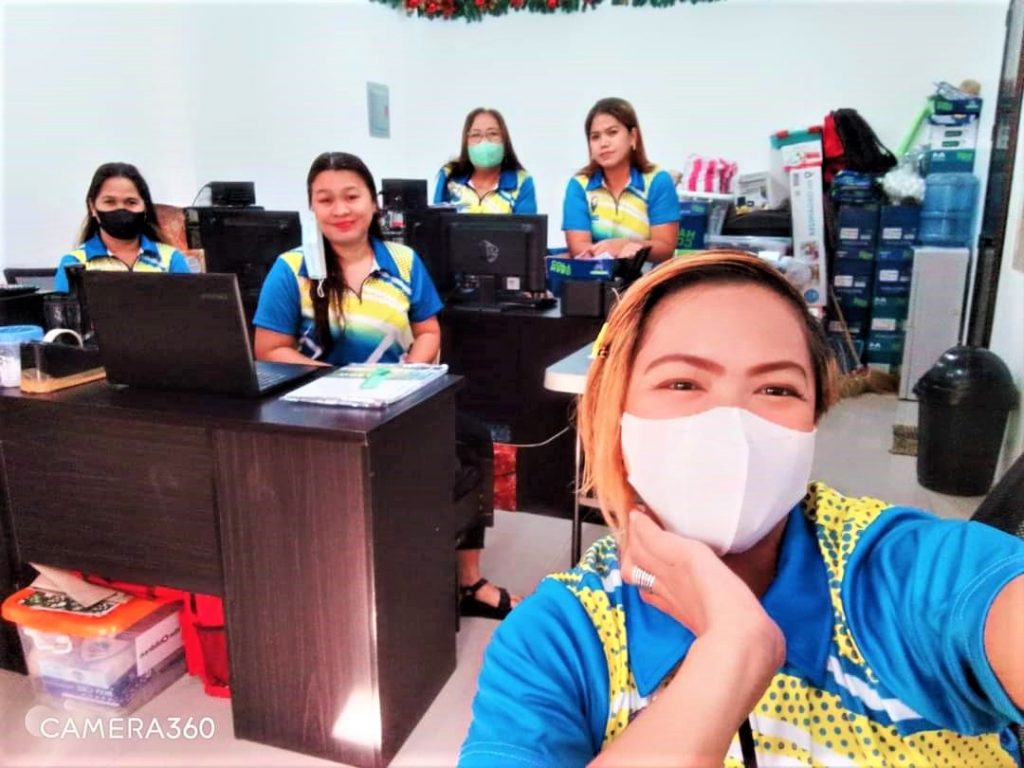 At present, Irish is active in promoting the rights of PWDs and currently being invited to several conferences as a Resource Person and an advocate of an inclusive community for persons with special needs.
Irish believes in herself and has faith in her abilities which made her conquer all her challenges in life. Truly, accepting differences means understanding how we are alike, and how we are different while treating everyone with respect and acceptance.