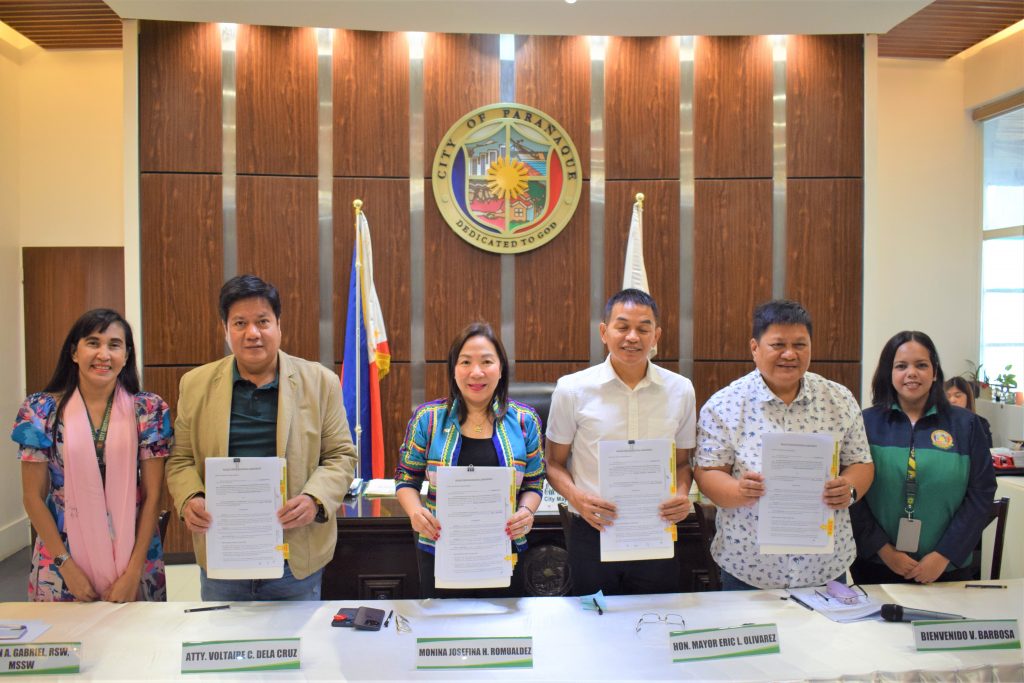 In preparation for disasters and emergencies, the Local Government Units (LGU) of Parañaque City recently signed a Memorandum of Agreement (MOA) with the Department of Social Welfare and Development (DSWD) Field Office National Capital Region (NCR) for the prepositioning of relief goods. The momentous event was held on January 27, 2023 at the Parañaque City Hall.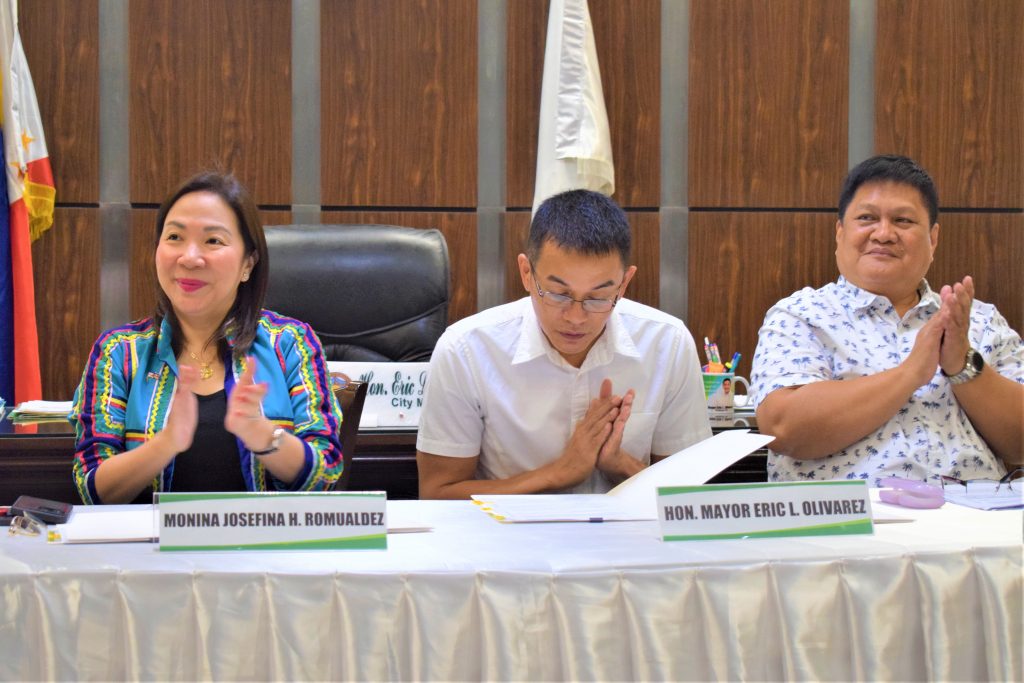 It was attended by DSWD NCR Regional Director, Ms. Monina Josefina H. Romualdez, and Parañaque City Mayor, Hon. Eric L. Olivarez, who both expressed their gratitude for the partnership they were entering into.  The signed Memorandum of Agreements (MOAs) for Relief Goods Prepositioning aims to speed up DSWD's provision of relief augmentation to Local Government Units as part of its mandate to provide immediate assistance during disasters.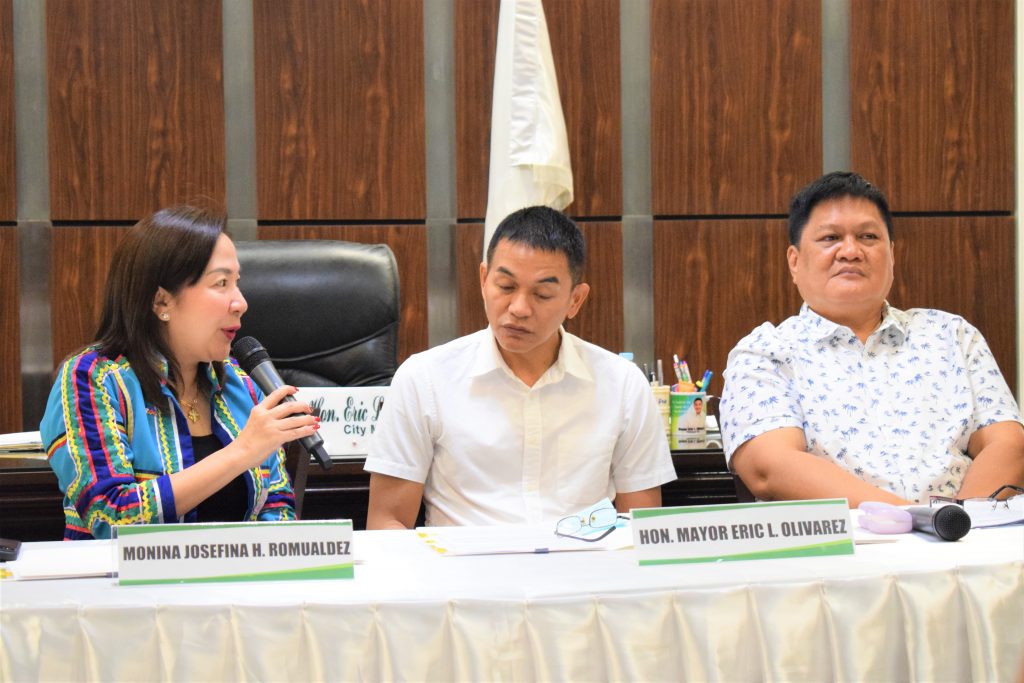 According to Director Romualdez, the agreement will help DSWD NCR to better respond to the needs of the local communities in the event of emergencies. She added that the relief goods prepositioning agreement will ensure that the necessary food and non-food items will be readily available for the affected families in the City of Parañaque.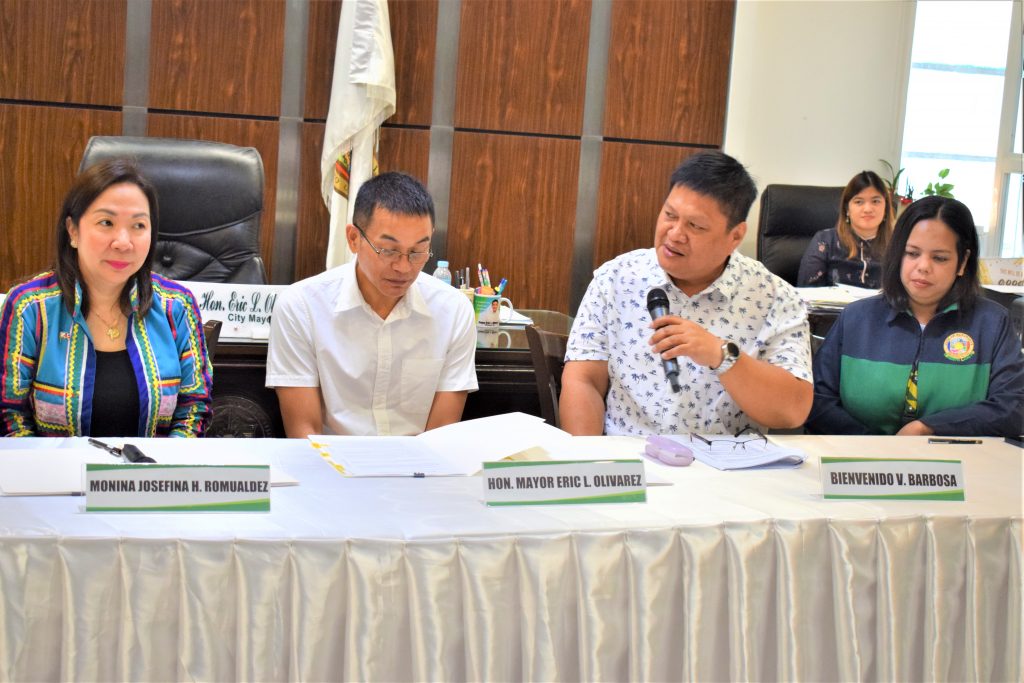 Mayor Olivarez, on the other hand, said that the agreement is an important step towards helping Parañaque City become more resilient in times of crisis. He said that the City Government is committed to ensuring that its citizens are prepared for any eventuality and that, through this agreement, the LGU of Parañaque City and DSWD NCR are working together to achieve that goal.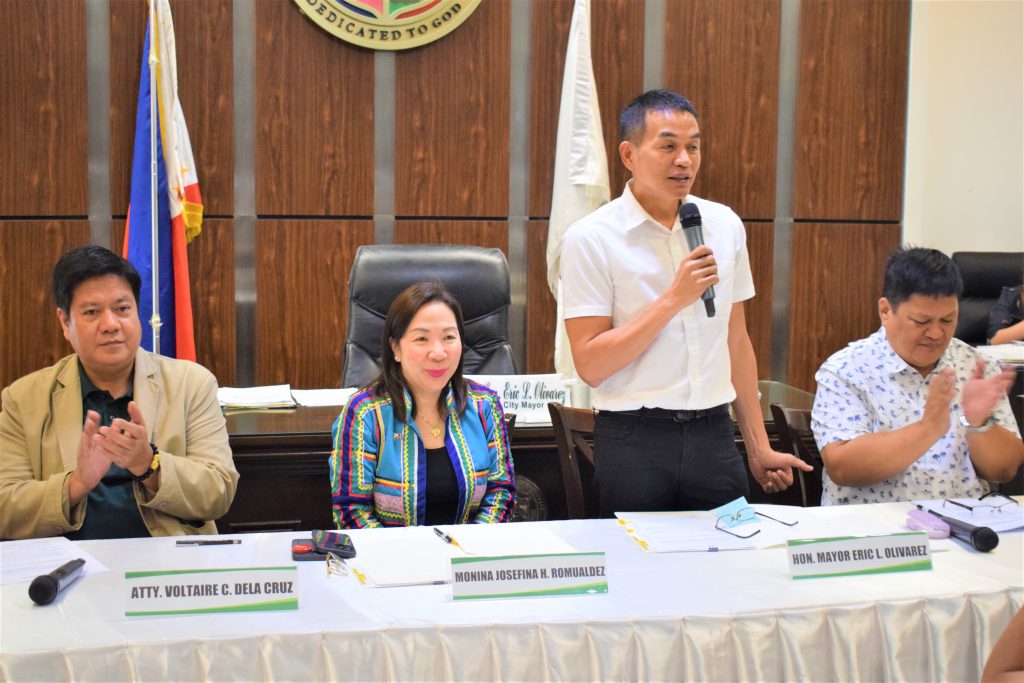 In separate events, the same partnership was also signed by the Municipality of Pateros, Marikina City, and San Juan City. DSWD-NCR shall continue to make partnerships to unceasingly make Metro Manila disaster resilient.
#BawatBuhayMahalagaSaDSWD
#MayPusoAtRamdamAngSerbisyo