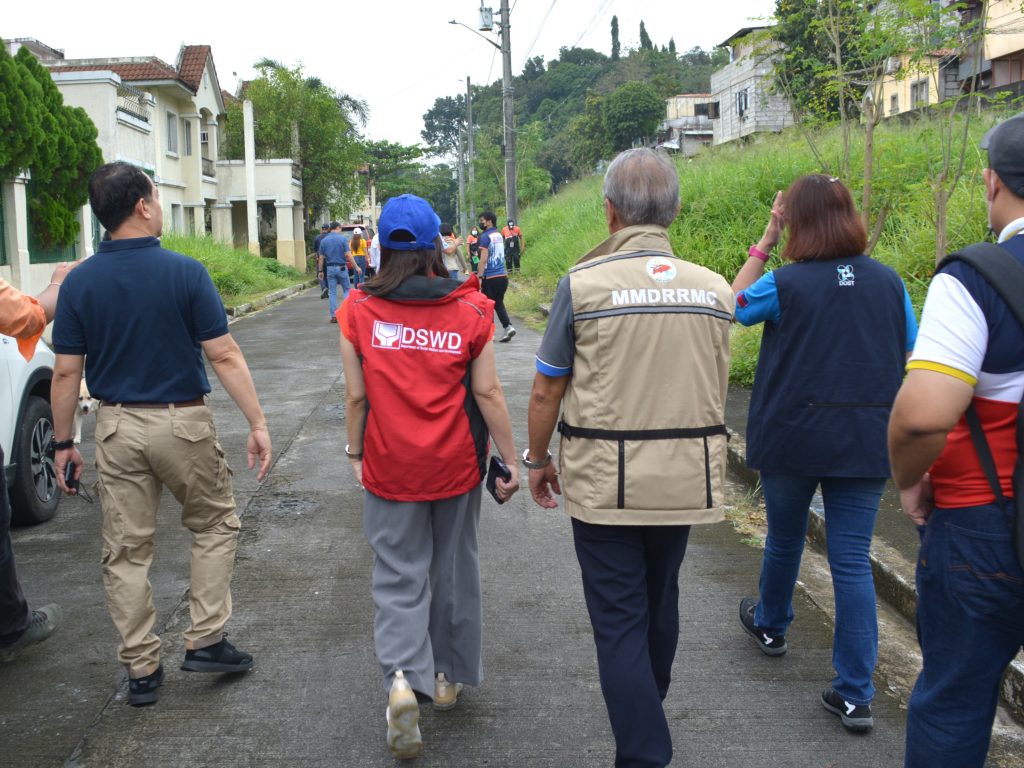 With the looming threat of a strong earthquake that could cause devastating destruction to the National Capital Region and other nearby cities, government agencies are working together to prepare for the worst.
The Department of Social Welfare and Development Field Office NCR (DSWD-NCR), Disaster Response Management Division, and the Office of Civil Defense NCR (OCD-NCR), together with the Department of Science and Technology (DOST), Philippine Institute of Volcanology and Seismology (PHIVOLCS), Metropolitan Manila Development Authority (MMDA), Department of the Interior and Local Government (DILG-NCR), and other local governments in Metro Manila, conducted the Walk the Fault activity on February 21, 2023, in Pasig City and Quezon City to assess the status of fault lines and underline the importance of preparing for earthquake scenarios.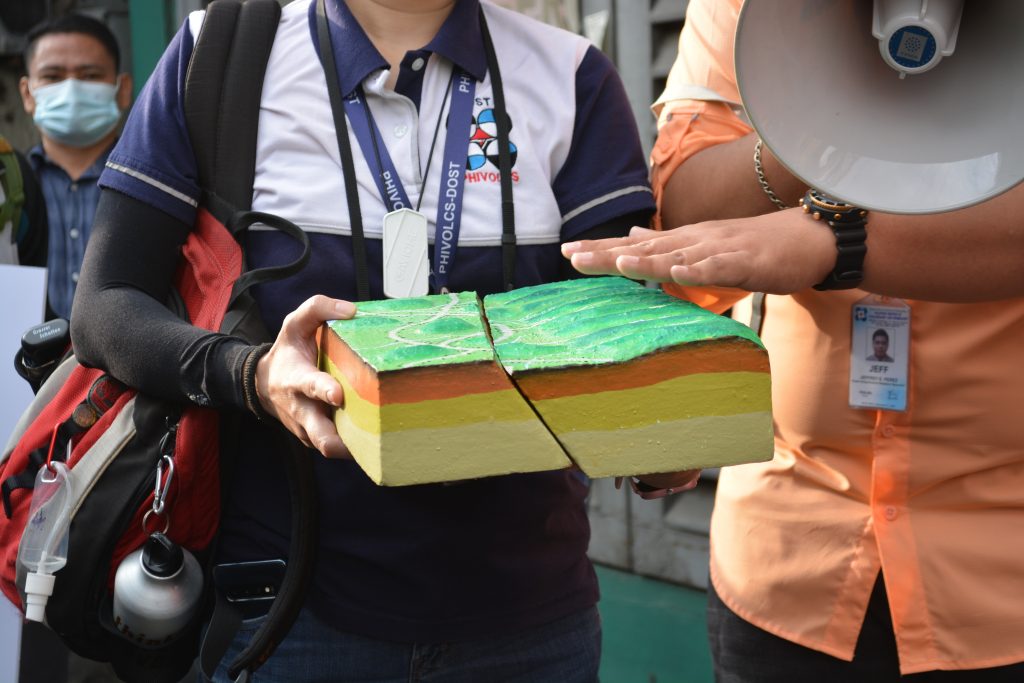 The purpose of this activity is to inspect facilities and infrastructure that are located near the West Valley Fault. The West Valley Fault is one of two major fault segments of the Valley Fault System, which runs through Quezon City and the cities of Marikina, Pasig, Makati, Taguig, and Muntinlupa in the NCR. Through this initiative, the Metro Manila Disaster Risk Reduction and Management Council is hopeful that they can create a strategic plan that can help mitigate the impact of the massive earthquake.
This is an opportunity for everyone to take an active role in protecting their families and communities. Through this activity, Filipinos can become better informed about the West Valley Fault and the potential dangers it poses.
With this, DSWD-NCR encourages Filipinos to join and learn from the preparation for a major earthquake, such as creating an emergency plan, stocking up on food and water, and having a survival kit, to ensure everyone is ready for the "Big One."###